#MakeTracks
Welcome to the #MakeTracks hub, a place to find inspiration for things to do by train across Britain.
A Railcard saves you 1/3 off most rail fares, so whether it's a family adventure in Edinburgh, some retail therapy in Manchester or a fun filled weekend in London, a Railcard takes you further, for less.
Uncover some of Britain's favourite hidden gems and see what these amazing British cities have to offer.
#MakeTracks and explore Britain by train.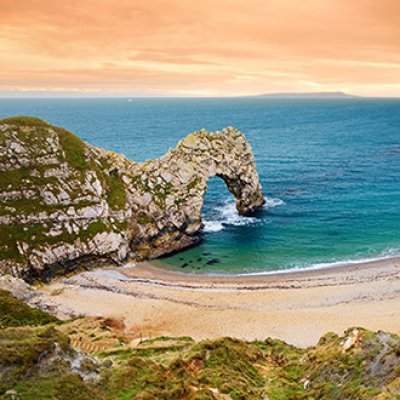 29th June 2021
With travel abroad still uncertain we thought we'd share a few of the great locations you can visit in Britain, by train, that could be mistaken for some of your favourite locations abroad.... read more