About Railcards
Everyone likes saving money and with our range of good value for money Railcards there is something for everyone.
All types of Railcards allow you to purchase a train ticket at a reduced rate, typically 1/3 off the price of an adult fare. Some Railcards will only give yourself a discounted fare, others will also cover the people travelling with you - and with some Railcards like the Family & Friends Railcard and Network Railcard you can take children at a reduced rate too.
There is no limit to the number of times you can use your Railcard although some Railcards can only be used outside of peak times.
Each Railcard has different eligibility criteria so you will need to check whether you qualify before you apply - below we describe the main Railcards available and how to find more information and where to buy.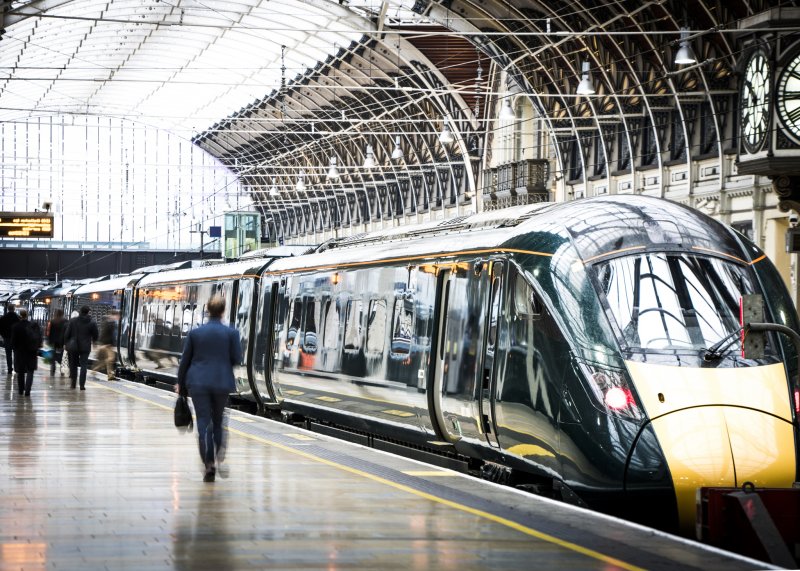 There are currently nine main types of Railcards available, they are:
Railcard Prices
Type

Price

(1-year Railcard)

Price

(3-year Railcard)

16-17 Saver
£30
n/a
16-25 Railcard
£30
£70
26-30 Railcard
£30
n/a
Disabled Persons Railcard
£20
£54
Family & Friends Railcard
£30
£70
Network Railcard
£30
n/a
Senior Railcard
£30
£70
Two Together Railcard
£30
n/a
Veterans Railcard
£30
£70
Most Railcards can be purchased online with the option to download as a digital Railcard to your smartphone or device with our Railcard App. Some 1-year Railcards can also be purchased at any National Rail staffed ticket office.
You can book your train tickets online or in person, but in order to qualify for a reduced rate ticket you must be able to present your Railcard during your journey. Failing to do this will invalidate your train ticket.
Take a look below at the range of Railcards on offer.
16-17 Saver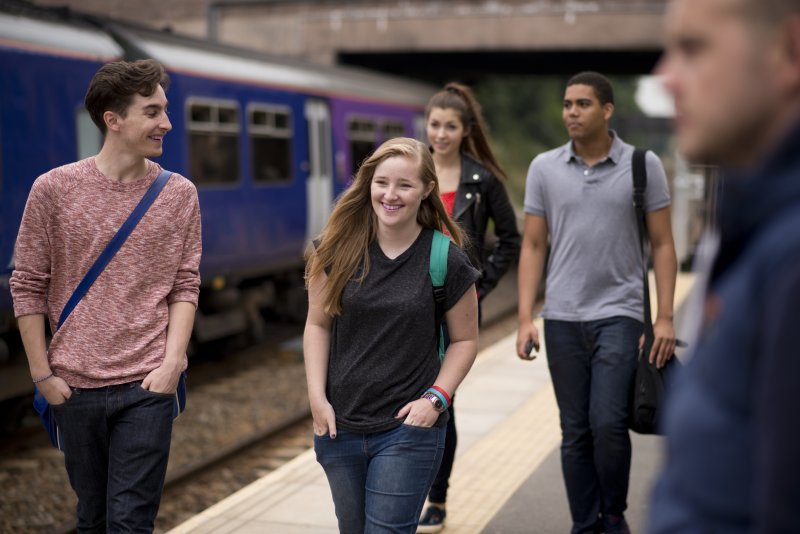 If you are already lucky enough to be aged 16 or 17 you can now save up to 50% on your rail travel as well. You can use it to travel to school, college or work as well as for leisure travel for days or nights out with your friends.
A 16-17 Saver costs just £30 for one year.
16-25 Railcard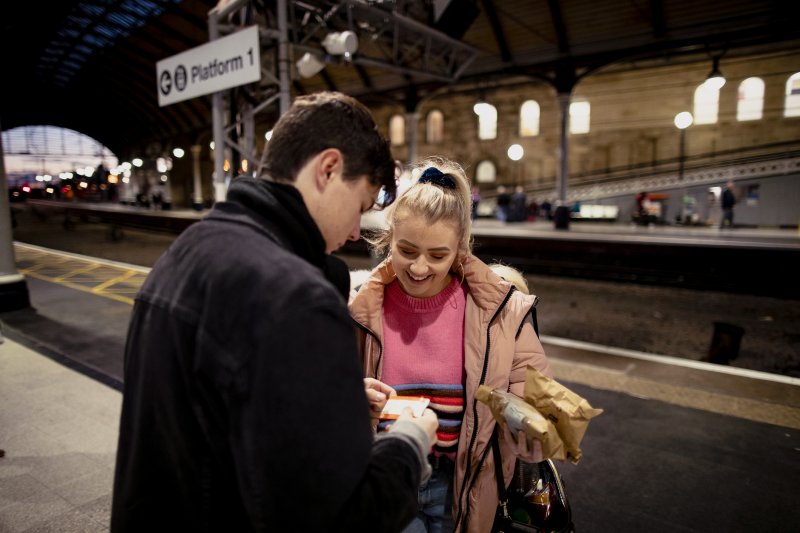 Whether you are travelling to college, university, work or just for lesiure, if you are aged between 16 and 25 or a mature student in full-time education you can save 1/3 on your rail fares.
Purchase a 1-year 16-25 Railcard for just £30 or a 3-year Railcard is even better value at just £70 and start making savings right away.
26-30 Railcard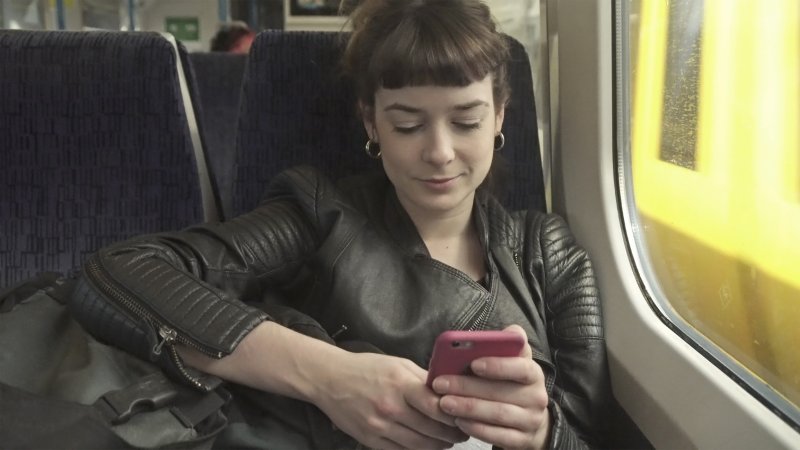 If you are aged 26-30 then you can save 1/3 on rail fares off-peak across Britain for just £30 a year.
The 26-30 Railcard is the first digital-only Railcard and it is available to buy online and download to the Railcard app on your smartphone. Once downloaded you can then start travelling (and saving) straight away.
Disabled Persons Railcard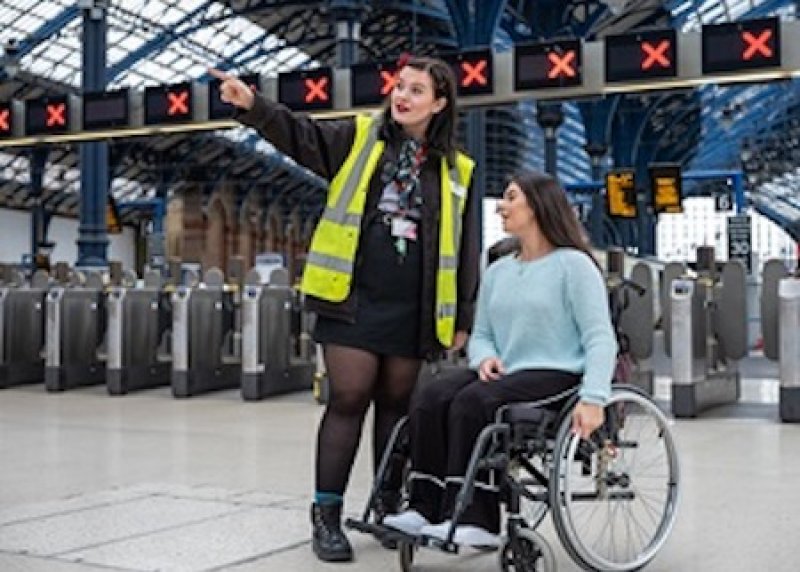 For people with a disability meeting the eligibility criteria, the Disabled Persons Railcard offers 1/3 off rail travel for you and a friend or travel companion.
Just £20 for 1 year or £54 for 3 years, discounts are applicable on both peak and off-peak tickets.
Family & Friends Railcard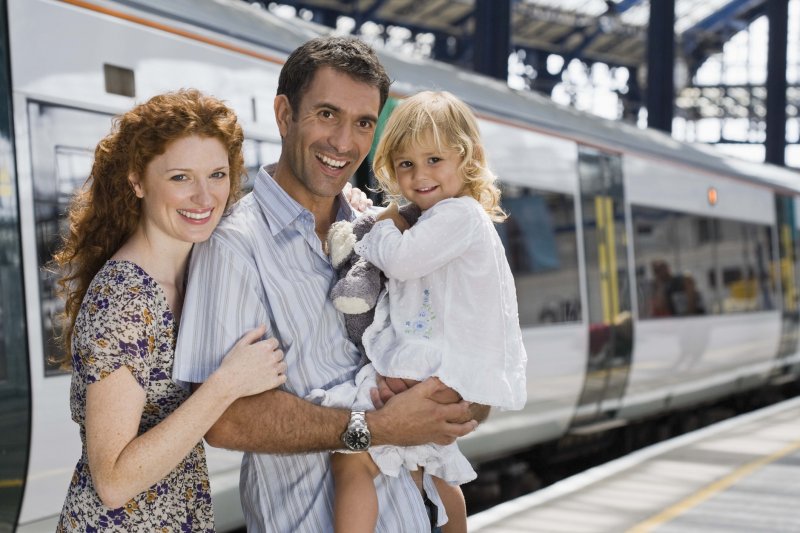 Get out and about - go shopping, visit a museum, explore the countryside - and make some fantastic savings on your rail travel. With a Family & Friends Railcard up to four adults get 1/3 off and up to four children (aged 5 to 15) get 60% off - and as the name suggests, the users do not need to be related, you just need to travel together.
Only £30 a year, you could save this cost and more in just the first trip.
Network Railcard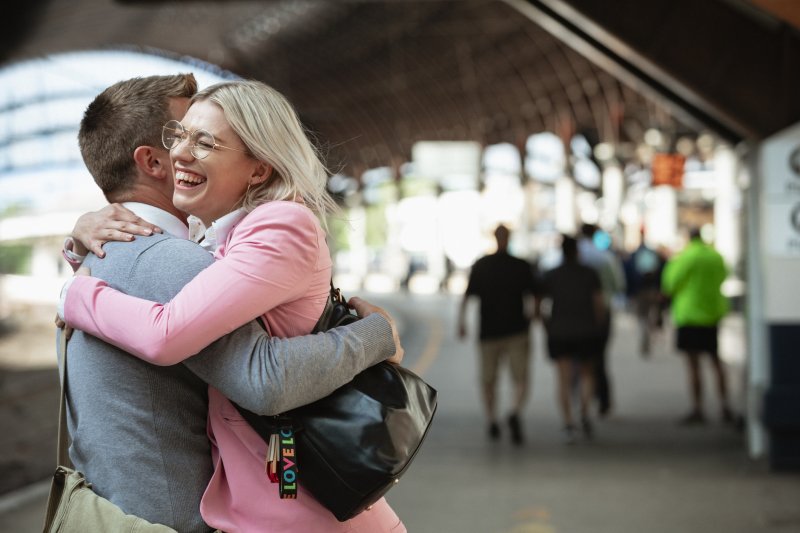 Enjoy 1/3 off rail fares in the South East England area for you and up to 3 other adults and up to 4 children. The Network Railcard spans more than 16 counties in the South East including Greater London and in the area bounded by places as far afield as Exeter, Worcester, Northampton and Kings Lynn so you could travel further then you think.
A Network Railcard costs just £30 a year.
Senior Railcard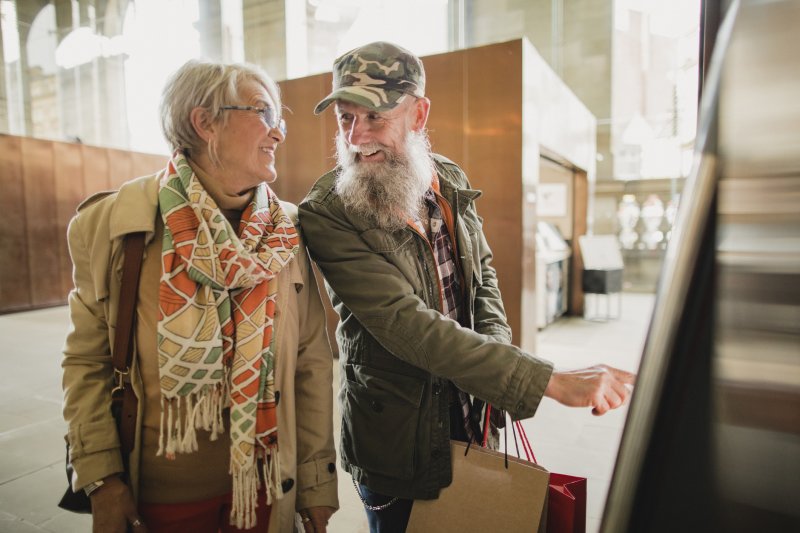 The smart way to save money on your rail travel for anyone aged 60 and over.
Costing just £30 a year, the Senior Railcard saves you 1/3 on all Off-Peak journeys offering you immediate savings. Even better, value is the 3-year Railcard at only £70.
Over 50 but not quite 60? You may want to look at other Railcard options including Network Railcard for the South-East area, Two Together Railcard if you travel regularly with someone or Family & Friends Railcard.
Two Together Railcard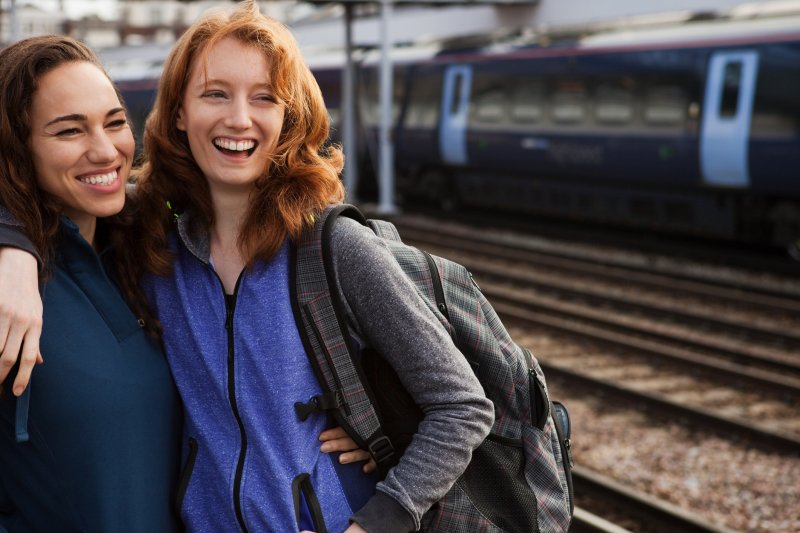 Enjoy a 1/3 discount on your Off-Peak rail travel for you and the person you travel with most - not just if you are a couple, it could be with a family member or your best friend.
Just £30 a year - split the cost between you and that is just £15 each and as everyone is eligible this could be the best value Railcard for you.
Veterans Railcard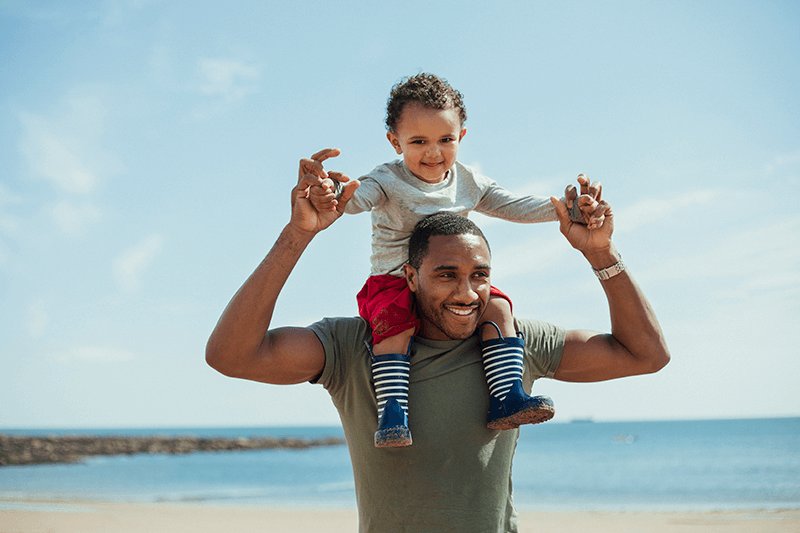 The new Veterans Railcard is now on sale. For UK Veterans who have served at least one day in Her Majesty's Armed Forces (Regular or Reserve) or Merchant Mariners who have seen duty on legally defined military operations.