Cambridge day trip from London by train
26th May 2023

Historic, beautiful and relaxed, Cambridge is a top destination for a day trip, whatever the season. So, if you're thinking about visiting and want a quick and handy guide on the essentials, you're in the right place. Here's how to plan your outing and what to see when you're there.
Planning your Cambridge day trip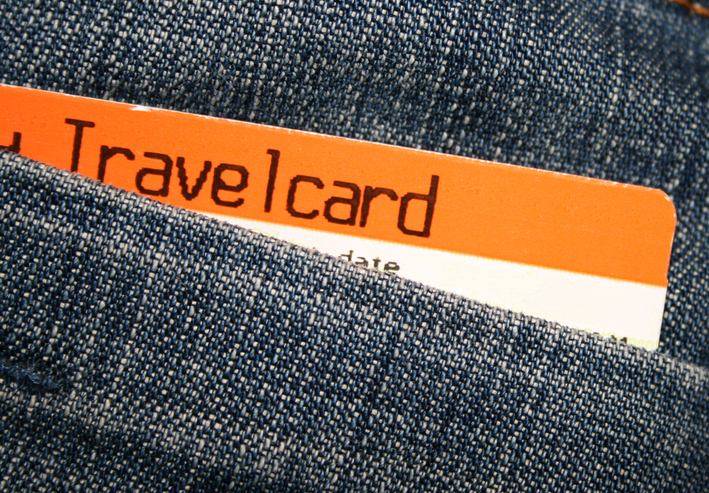 Here's a short and sweet guide on how to plan your day trip to Cambridge.
Where to travel from in London
You've got a number of options. You can travel to Cambridge from London Kings Cross, London Liverpool Street or London St Pancras.
Booking your tickets to and from Cambridge
We always say that it's best to book in advance and with a Railcard – that way you can get the best deals (for example, a Railcard will knock up to 1/3 off your train fare) and have one less thing to worry about on the actual day.
What time to leave London
If you want to maximise your time in Cambridge, you'll want to catch an early train, with some of the earliest running from around 5am (sometimes even earlier).
If that's perhaps a little too early, and you're thinking about getting into the city for somewhere between 9am to 10am, you've got good options to depart from London around 7.30am and 8am.
What time to return from Cambridge
If you're keen to experience Cambridge at night, you're in luck – some of the last trains from the city back to the capital leave between 11pm and 12am.
That said, do remember to factor in your trip from London, whether you're going back home or to a hotel. That will probably influence what time in the evening you leave Cambridge.
What to do on your Cambridge day trip
Plan your day effectively and you can fit in an awful lot without feeling like you've had to rush around Cambridge. Here's our pick of things you can do on your day trip to the iconic city.
Enjoy a tour of Cambridge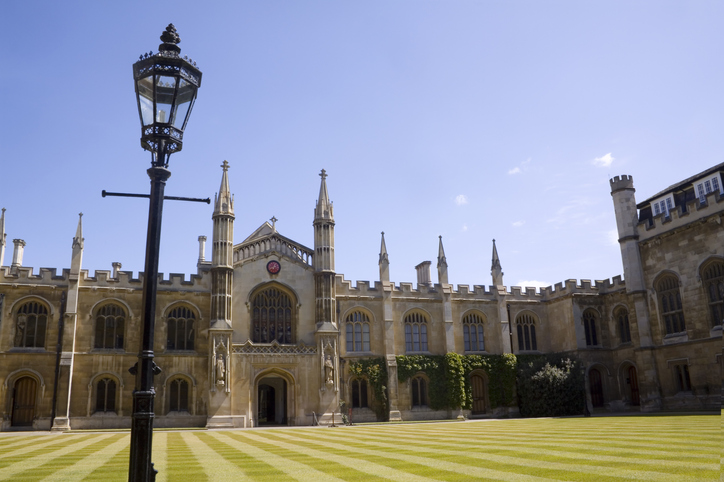 If your day trip to Cambridge is going to stretch from the morning until the evening, a short walking tour of the city is a good idea, especially if you haven't visited before. It will not only introduce you to all the major sights and attractions, but also help you get an understanding of how to get around.
There are plenty to choose from, so do have a browse, but if you want short and sweet, consider the Cambridge Highlights Tour. It's only 90 minutes.
You will need to book and pay for tickets online and in advance.
Visit the Fitzwilliam Museum
Founded in 1816, the Fitzwilliam Museum has long been one of Cambridge's best attractions. It's easy to see why. Its vast collection – we're talking more than half a million artefacts, art and more – covers the breadth and history of human creativity, from the ancient world to the 20th century.
So whether you're interested in historic objects, paintings from the Middle Ages or modernist art, you'll not only find it here, but discover hidden gems along the way, too.
Entry is free.
Enjoy punting down the River Cam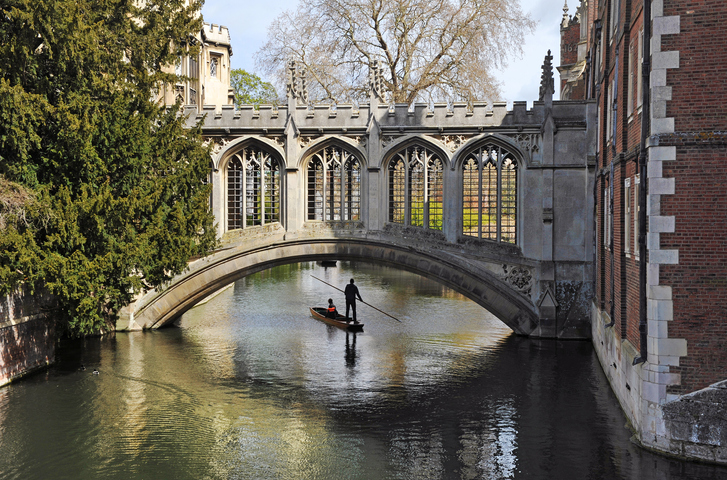 Looking for a quintessential Cambridge experience? Then look no further than punting (that's a boat ride in case you're wondering). A pleasant way to while away some of the morning, afternoon or evening, all you have to do is sit back, relax and enjoy the view as you travel smoothly along the River Cam (which includes the college "backs").
Some of the recommended providers include the Traditional Punting Company, Let's Go Punting and Scudamore's Punting Company.
Prices vary.
Potter about the Botanic Garden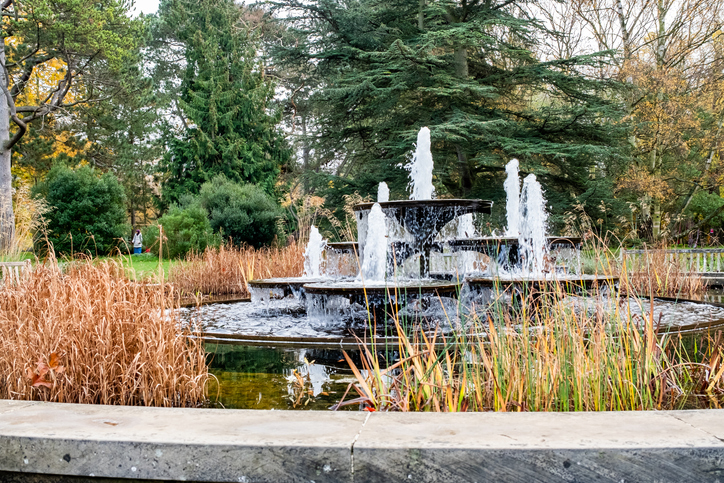 Cambridge University Botanic Garden, to give it its full name, is a lush, green heritage-listed wonderland that is home to an astonishing range of flowers, trees and plants.
You name it, it's got it. Dry Garden? Check. A hangout for bees? Check. Wild plants from Britain? Check. Scented Garden? You can bet your nose there is! There's also a Garden Shop.
Adults will have to pay a small fee to get in, but it's free for children up to 16.
Take in some art at Kettle's Yard
One of the things that makes Kettle's Yard such a lovely gallery to visit is the fact that it's based within a house – and as gallery experiences go, they don't get as intimate and informal as this gem.
Highlights include the Tic Tic painting by Joan Miró, the Prometheus sculpture by Constantin Brancusi and the Spiral of Stones display by Jim Ede, who along with his wife Helen, used to live here before gifting their former home to the University of Cambridge.
While it's free, the gallery recommends you book a slot in advance to avoid disappointment.
Save 1/3 off your train tickets to Cambridge when you travel by train with a Railcard. Get yours now and start saving on your rail fares today.