Top attractions in Reading and nearby
3rd February 2023

Just an hour outside London, Reading is often overlooked as a travel destination. But with an enviable spot on the Thames, a surprisingly diverse collection of museums and tons of British history on its doorstep, there's lots to like about Berkshire's biggest town.
Here are our top recommendations for the best attractions in Reading. And if you're travelling from outside the area, remember that you can get up to 1/3 off your train fares with a Railcard.
In Reading
Reading Museum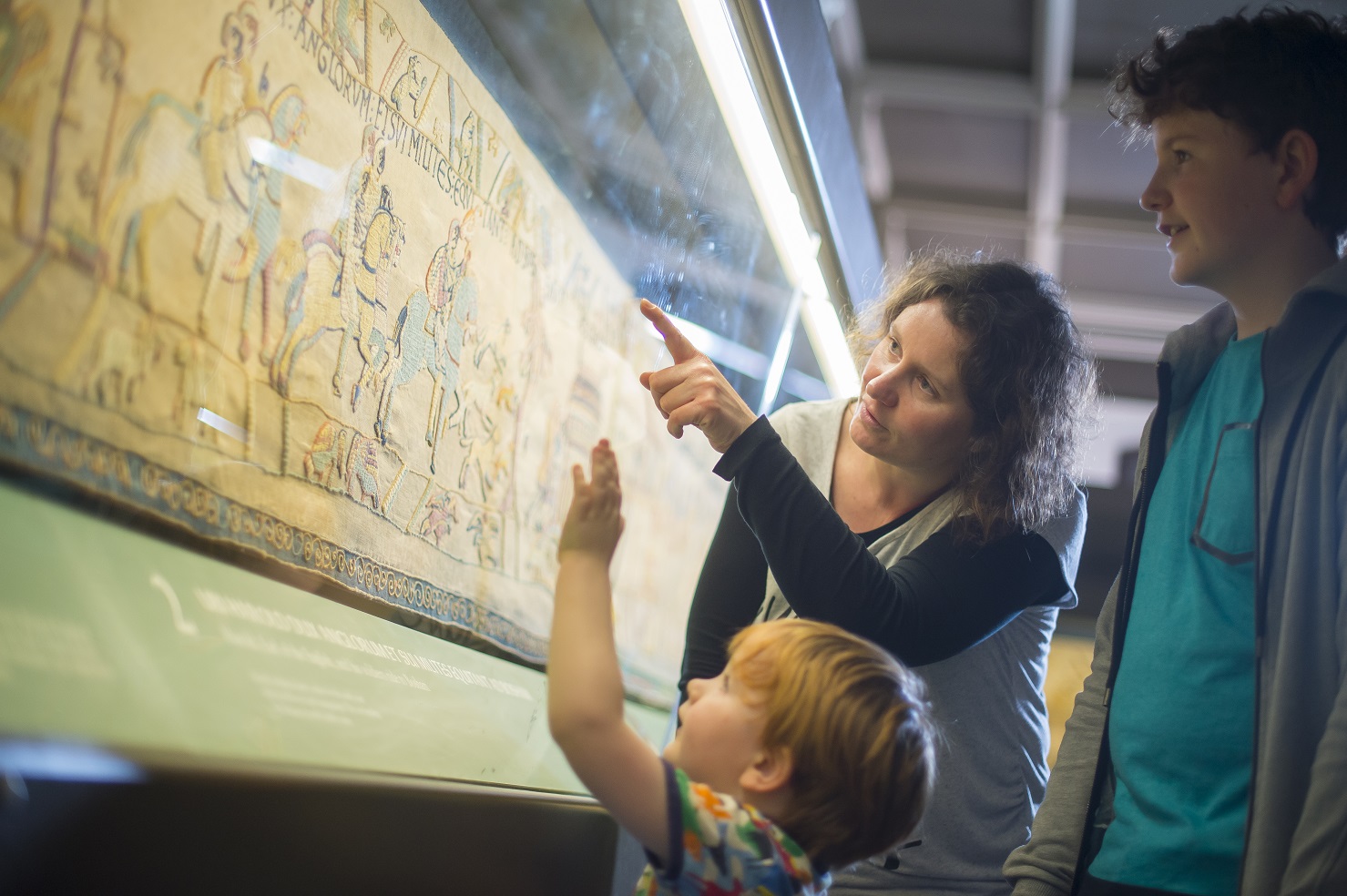 You don't have to travel all the way to France to see the Bayeux Tapestry – you can see it in Reading (or a brilliant 19th-century replica, at least). The British version was made by Victorian embroiderers and is every inch as impressive as the original.
See it at Reading Museum alongside Roman relics, medieval artefacts and world-class works of art. Kids will love the Green Space, a geological exhibition telling Reading's 400-million-year story.
The Museum of English Rural Life
Roll up your sleeves and get stuck into The Museum of English Rural Life (MERL), a quirky museum charting the history, culture and people of England's rich countryside.
From the evolution of farming through the ages to the communities that built England's rural economy, it's everything you've ever wanted to know about farm life under 1 roof. After your visit, grab a coffee and a cake in MERL's lovely café garden.
Reading Abbey Ruins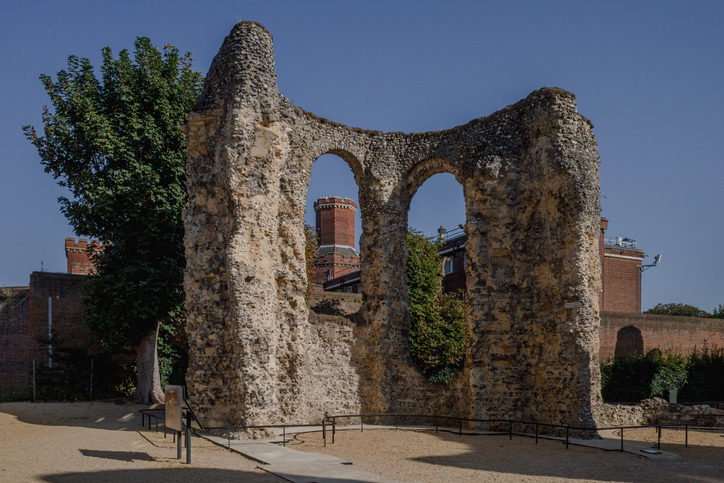 Reading's famous abbey ruins frame the town's Abbey Quarter, an area packed with over 900 years of history. The ruins date to 1121 and at one point were large enough to house over 400 people. Today, the towering walls of the monastery's main rooms still show just how big it was.
Besides viewing the abbey walls, you can visit the Abbey Gateway, a Grade I listed building painstakingly restored and completed in 2018.
Cruise along the Upper Thames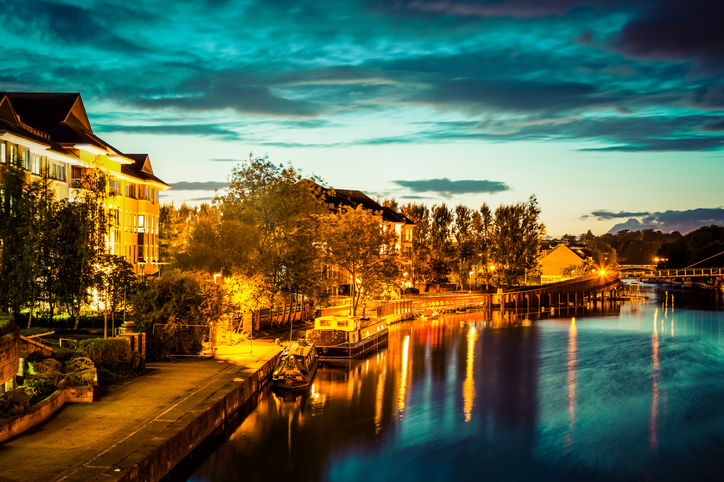 A far cry from the fast-flowing Thames of central London, the Upper Thames serenely snakes its way through bucolic Berkshire countryside. Discover this peaceful slice of rural England on a river cruise from Reading.
You'll sail past pretty villages, country pubs, wide open countryside and leafy woodland. Just remember to bring your binoculars – this stretch of the Thames is known for its birdwatching. River cruise tours run from Reading daily.
Hit the shops at Harris Arcade
Home to Reading's quirkiest independent shops, Harris Arcade offers a blend of retail therapy you won't find on the average high street. Browse the records at Sound Machine, read comics at Crunch Comics, visit a vintage tobacconist or grab a coffee at one of the cafés.
Half the fun is in the building itself. An Art Deco masterpiece from the late 1920s, the arcade recently earned Grade II listed status for its well-preserved historic architecture.
Take a dip in the Thames Lido
Treat yourself to a day of rest and relaxation at Thames Lido, a restored Edwardian swimming pool on the edge of Reading. The Grade II listed building was reopened to the public in 2017 after almost 50 years of closure.
Don't fancy a dip? Head straight to the lido's spa for a bespoke massage package instead. Once you're suitably relaxed – which won't take long – grab lunch at the lido's trendy onsite restaurant.
Near Reading
Basildon Park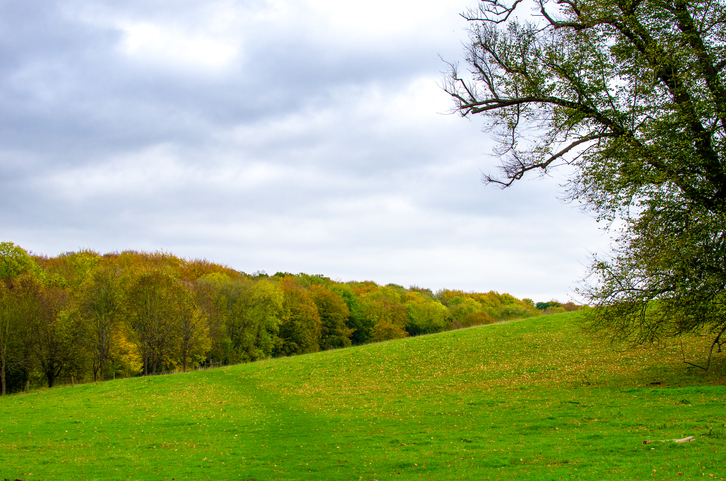 Take a look at Basildon Park, with its elegant grounds and great honey-coloured house, and you'd never believe it once faced complete demolition.
The property was saved and restored by the Iliffes in 1950 and now Basildon Park is one of Berkshire's finest green spaces and historical landmarks. After a walk through its vast parkland, take in the art of the main house and stop for a drink at the tearoom.
To get here, take the train to Pangbourne and get a taxi from the station.
Windsor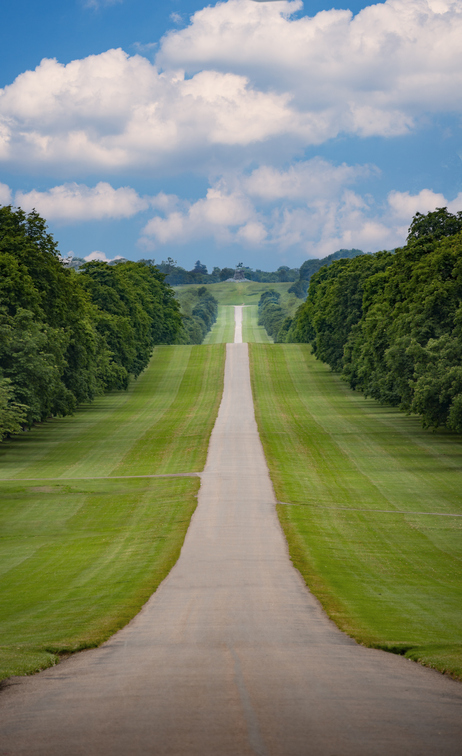 Pretty Windsor is packed with quality restaurants, independent boutiques and plenty of pubs and cafés – p-erfect for a day trip from Reading.
Home to the King, Windsor Castle stands at the centre of the town. Open to the public 5 days a week (closed Tuesdays and Wednesdays), the castle has over 1,000 years of history within its mighty walls.
It takes around 35–45 minutes to reach Windsor by train from London Paddington, changing in Slough.
Save up to 1/3 on your day trip train fares with our classic 16–25 Railcard, and save, on average, £159 over the year.