Budget friendly London
26th May 2023

Like most capital cities, London may be seen as an expensive choice for anyone looking for a holiday or day out, but, it doesn't have to be. In fact, it can be a very affordable destination. To give you a helping hand, we've rounded up 14 budget-friendly things to see and do on your next visit to the capital.
And if you're looking to make your money go even further, be sure to book your train tickets into the city with a Railcard, too. You'll get up to 1/3 off your fare (and up to 60% off for up to 4 kids when you travel with a Family and Friends Railcard!)
1. March up the 300-plus stairs of the Monument
Built to commemorate the Great Fire of London, the Monument is one of London's most famous landmarks – and one that you can actually venture up. Be sure to have a good stretch beforehand, as there are 311 steps to the top. An epic view of London awaits. Tickets are currently just over £5*.
2. Venture back to the Tudor age at Sutton House
Travel to the borough of Hackney to explore the history and charm of Sutton House, an impeccably kept Tudor-era abode that has had a fascinating and varied history (for instance, trade unions and squatters have spent time here respectively). Tickets are currently less than £10.
3. Potter about the 200-year-old Brixton Windmill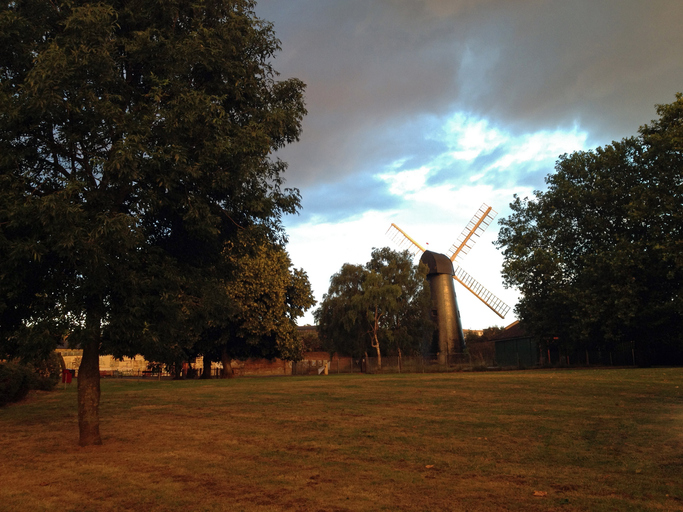 Brixton Windmill isn't just an impressive historical sight – it's also a fully operational windmill (the last one in London, in fact). To get the full experience, book a free 30-minute tour in advance of your visit.
4. Explore another side to the Tower Bridge
Sure, Tower Bridge is one of London's most iconic landmarks, but there's more to it than just its extraordinary facade. Discover it for yourself by paying for a reasonably priced ticket that gives you access to the engine rooms, the towers and the walkways.
5. Find out more about the capital's canals at London Canal Museum
Located on Regent's canal in the centre of the city, the London Canal Museum tells you everything you need to know about the rich history of the capital's watery network. Current prices are £14 families (2 adults, 3 children), £6 for adults and £3 for children (7 to 15).
6. Experience an 'authentic' Shakespeare play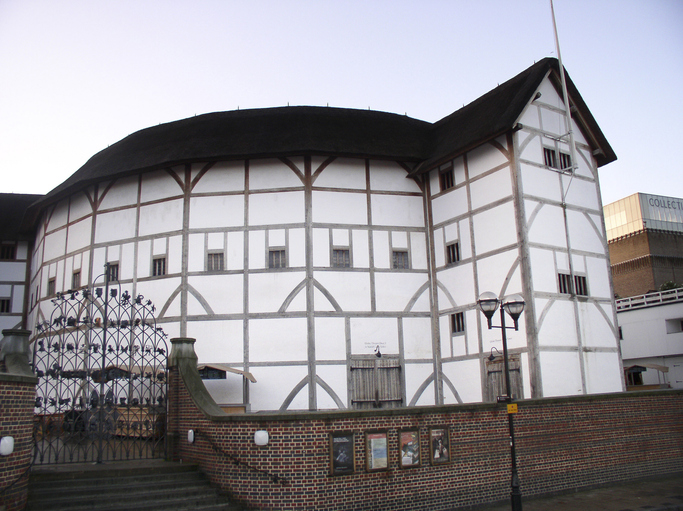 Head to Shakespeare's Globe on the south bank of the River Thames and find yourself transported back in time to the 1600s – the theatre has been reconstructed to look as it did all those years ago. Standing tickets can be as cheap as £5.
7. Learn about fans at the Fan Museum
Look beyond the big museums and galleries of London and you'll discover smaller, more independent and specialist institutions that are just as captivating. One example is the Fan Museum, which features fans from around the world. Entry is £5 and under.
8. Say hello to the animals of Vauxhall City Farm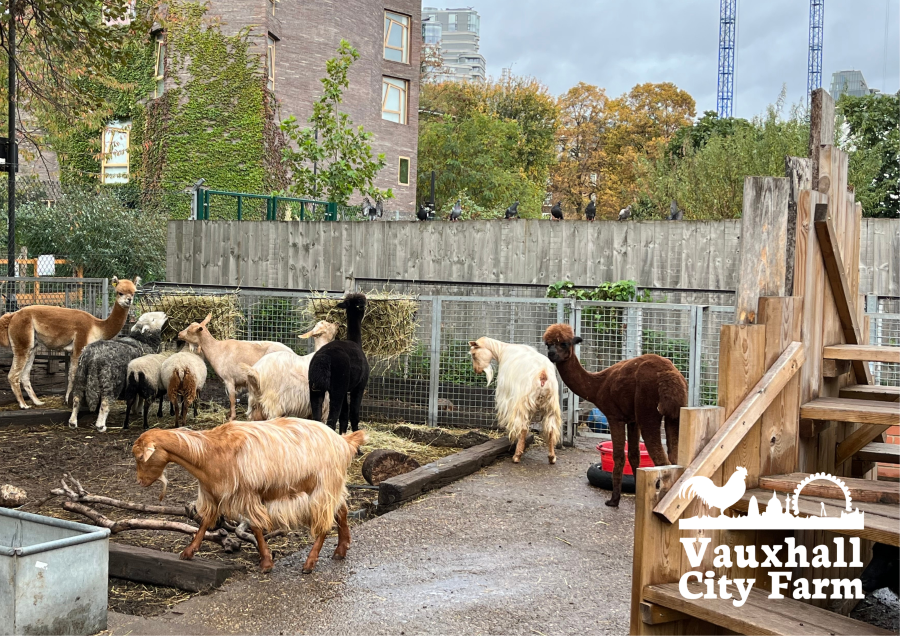 It's reasonable to assume that the last place you'd expect to find a farm is in London, but Vauxhall City Farm proves that anything is possible. Head here to see, among others, alpacas, sheep, goats and even rats. How much will this cost, you say? Not a penny – it's free but donations are welcome.
9. Grab a bite at Mercato Metropolitano
Love your food? Check out Mercato Metropolitano, a trendy food market in Elephant and Castle that is home to around 40 or so stalls serving up affordable food and drink from all over the world. There's a shop, too, perfect if you want to take some tasty bits home.
10. Treat your tastebuds at Maltby Street Market
A permanent feature in Bermondsey since 2010, Maltby Street Market has become one of London's top spots for purse and wallet-friendly tasty bites. Venezuelan food? Check. In the mood for gyozas? No problem. Fancy some bangers? Done.
11. Sip on a pint at Ye Olde Cheshire Cheese
Yes, the legends are true, you can indeed find a cheap pint in London. Ye Olde Cheshire Cheese on Fleet Street is a case in point –  a Sam Smith pub, it has a wide range of the brewery's affordable beers on tap.
12. Get up close to the weird and wonderful at the Horniman Museum
As you'll soon discover, the question you should be asking is, what isn't there to see at the Horninan Museum? You've got, for instance, musical instruments from all over the world, a huge anthropology collection and lots of interesting fossils. Most of the museum is free, with tickets needed to access some areas like the Butterfly House.
13. Admire the city of London from high above at the Sky Garden
Based within the iconic Walkie Talkie tower – also known as 20 Fenchurch Street – is the aptly named Sky Garden. Potter talks about the greenery and then enjoy a tremendous view of the capital's skyline. Oh, and it's completely free. Do book in advance though.
14. Watch live music at the Jazz Cafe
If you love your live music, make a beeline to the Jazz Cafe in Camden, one of London's most vibrant neighbourhoods. The venue always has a packed schedule of performances on its roster with standing tickets often very affordable. Check and book in advance via its website.
Here's a list of London's main stations and start planning your journey at www.NationalRail.co.uk
London Bridge
London Cannon Street
London Charing Cross
London Euston
London King's Cross
London Liverpool Street
London Paddington
London St Pancras International
London Victoria
London Waterloo
Save 1/3 on your train fare to London with a Railcard. And yes, you can use it for other destinations too!
*Note, all prices were correct at the time of publishing and may be subject to change.