Why you should add Cambridge to your travel list
4th January 2018
Hint.. It's not for the univerisity
Cambridge, located only an hour by train outside of London, is one of the most picturesque towns in England. With Railcard you save 1/3 on rail fares making day trips a must. Haven't got one? Get yours now and make your first trip to Cambridge.
We don't want to take anything away from the achievements of Charles Darwin, David Attenborough, Prince Charles and Stephen Hawking but there is more to this town than the university. Such as:
Punting Tours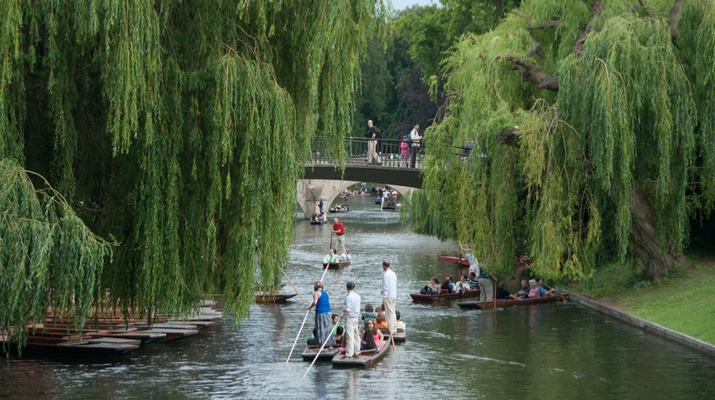 Punting is to Cambridge as double decker busses are to London. This traditional past time is the best way to experience a few of Cambridge's landmarks such as the Bridge of Sighs, while floating down the River Cam. Add it to your itinerary now.
Churches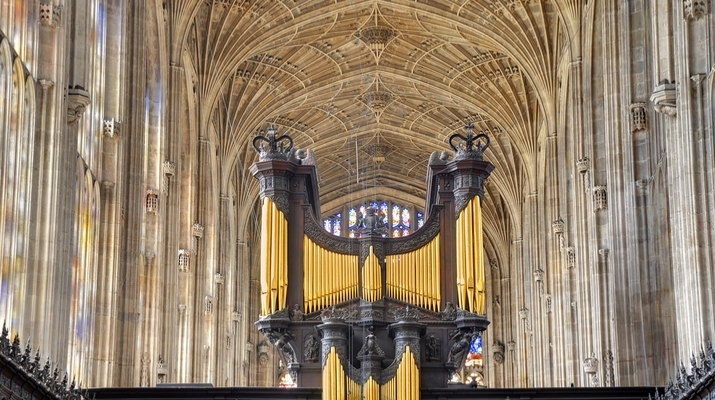 It's England, so you can't really throw a stone without hitting some sort of beautiful church. However, you really should make a beeline for King's College Chapel. You'll need at least an hour to marvel at the craftmanship on display. Afterwards relax with some tea and think about the limited tools our ancestors used to create this masterpiece.
The food scene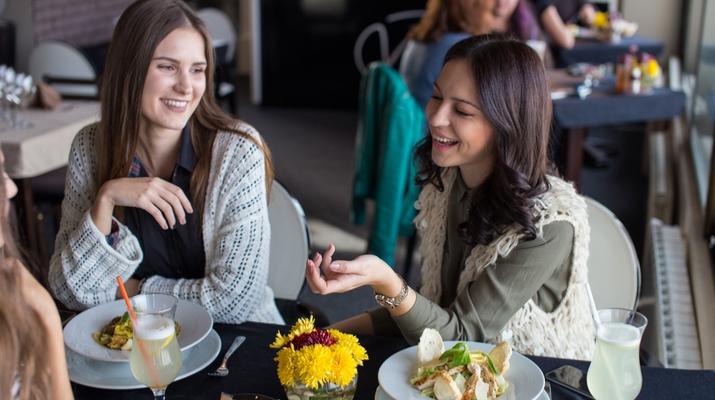 It is a truth universally acknowledged that if you put a bunch of just-turned-adults in one place they must be in want of food. And tasty food at that. We're not a food blog so we'll save you from descriptions like 'mouth-watering' and 'scrumptious' and just give you a few places to check out: Eagle, Urban Shed, Chop house, Aromi and Pint Shop. You're welcome.
Enjoy the surroundings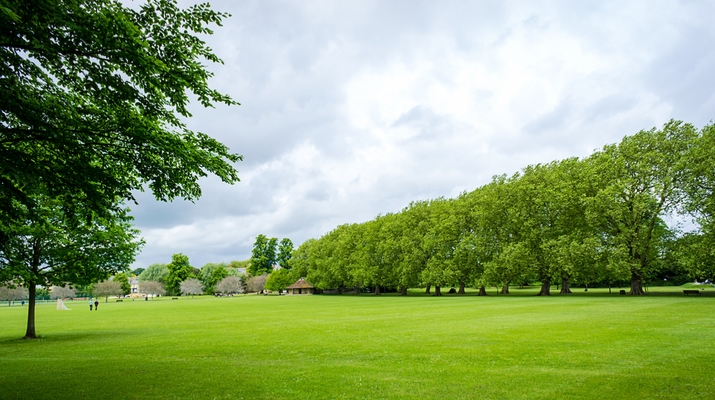 While I think we've made some pretty compelling points as to why there is more to see in Cambridge than a certain education establishment, the number one thing Cambridge has to offer is how pretty it is.
No, really.
The station is the perfect starting point to experiencing what Cambridge has on offer. So just step off the train and get lost.
There you have it. A guide to Cambridge that doesn't revolve around Cambridge University. Should you check it out? Sure. Should it be the only thing you see? Not at all.
And remember with Railcard you save 1/3 off most rail fares in Britain, so it's time to tick this little gem off your list.
P.S. While you're there, why not spend your savings on a Cambridge English Dictionary and join in the Cambridge vs Oxford debate?