Why a Railcard is your best friend in Winter
1st February 2019
Explore Britain, even when it's cold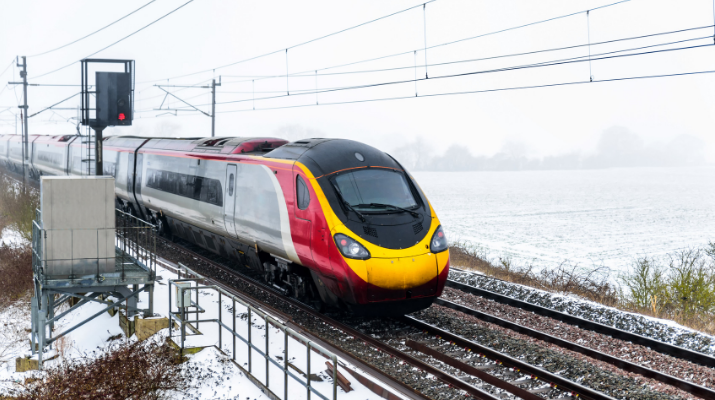 A 16-25 Railcard saves you 1/3 on rail fares, all day, every day, even in winter, for only £30 a year. Yep even when you might think about wrapping up and hibernating or running away to the continent.
A 16-25 Railcard is great for saving money on those must do trips like visiting your parents, making the journey to Uni and experiencing gigs in the capital. But everyone does that. You're not everyone, you want to do all those things and still save even more.
How do you save more than the £192 an average 16-25 Railcard holder saves a year? That's easy. You. Travel. During. Winter. And we've got the places for you travel to and why.
There are a bloody lot of castles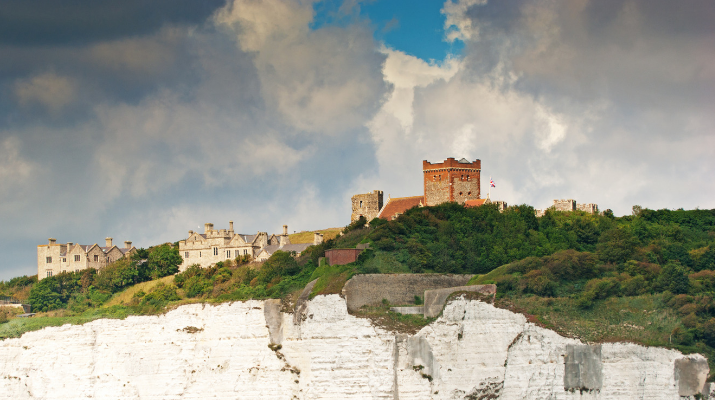 It's what Britain is known for, but have you actually checked any out? Our two favourites happen to be in Kent; Dover and Hever castles. However, there are literally hundreds around Britain, so there is sure to be a spectacular once close to you. Visit one and you can learn how to the royal you are from the originals. Winter allows you to traipse the gardens without feeling like your skin is melting off, less crowds too.
For more information on Hever Castle: https://www.hevercastle.co.uk/
For more information on Dover Castle: https://www.english-heritage.org.uk/visit/places/dover-castle/
Only £22.40 off-peak return from London to Dover Priory with a 16-25 Railcard - Save £11.50
Only £8.60 off-peak return from London to Hever Station with a 16-25 Railcard - Save £4.40
Walk with some freaken lamas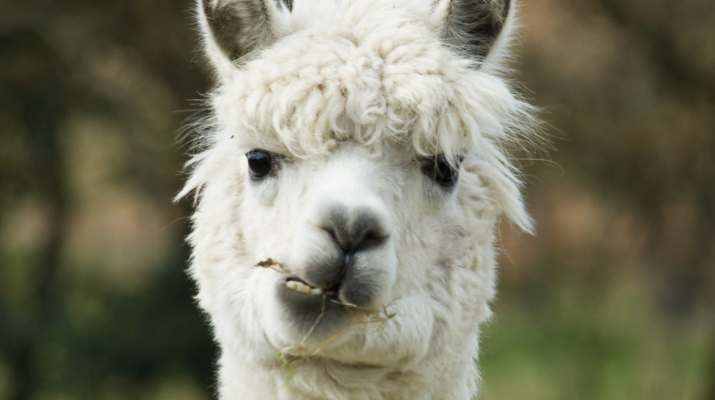 You read that right. Just how some farms are opening up their lavender or pumpkin fields to the public, some farms are opening up their Lamas for you to have a stroll with. Winter is the perfect time to do so as;
1) you can walk for longer
2) they have they're full coat and
3) you'll have more time to recreate the Llama Llama Duck song.
We love this place in Dorset, mostly because they have a 'meet the herd' section on their website: https://dorsetalpacawalking.co.uk/
Only £38.35 off-peak return from London to Crewkerne with a 16-25 Railcard - Save £19.75
Snowy mountains with more snow than the Snowy Mountains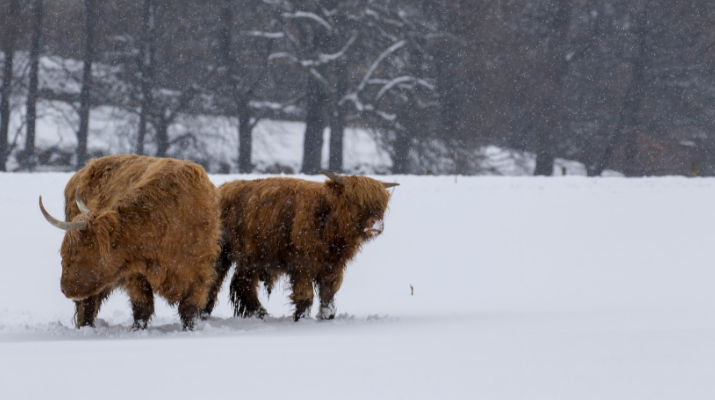 The beautiful low temperature + not needing to go through security to hop on a plane makes staying in Britain to get your snow fix a brilliant idea. Cairngorms National Park is not only the UK's largest national park, it also holds the crown as the place with the most snowfall in the UK. You really should visit these amazing landscapes hiding in your backyard.
For more information about Cairngorms: https://cairngorms.co.uk/
Only £115.15 off peak return from London with a 16-25 Railcard - Save £59.35