Why a Railcard is your best friend in spring
12th April 2019
Catch up with more friends, explore new places and save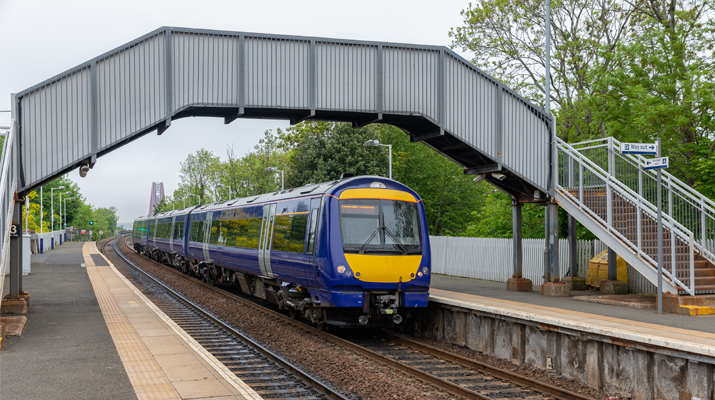 A 16-25 Railcard saves you 1/3 on rail fares, every day, for only £30 a year. So as the days get longer, the weather warmer (somewhat) and the flowers bloom, there's no better time to start discovering what Britain has to offer.
A 16-25 Railcard is a great way to save money on those must-do trips like visiting the family, your friends at other universities (exam season will be finished before you know it!), and getting to the most coveted festivals. No one likes FOMO so here's how you can afford all the travelling you want to do.
Walk with alpacas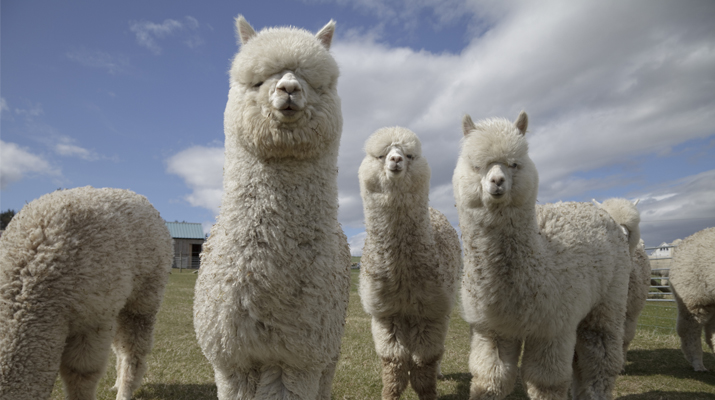 Picture yourself walking through the great British countryside: the sky is blue, the sun is shining, there's an alpaca next to you. Yes, an alpaca, you read that correctly. We found a farm that organises alpaca trekking and even lets you feed them and take time for photos.
Unfortunately, you can't travel to Peru by train but you can al-pack-a your bags and head to Kent.
Only £18.20 off-peak return from London to Sandling with a 16-25 Railcard- save £9.40
Go Instagram-crazy in a field of flowers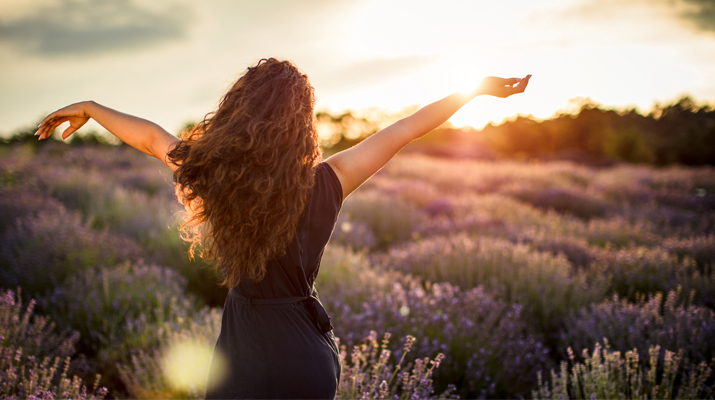 Nothing says amazing picture like a never-ending backdrop of lavender and now, you can find the perfect field right here in Britain. With over five acres of lavender (that's a lot of lavender!), invite your friends and get the best shots as you hear the bees humming in the background.
Head to http://somersetlavender.com/ which is, as the URL suggests, in Somerset.
Only £36.95 off-peak return from London to Frome with a 16-25 Railcard- save £19.05
Escape to Edinburgh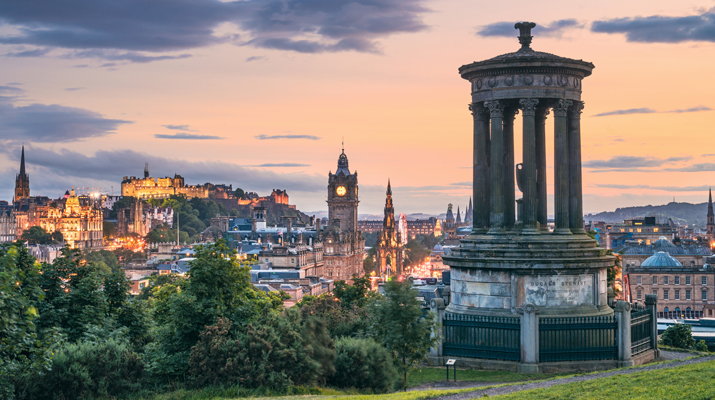 Head up north to enjoy even longer days and bright nights in Edinburgh. Climb Arthur's Seat for the best views of Edinburgh, take a stroll through the curving and colourful Victoria Street and finish your day enjoying the night life of this bustling city.
Only £97.40 off-peak return from London to Edinburgh with a 16-25 Railcard- save £50.10
With the average 16-25 Railcard holder saving £192 per year, you can make even more savings by travelling in spring. Make sure you get your Railcard in time for the Easter holidays and get out there to make the most of those extra, we hope sunny, days off.