Valentine's day activities that cost less than a bottle of Champagne
29th January 2018
Think outside the bottle this Valentine's Day
Champagne has firmly inserted itself as a Valentine's Day tradition. However, this year we encourage you to think a little more outside of the… bottle (don't worry we hate that joke too) and take your beloved out to explore Great Britain by train.
Don't forget that you can save even more money using your Railcard to save 1/3 on your rail fare.
Here are four of our favourite Valentine's Day activities, that cost less than a 75cl bottle of Moet & Chandon Grand Vintage Brut 2008 Champagne from Tesco (was £44 at time of publication):
1. Shoot an arrow through their heart at Archery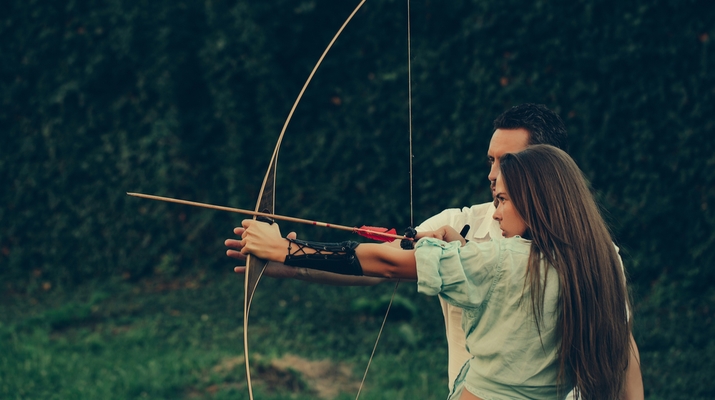 Archery is the perfect choice of date. Holding a bow automatically conjures up ideas of Robin Hood based heroics. You can also make the moment more intimate by wrapping your hands around your partner to help them take their shot. Cupid costume not required. Unless you're into that kind of thing.
Prices start from £15
Where: We love this one, in Bristol specialising in disabilities: https://glosarchery.com/disability-information/ but search for one near you.
2. Wine-ing and dining gets an upgrade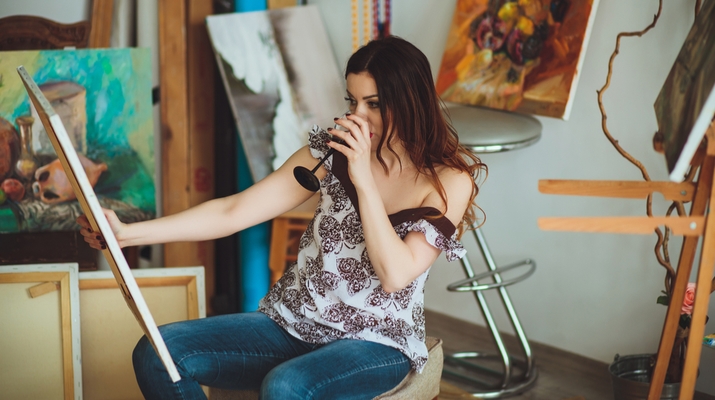 Paint and wine classes are the new trend popping up in a craft store/school hall/cool bar near you. Led by an instructor, you will learn techniques that will improve even the worst painter. To help you unleash your creativity the whole class is accompanied by wine. So, even if you aren't a better painter by the end of the class, you'll certainly think you are.
Prices start from £25
Where: We love this one in Manchester: https://www.designmynight.com/manchester/whats-on/valentines-day-in-manchester but search for one near you.
3. Showcase your team work with tandem bike riding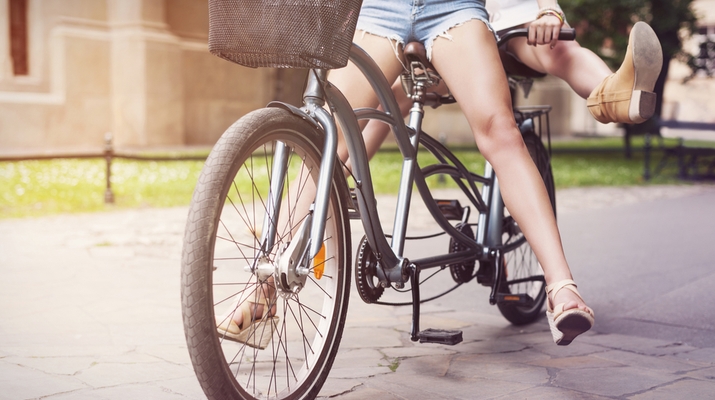 Yep, everyone you pass while doing this will be disgusted in you. But what's the point of being in love if you don't make people feel uncomfortable every once in a while? Most tandem bike hires are located near a park, so why not use the extra money you saved to bring a picnic lunch?
Prices start from £15 1/2 day
Where: We love this one in Oxford and the cotswalds: https://www.baintonbikes.com/ but search for one near you.
4. Day trip to the Lake District (or other picturesque locations that are closer to you)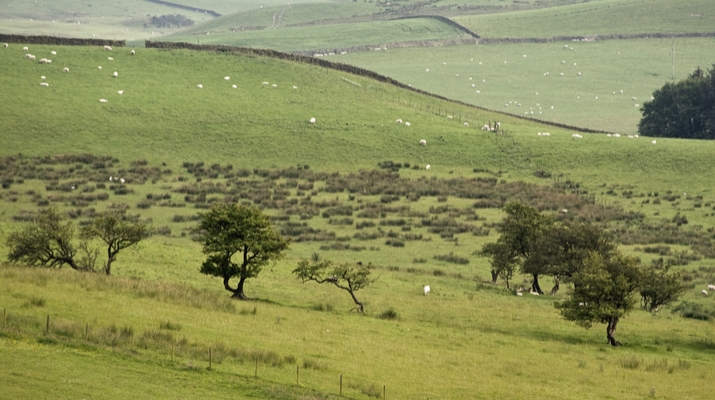 The best thing about visiting the Lake District, in winter, is that you have the perfect excuse to not hike and just enjoy the view. You're not lazy, just conserving your energy to let your lover know that they mean the world to you. Extra points if you bring snacks on the train. May we suggest a packet of Sweethearts?
Where: 2x Off-Peak Return train tickets for two adults from Manchester to Oxenholme Lake District from £26.70 (with a Two Together Railcard or £40.40 without).
Go forth and celebrate. Feel smug, knowing that your saving 1/3 on rail fares every day of the year whether you celebrate Valentine's day or not.