Top 5 Family Days Out in Sheffield
6th April 2017
Emma Easton, the creator of the popular blog Emma Plus Three, visited Sheffield and shared her tips on where to go with the family.
As the 5th largest city in the UK, Sheffield has so much to offer. Not only does Sheffield have fantastic museums, parks and shopping centres but we are also very fortunate to have the beautiful peak district national park right on our doorstep.
It's been tough coming up with just 5 family days out because there are just so many great things to do here in Sheffield. I've combined my own family's experiences along with Trip Advisor ratings to come up with the very best things to do in the 'Steel City'.
Weston Park Museum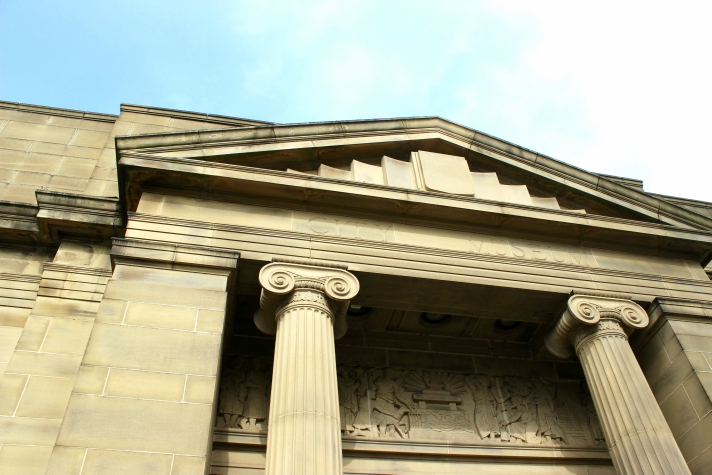 Weston Park Museum is a firm favourite for many families in Sheffield. You can learn all about Sheffield's story, from pre-history to the present day. There is so much to see and do at this museum and it's great for children of all ages, even adults.
The museum is located within a beautiful park, so on a sunny day why not take along a picnic? If you don't fancy a picnic, there is also a brilliant cafe within the museum.
Weston Park Museum is open Monday - Saturday 10am - 5pm, Sunday 11am - 4pm and Bank Holidays 10am - 5pm. Entry to the museum is free, however as it is a charity, donations are welcomed.
Alternatively Kelham Island Museum is also a great family day out, this museum explores Sheffield's industrial past and present and is located in one of Sheffield's oldest industrial districts.
Tropical Butterfly House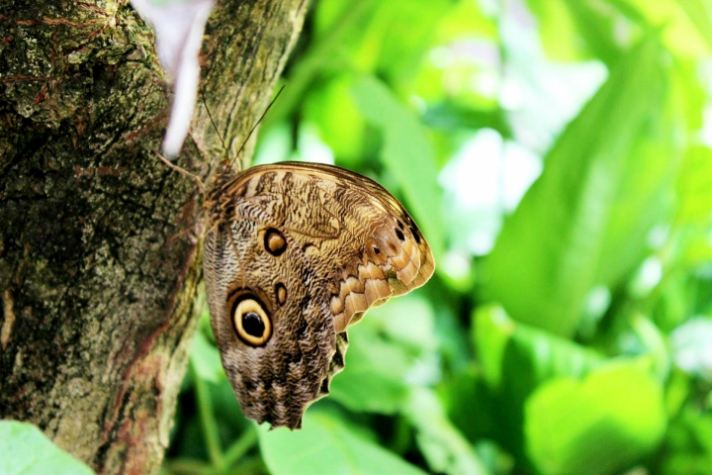 Don't let the name fool you, there is much more to the Tropical Butterfly House than just butterflies. It is home to Guinea Pigs, farm animals, birds, giant tortoises, meerkats, otters and much more.
Aside from the animals there is also a fantastic children's play area, complete with sand pit and even a splash area making it a fab family day out.
Sheffield's Tropical Butterfly House is rated as the top activity to do in Sheffield on Trip Advisor and we absolutely loved it and cannot wait to go back again.
Tropical Butterfly House is open all year round except for Christmas Day and Boxing Day. Admission is £11 for adults and £10 for children.
Rivelin Valley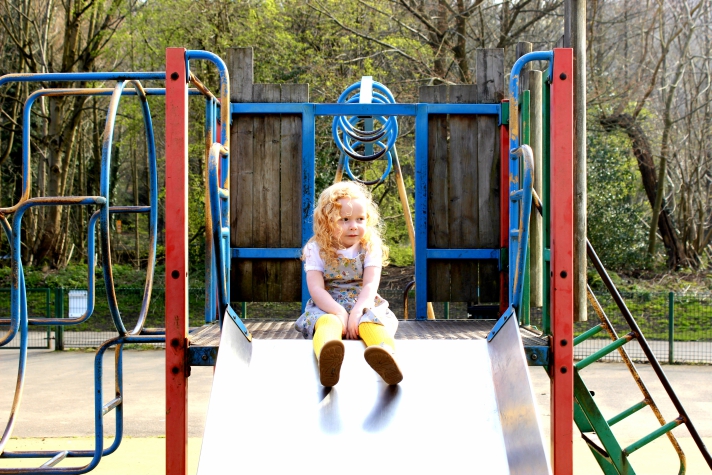 The Rivelin Valley boasts a fantastic nature trail, children's playground and cafe making it the perfect destination for a family day out. There is also a brilliant slash area, which opens during the summer months.
There are many other great parks to explore in Sheffield, Millhouses Park in the south west of the city also has a great splash area or alternatively Graves Park near Woodseats has a small farm as well as a playground and plenty of green space.
City Centre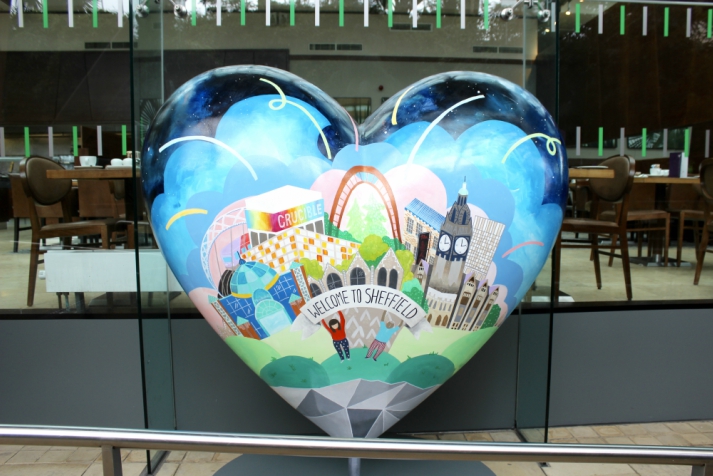 Sheffield City Centre has lots more to offer than just shopping. The centre is currently undergoing major regeneration work so there is lots of exciting things yet to come.
But in the meantime there is plenty to explore, from the Winter Gardens to the Peace Gardens, Millennium Galleries and library, not to mention the array of restaurants.
If it is shopping that you're looking for then don't forget Meadowhall, in the north of the city, with over 230 stores and 50 places to eat it's a great place to indulge in a little retail therapy.
If you're inspired to visit Sheffield, there's a central station in the city centre.
By Emma Easton