Top 4 free things to do in January
4th January 2018
Some inspiration to improve your January.
Christmas is over and suddenly the cold outside seems a little less magical. That is until you realise January is the perfect time to take advantage of numerous free things happening all around the country. Grab a big coat, your Railcard and start exploring what Britain has to offer.
Currently Railcard-less? Get one now to save 1/3 off most rail fares in Great Britain here.
1) See the stars at the Institute of Astronomy
Every Wednesday night you can head to the Institute of Astronomy in Cambridge to see what the universe holds. Two gigantic telescopes act as a great reminder that a world exisits beyond us, even if it is freezing outside. There are also talks held before the tour for those who want to learn a bit more about the universe. Remember you can only see the stars on a clear night, so if it's foggy best to skip this one.
Every Wednesday until March 31st.
For more information: http://www.ast.cam.ac.uk/public/public_observing
Closest station: Cambridge station
2) Lumiere, multiple locations, London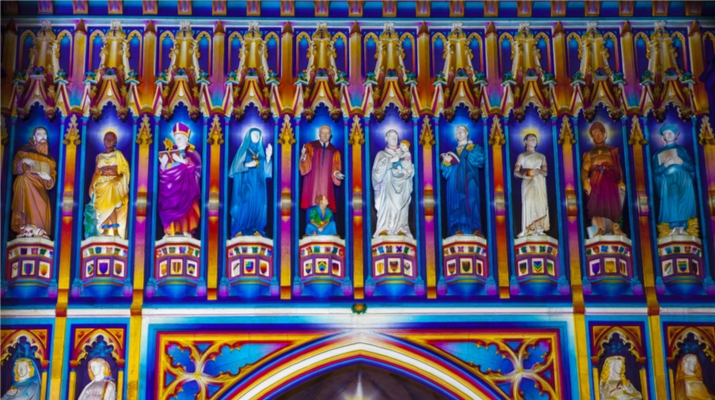 Paris might have the title 'City of Lights' but London will settle for the 'City of Dazzling Lights' when Lumiere London returns. The art displays transform what could be just another dreary day into one you'll add to your memory book. Only have time to see one display? We suggest 'Waterlicht' by Daan Roosegaarde in Granary Square.
18th – 21st January.
More information: https://www.visitlondon.com/lumiere
Closest Station: Spread around London, so get in to your nearest major station and make your way from there.
4) The John Rylands Library, Manchester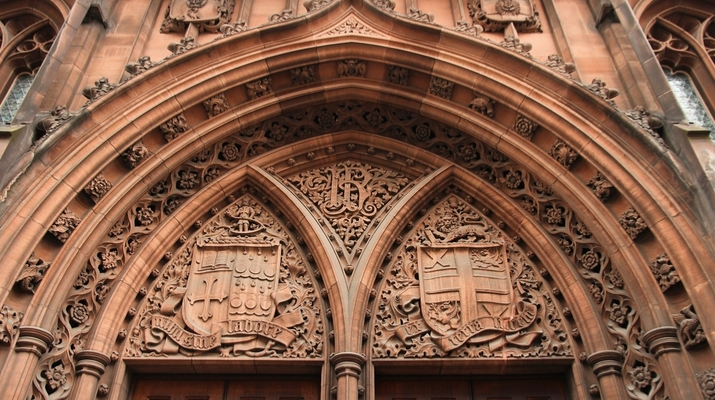 Feel cosy this January by spending a couple of hours visiting a library. The John Rylands Library is the crème de la crème of libraries. Its beautiful architecture is enough of a reason to visit, but while you're there why not check out their collections of rare books and manuscripts.
Open all year round.
For more information: http://www.library.manchester.ac.uk/rylands/
Closest Station: Manchester Piccadilly
Hopefully we've convinced you to brace the weather and explore Britain in more detail. Remember when travelling by train, use your Railcard to save 1/3 off most fares. Still haven't purchased one? You can do so right here.