Top 10 places to see in the UK by train
7th December 2021
The scenic nature of train travel adds to the sense of adventure, and it is a relaxing way to explore Britain. Throughout the country, a fast and frequent rail network connects more than 2,500 stations; you can leave London and get to Scotland in as little as 4 hours.
The views from a train can be some of the most breathtaking, as there are some fantastic places to visit and explore. Read on for our pick of places we think you should see.
1. Ouse Valley Viaduct between Balcombe and Haywards Heath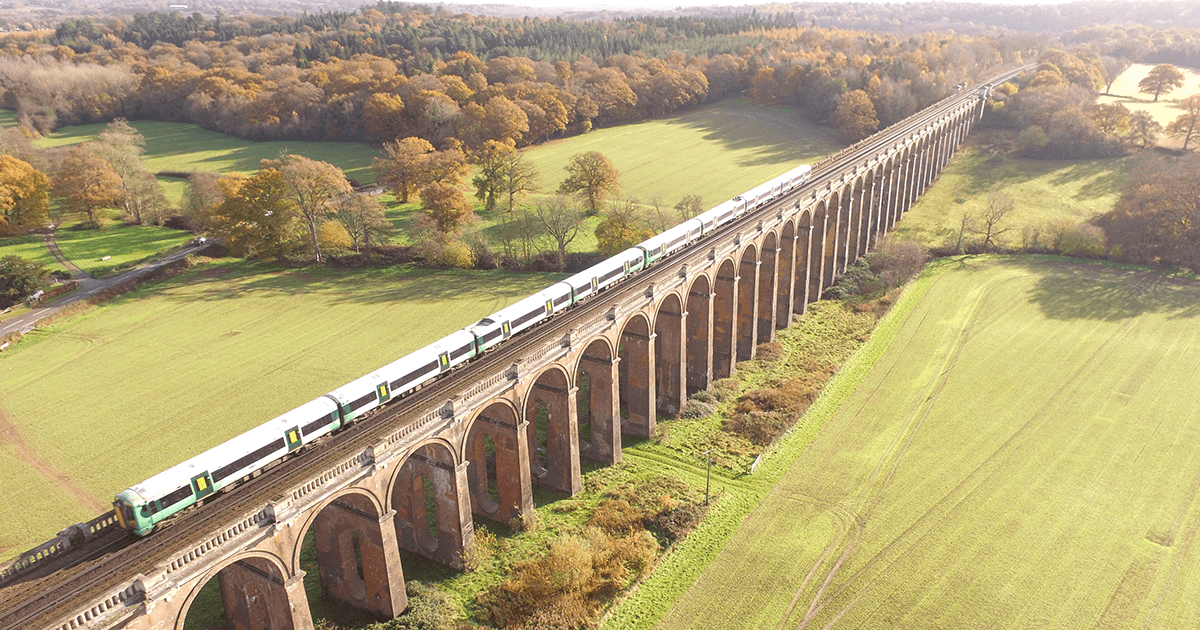 2. West Highland Line, Scotland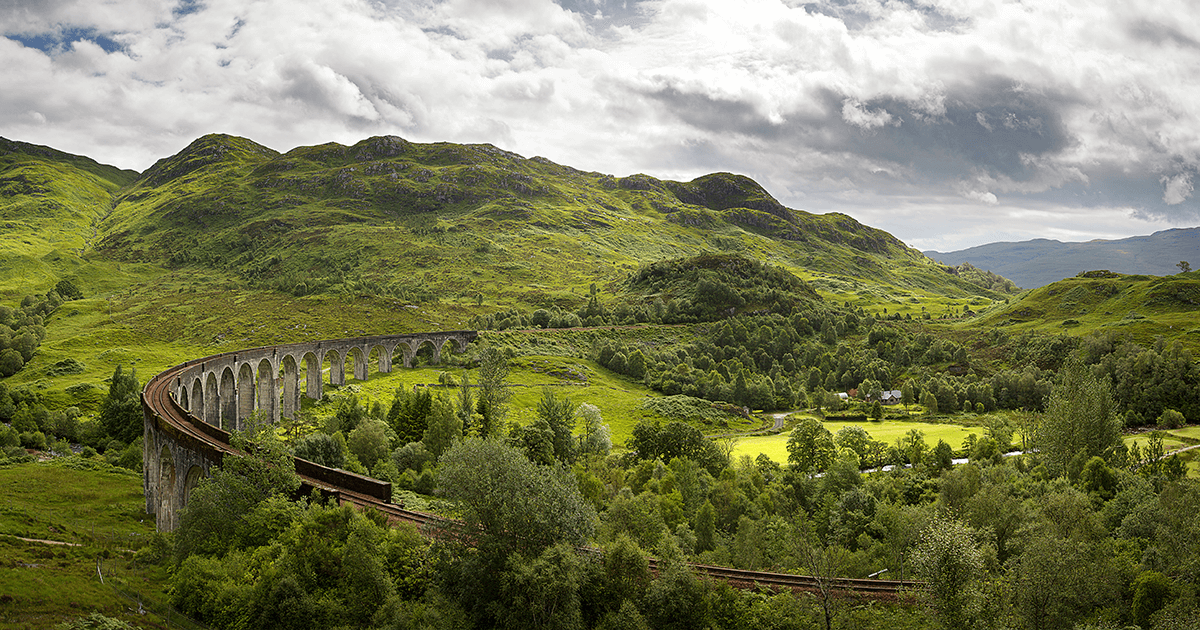 3. Dawlish, South Devon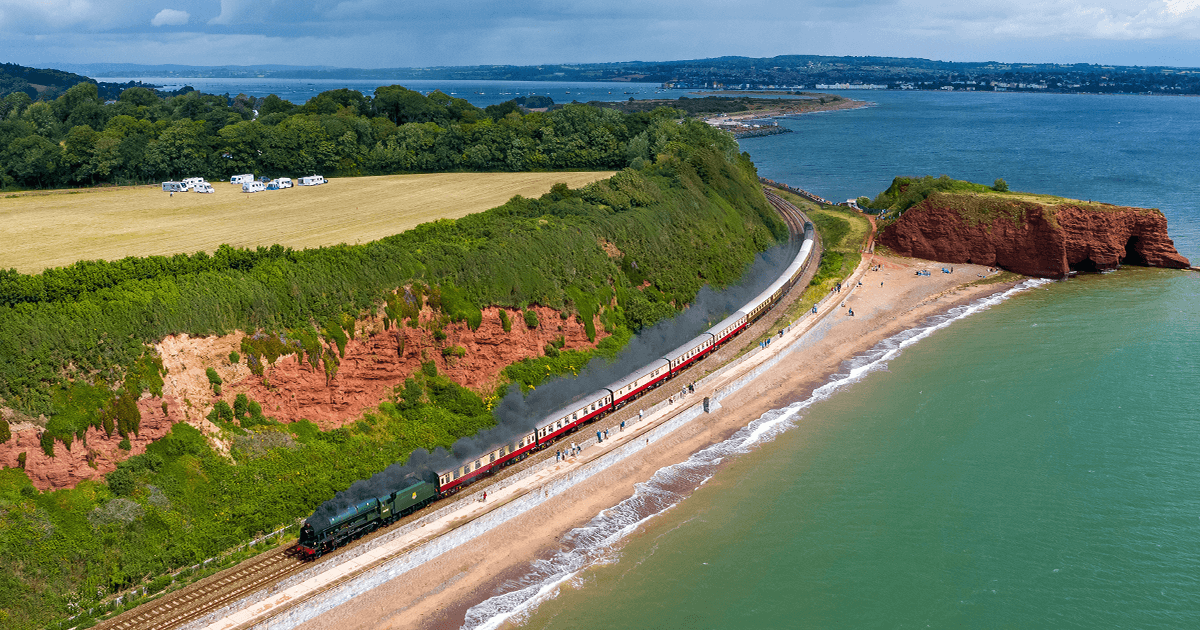 4. Snowdonia, North Wales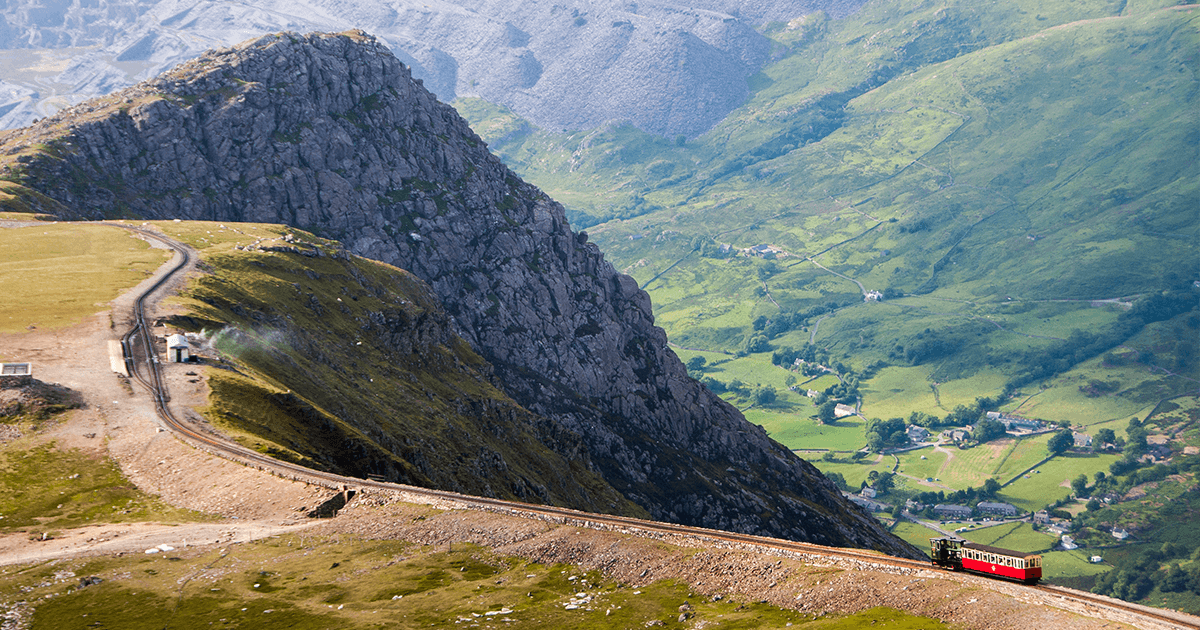 5. Settle to Carlisle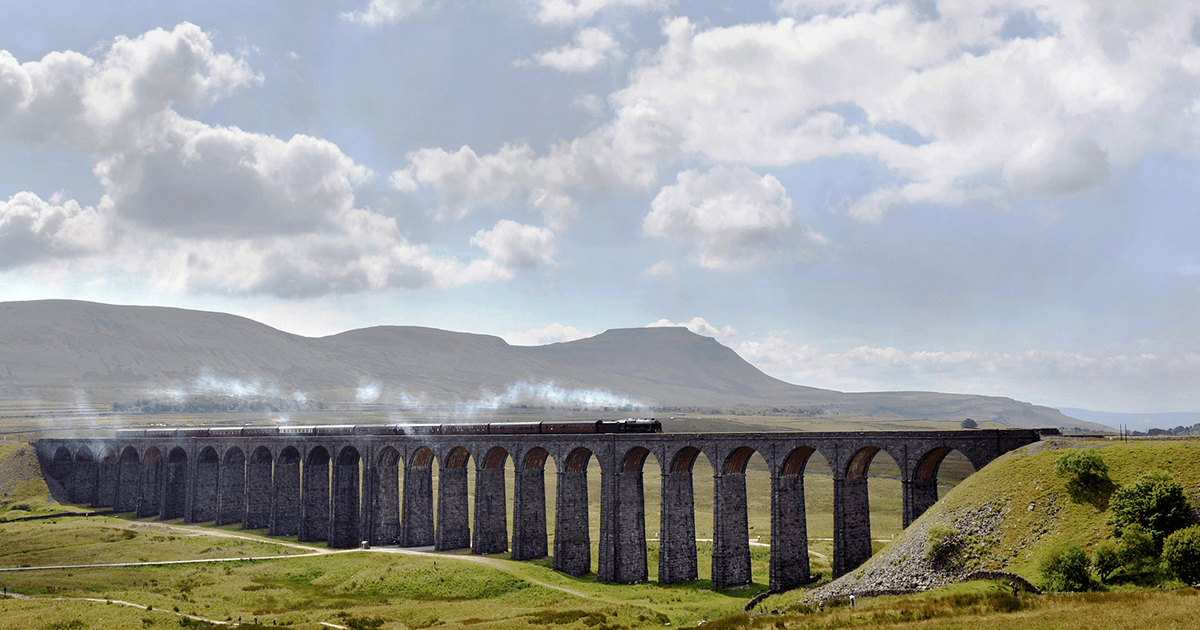 6. Ffestiniog Railroad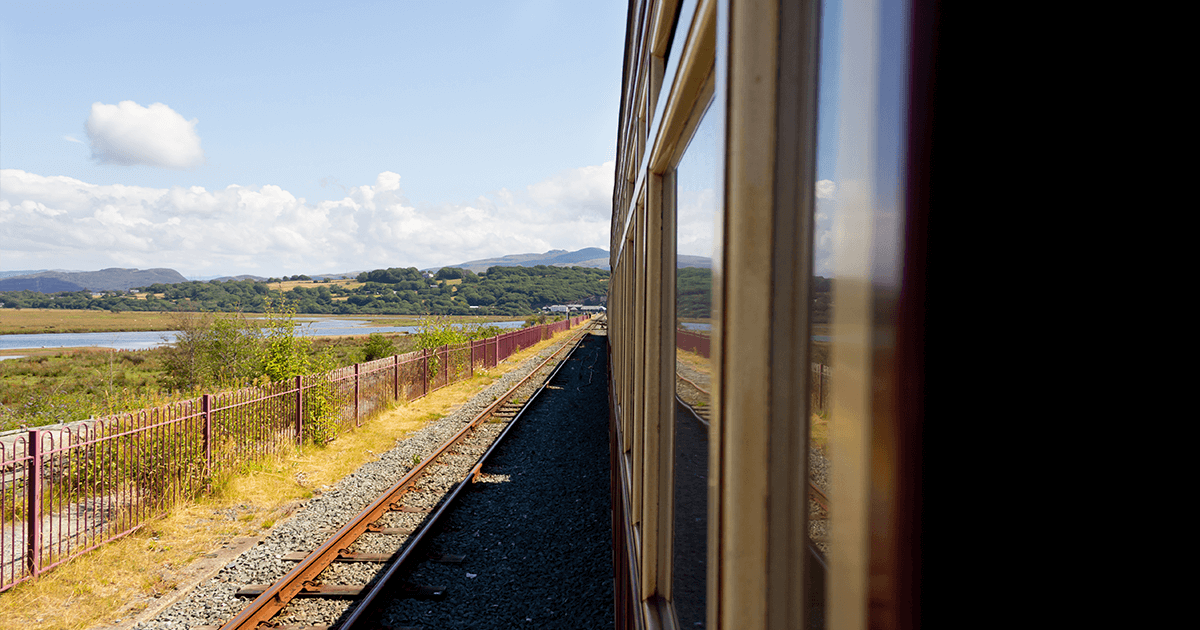 7. Mid Cheshire Line to reach Knutsford
8. Tamar Valley Line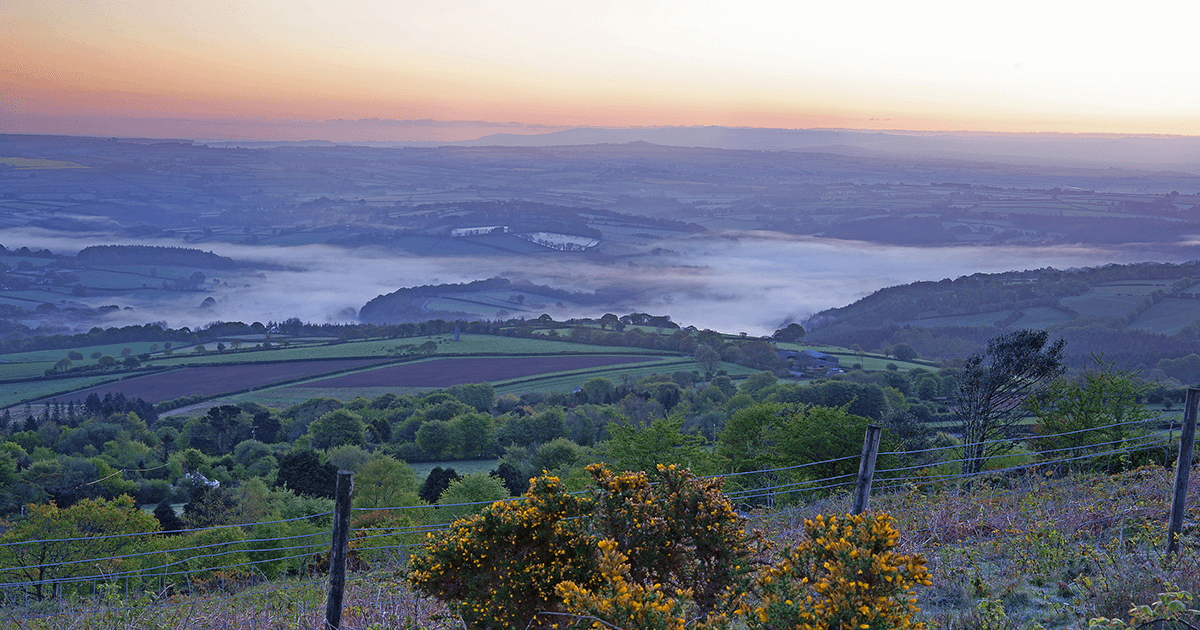 9. Llangollen Valley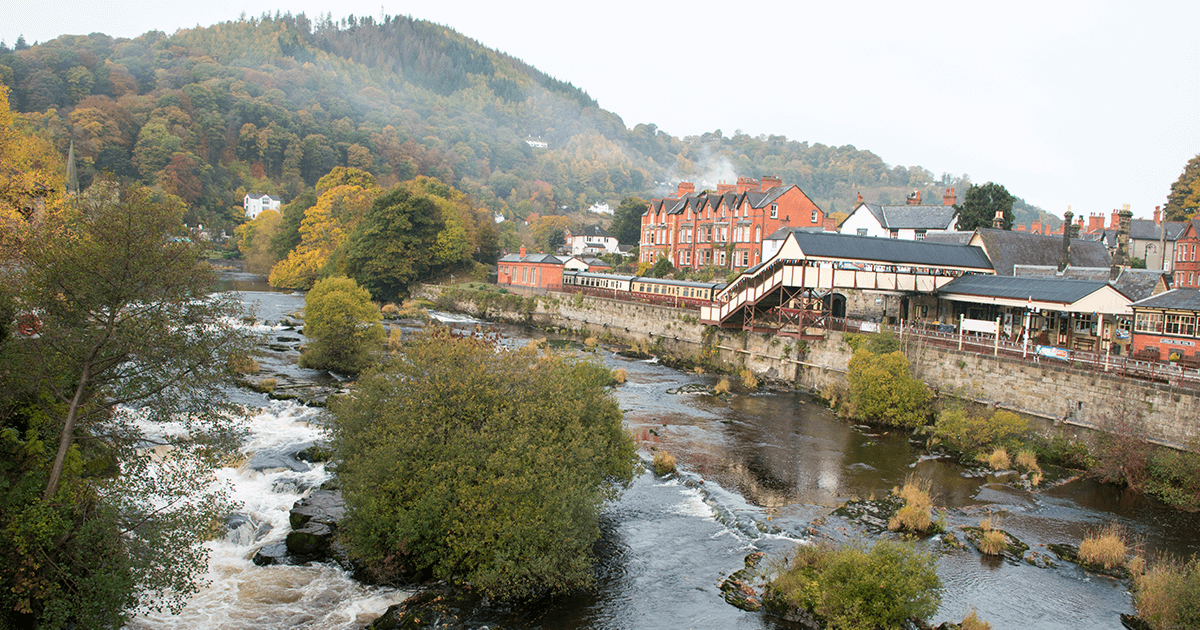 10. Marston Vale Line - Bletchley to Bedford
Take the train.
From the comfort of your train carriage, discover some of Britain's most scenic and historic locations. As a result, you can feel secure knowing that you're using one of the greenest forms of transport and won't have to worry about traffic jams or finding parking.
Start planning your next adventure with https://www.nationalrail.co.uk/