There's nothing like a Christmas market
27th October 2017
It's the time of the year when cities turn into fairy-tale versions of themselves and thousands of lights decorate every corner, and the smell of mulled wine and freshly cooked food fills the air.
Each year, cities around the world embrace the arrival of Christmas by setting up their displays of wooden stalls, for all to enjoy; a charming tradition that captivates.
Christmas markets in Britain are not to be missed. From north to south, east to west, there's a market for you to explore in every region, and we've picked the best ones...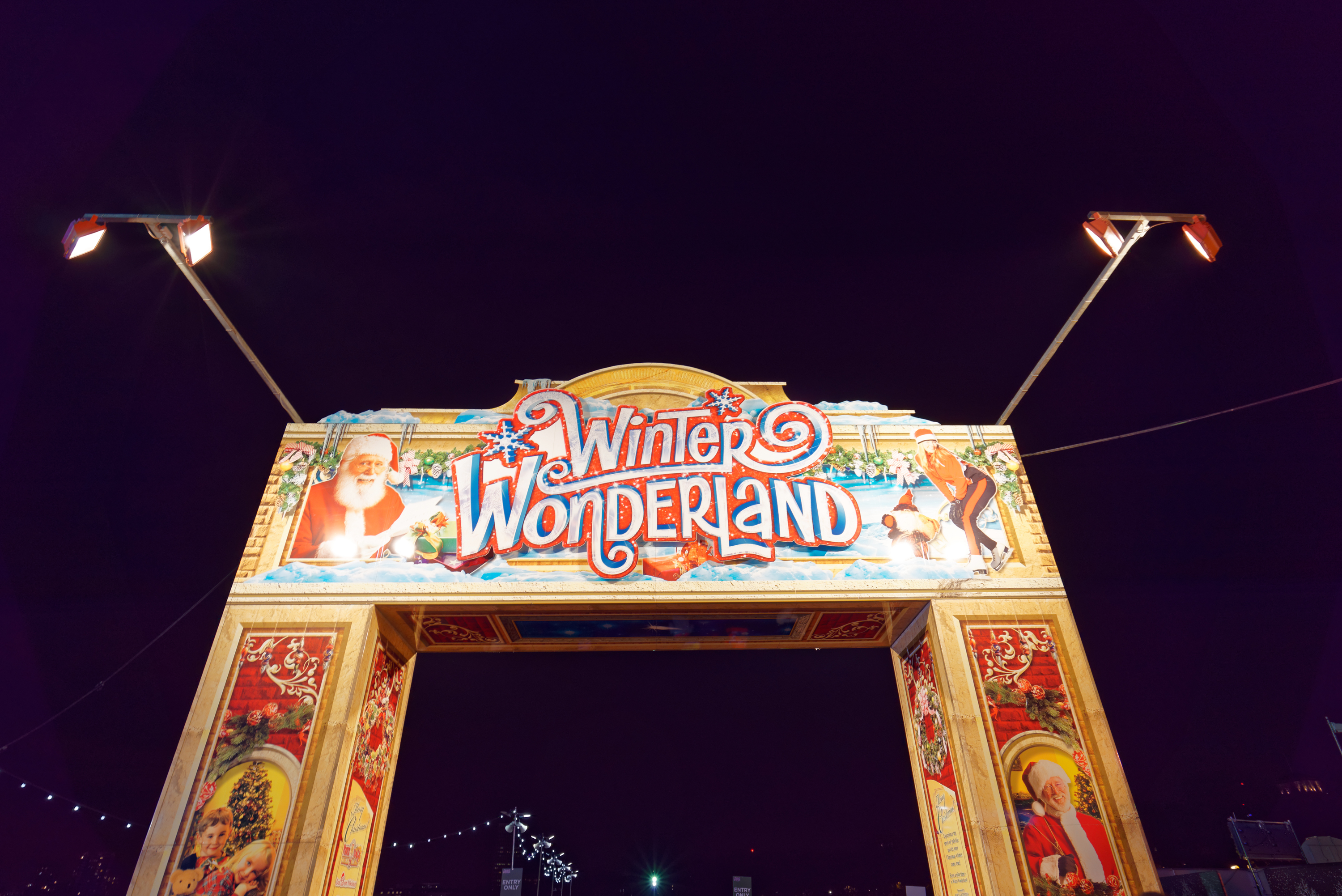 Winter Wonderland Hyde Park
17 November 2017 – 1 January 2018
Entry to Winter Wonderland is free, though some attractions inside are ticketed and can be booked in advance. Open from 10am – 10pm daily, except Christmas Day.
Southbank Centre Winter Festival
10 November 2017 – 4 January 2018
Free to enter. 10am-11pm
London Bridge City Christmas Market
30 November 2017 – 3 January 2018
Free
Greenwich Wintertime Festival
1 December – 31 December 2017
Adult: £15, child: £8. From 10.30am – 5pm.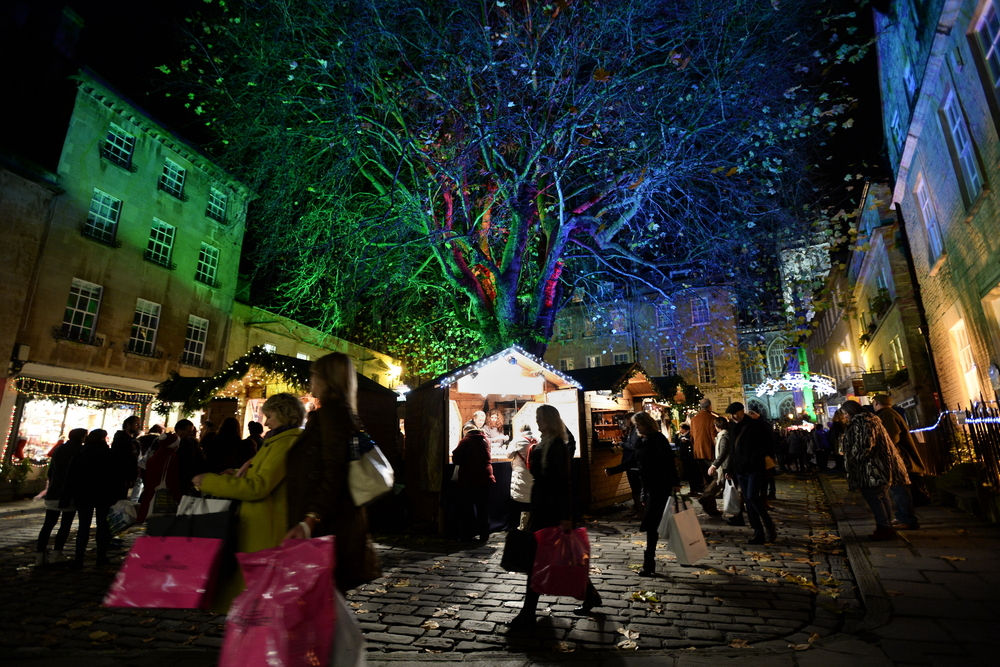 Bath, 23 November – 10 December
An award-wining Christmas market, this 18-day experience is the perfect addition to Bath's Georgian architecture and green landscapes. Almost like a Christmas town in the middle of Lapland, this market attracts thousands. Visitors this year will get a chance to explore more of it, as it will be extended to three more streets filled with cooked goods, mulled wine and the opportunity to purchase an artisan craft or two.
Lincoln, 7 –10 December
This special Christmas market makes us love Lincoln even more. Take in the amazing Christmas vibes the streets of Lincoln offer this winter. A stroll through the beautifully set-up stalls is the ideal way to explore some of the local delicacies, whilst gazing at original hand crafted products. This unique market gives consumerism a different feel; whilst the stupendous medieval setting will add to your merry mood. (Instagram Image Credit: @joaomatias58)
Winchester, 20 November – 22 December
Possibly one of the best markets in Europe, Winchester certainly knows how to entertain during the festive season. This must-see market resembles a traditional Bavarian market. From ice-skating to tasting delicacies, there's an abundance of things to do and see here.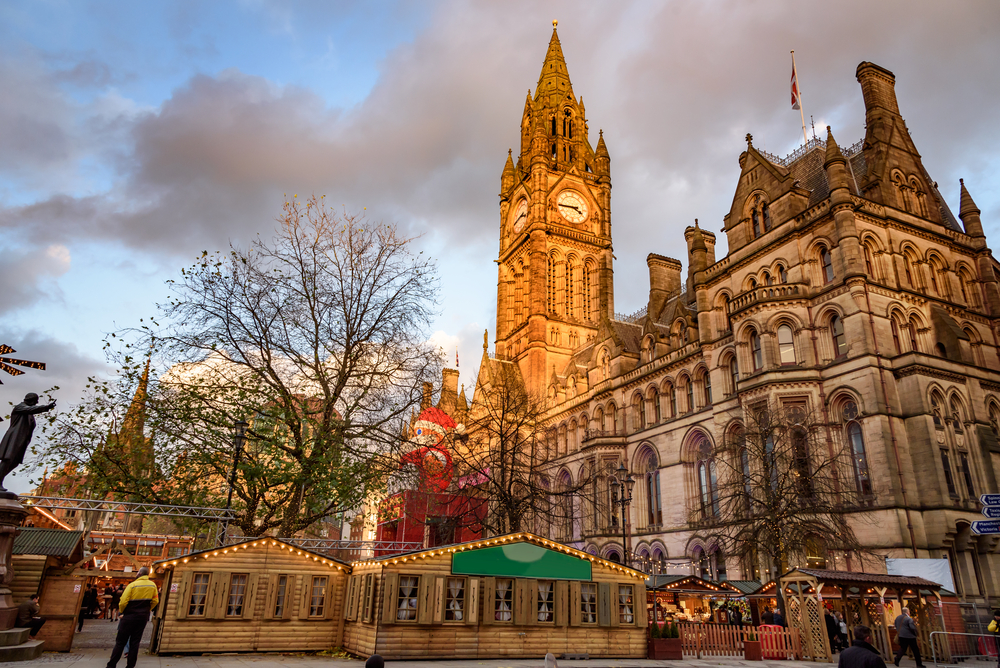 Manchester, 10 November
On November 10th make sure you pay a visit to Manchester's Christmas market. A spectacular display for you to feast your eyes upon, this market will make you feel all jingly-good. St. Ann's square will once again be filled with colours, flavours, lights and Christmas spirit. With hundreds of thousands of visitors every year, one must believe that this is one of the best. TIP: While you're there, don't miss the chance to enjoy a day at the Cake and Bake Show at EventCity, 9 -12 November