Take a Trip Back in Time with Days Out in York
16th March 2017
Take a wonderful trip to the historic walled city of York.

York might be a small city but it's bursting with great things to see and do. Why not take your family on a wonderful trip to this historic walled city one weekend? Take a stroll down the enchanting cobbles of The Shambles, discover everything there is to know about the fearsome Vikings, and sample some mouth-watering treats at one of the many tea rooms in charming York.
A Chocoholics Dream
You mightn't be aware but York is the home of chocolate, and was the place where Rowntree's developed Aeros, Smarties and KitKats, Terry's developed their famous chocolate orange and Cravens developed their Mary Ann Toffees. During your visit you could go on a chocolate trail, sample a delicious treat in Terry's Shop & Tea Room, and find out more about York's chocolatey past in the York's Chocolate Story attraction.
Blast from the Past
If you're passionate about history you'll want to spend an hour or two at the Yorkshire Museum and Museum Gardens which is situated next to Lendal Bridge, the main crossing between York Station and York Minster. You'll learn all about the city's Roman, Medieval and Viking past as you admire the wonderful artefacts on display. In the gardens, you'll be able to see the remains of St Mary's Abbey and take a look inside Yorkshire's oldest working observatory. If the weather is good, why not enjoy a picnic in the gardens before moving on elsewhere?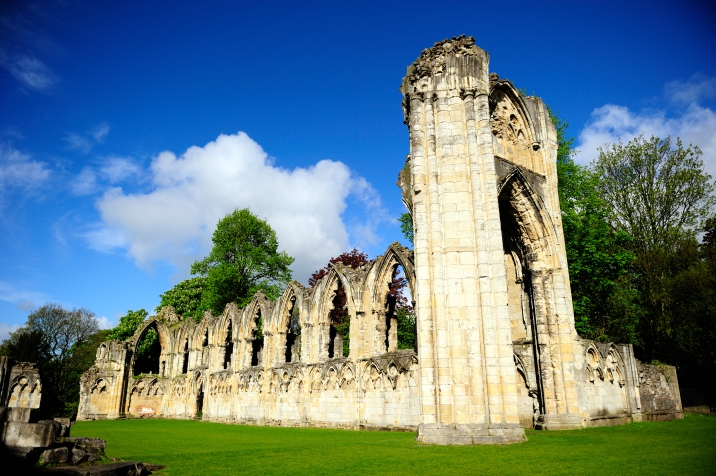 Interactive Adventures
Kids might prefer York Castle Museum and the Jorvik Viking Centre which are more interactive, with the museum allowing you to travel back in time and walk down a traditional Victorian street, see what it was like to be in a WW1 trench, and pretend to be a prisoner locked in a cell. The Viking centre is all about living history so you'll see plenty of people in costume as well as the remains of houses that are a thousand years old. It ha recently reopened after it was badly damaged by the December 2015 floods but is now bigger and better than before.
Outdoor Pursuits
As well as exploring the beautiful old streets of York with their cobblestone paths and quirky overhanging houses, why not take a stroll around the city's beautifully preserved walls? With 3.4km of elevated paths to explore, it's the perfect way to tire out kids before you get back on the train plus it offers stunning views of York from all its angles. Bear in mind that some parts of the wall are quite narrow and include steps so may not be suitable for families pushing young kids or babies in buggies.
If you have a train enthusiast in the family, a trip to the National Railway Museum is a must. You could also pop into the magnificent York Minster to view the intricate interiors, have a go at painting a keepsake at Rainbows Ceramics Painting Studio on Bootham, or let your kid's burn off some steam climbing the small hill up to Clifford's Tower which is the last remaining section of York Castle built by William the Conqueror. With things to excite you at every turn, York is certainly a city that you'll never be bored in!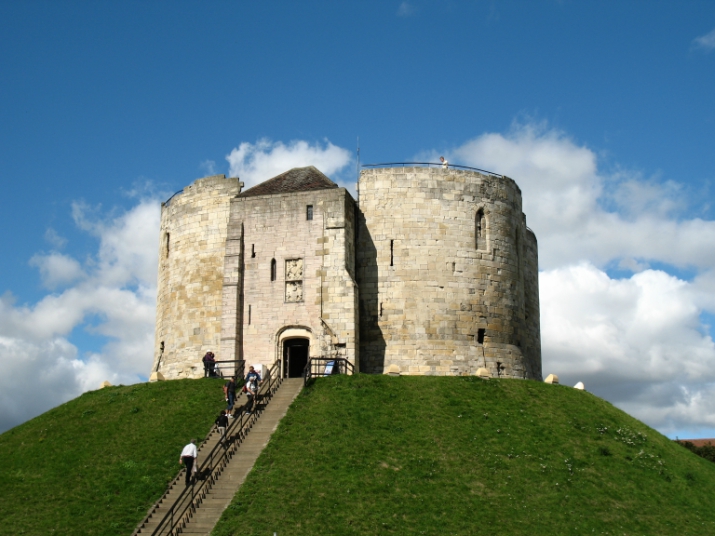 You could save valuable pennies when you have a Railcard, meaning you'll have more cash to splash when you visit York. Get your trip on track today and see how much you could save with our journey planner.
Find the other hidden treasures in York on our Pinterest board for even more amazing ideas.