Stay warm with these new 2FOR1 indoor offers
26th November 2018
Want to get out and about exploring this winter but can't stand the cold? Keep those fingers and toes toasty while discovering everything from how people have tried to harness the power of the sun to how relationships can become a playground of creativity with these brand-new exhibitions around London. And best of all they're all on 2FOR1 – go ahead and treat yourself (and someone else)!
Science Museum – The Sun: Living with Our Star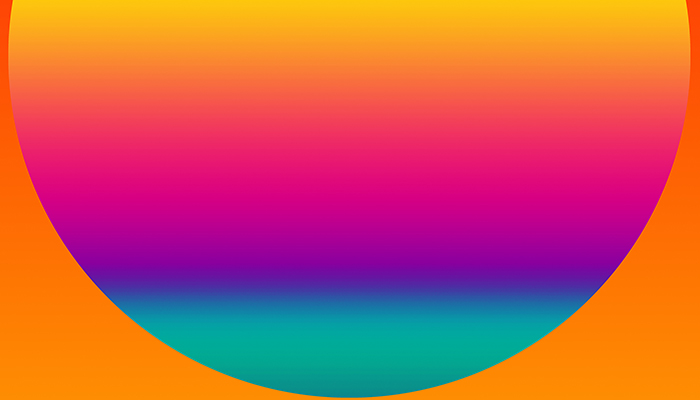 Admission: Adult £14.85
Closest train station: London Victoria
Exhibition dates: 6 October 2018 – 6 May 2019
Featuring breathtaking visuals and interactive experiences, visitors to this exhibition can bask in sunlight on an indoor beach, virtually try on a range of historic sunglasses in a digital mirror and see the Sun rise in different seasons and locations around the world on a huge illuminated wall display.
British Museum - The BP exhibition I am Ashurbanipal: king of the world, king of Assyria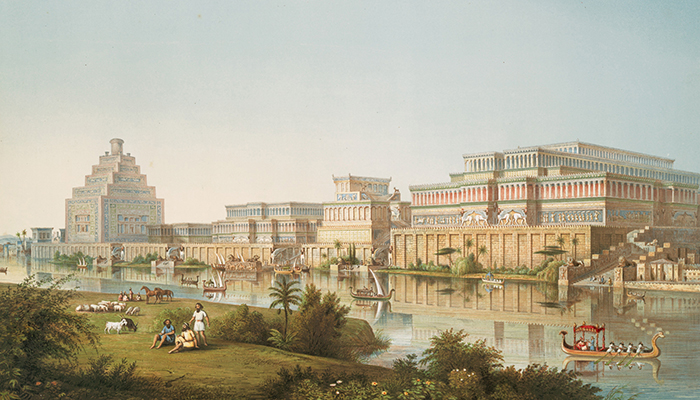 Admission: Adult £17
Closest train station: London Euston
Exhibition dates: 8 November 2018 – 24 February 2019
Come face to face with one of history's forgotten kings at the British Museum. This major exhibition tells the story of King Ashurbanipal of Assyria (r. 668–c. 627 BC) through the museum's unparalleled collection of Assyrian treasures. At the time of his reign Ashurbanipal was the most powerful man on earth. He described himself in inscriptions as 'king of the world', and his rule from the city of Nineveh (now in northern Iraq) marked the high point of the Assyrian empire.
Barbican Centre - Modern Couples: Art Intimacy and the Avant-garde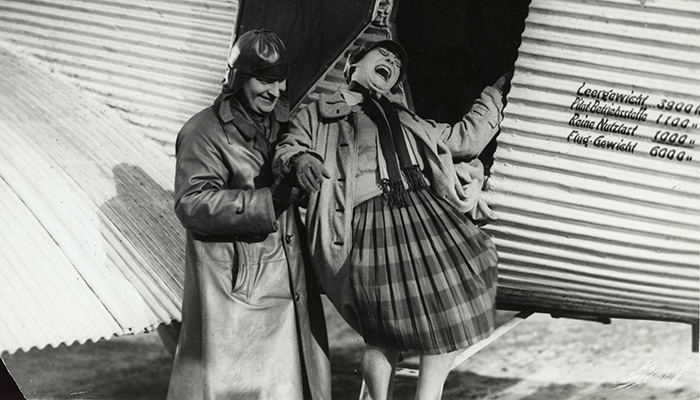 Admission: Adult £16
Closest train station: Barbican
Exhibition dates: 10 October 2018 – 27 January 2019
Featuring some of the biggest names in Modern Art the Barbican's latest exhibition will bring to life creative and personal relationships of artists like Pablo Picasso, Gustav Klimt and many more. With society's changing approach to marriage, partnerships, family, parenthood and gender, this major exhibition is the first of its kind to showcase creative individuals who came together in intimate relationships to work across photography, sculpture, architecture, poetry, music and dance.
National Maritime Museum - Insight Investment Astronomy Photographer of the Year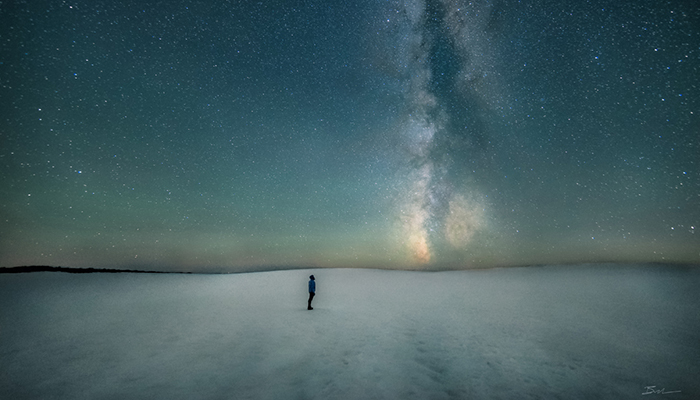 Admission: Adult £10
Closest train station: Greenwich
Exhibition dates: 24 October 2018 – 5 May 2019
If you want to see something out of this world then pay a visit to Greenwich's National Maritime Museum. Showcasing the most spectacular space photography of its kind, 2018's Insight Investment Astronomy Photographer of the Year exhibition celebrates ten years of awe-inspiring images shot by astrophotographers worldwide.
Tate Britain – Edward Burne-Jones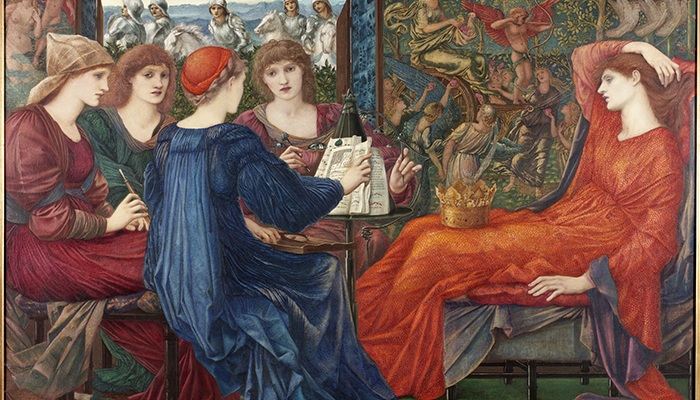 Admission: Adult £18
Closest train station: Vauxhall
Exhibition dates: 24 October 2018 – 24 February 2019
If you're a fan of Edward Burne-Jones then you can't miss his first solo show at Tate since 1933. The last of the Pre-Raphaelites, Burne-Jones is synonymous with a refined and spiritualised style of beauty. From being an outsider in British art and spending much of his life in isolation, Burne-Jones (1833–1898) became a key figure in the art world at the end of the 19th century and a pioneer of the symbolist movement.