Rail trips to make this spring
12th April 2019
Breathe that fresh air in, go further and see more new places as you spend less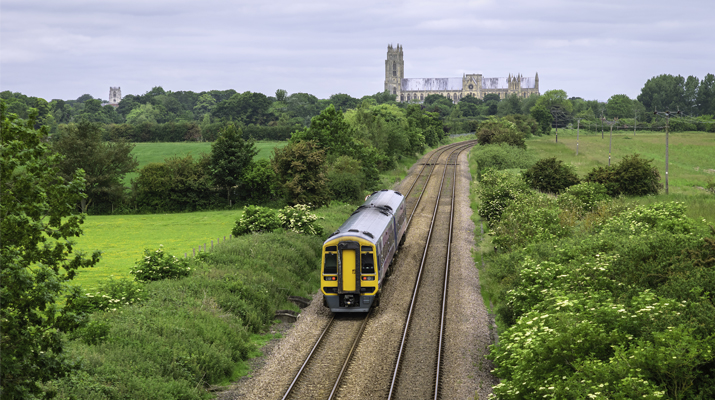 A 26-30 Railcard saves you 1/3 on rail fares, every day, for only £30 a year. From cities to countryside and Scotland to England to Wales, start discovering what Britain has to offer as you enjoy longer days and warmer weather.
Save money with your 26-30 Railcard on those must-do trips like visiting friends and family, and getting to the most coveted exhibitions, festivals and pop-ups. No one wants to miss out so here's a tip on how can you afford all this travelling.
Walk with alpacas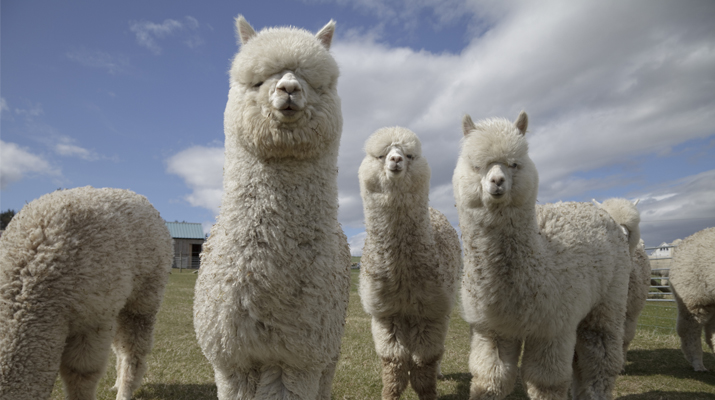 Imagine walking through the great British countryside: the sky is blue, the sun is shining (it happens!), there's an alpaca next to you. Yes, an alpaca, you're not dreaming! We found a farm that organises treks with alpacas, lets you feed them and even take time for photos.
Though you can't travel to Peru by train, you can al-pack-a your bags and head to Kent.
Only £18.20 off-peak return from London to Sandling with a 26-30 Railcard- save £9.40
Be mesmerised by a sea of blue flowers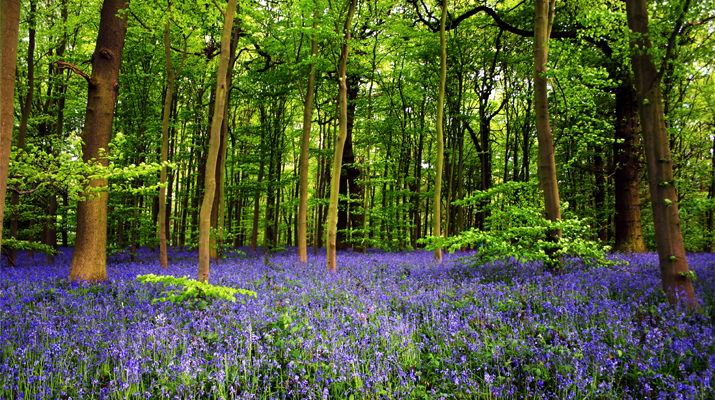 Feel like you're a thousand miles away from the city in an enchanted forest and catch the bluebells in an ornamental garden full of exotic plants. Invite your friends and enjoy a relaxing day at Richmond Park before having afternoon tea at Pembroke Lodge.
Head to the Isabella Plantation in Richmond Park and stroll through the woodland areas.
Only £6.15 off-peak return from London to Richmond with a 26-30 Railcard- save £3.15
Scottish getaway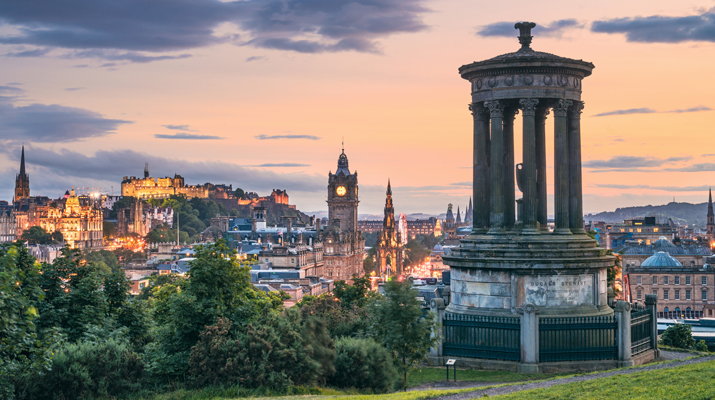 Take a trip up north to enjoy even longer days and bright nights in Edinburgh. Hike up Arthur's Seat for the best views of the city, stroll through the cobbled streets and see Victoria Street, the alleged inspiration behind Diagon Alley, and finish the day by enjoying the night life of Edinburgh.
Only £97.40 off-peak return from London to Edinburgh with a 26-30 Railcard- save £50.10
With the average Railcard holder saving £152 per year, you can make huge savings this spring when you travel by rail. Make sure you get your Railcard ahead of the Bank Holidays so you can get out there and make the most of your extra days off.