Introducing the 16-17 Saver
14th August 2019
Are you 16 or 17? Heading to a new school or college in September or up for a bit of exploring and new adventures with your friends?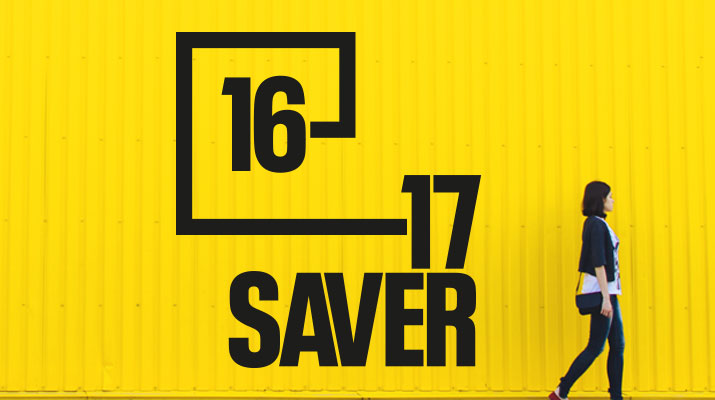 Welcome to our new 16-17 Saver, offering you the highest ever discount on rail travel- meaning you can still get half price train tickets! The new 16-17 Saver is now on sale online and offers 50% off most rail fares for anyone aged 16 and 17 years old. 
For only £30, the 16-17 Saver is valid for one year or until your 18th birthday (whichever is earliest) and discounts will be applied to standard Season, Anytime, Off-Peak and Advance tickets for travel on the National Rail network, except on ScotRail or Caledonian Sleeper services.  
Whilst the existing 16-25 Railcard offers a 1/3 off leisure travel, the new 16-17 Saver will extend the 50% child discount to 16 and 17 year olds. You'll be able to start buying tickets for travel from 2 September 2019 and can choose to either have your 16-17 Saver on your phone, or have a printed card sent to you via post.  
Whether it's for going into town, days out to the coast, travel to college or visiting friends, expand your horizons and benefit from new opportunities with the new 16-17 Saver.