How to get the mummy gang together more
14th September 2018
There's no hood, like motherhood.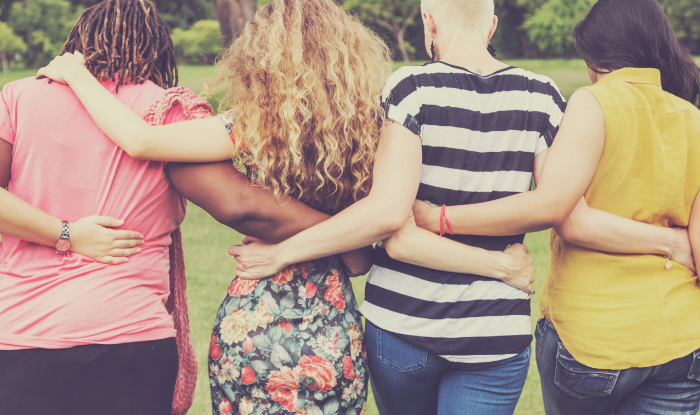 Looking after kids can be … well, a lot. So, we don't blame you if you need to call in reinforcements or just wish to have another functioning adult around to talk to.
Lucky for you, we've got the perfect excuse to get your mummy gang together and a pre-written response to every excuse they might come up with to make it even easyier for you.
With 1/3 off rail fares for up to 4 adults and 60% off kids fares for up to 4 kids a Family & Friends Railcard is the only excuse you need.
Excuse #1: I don't have time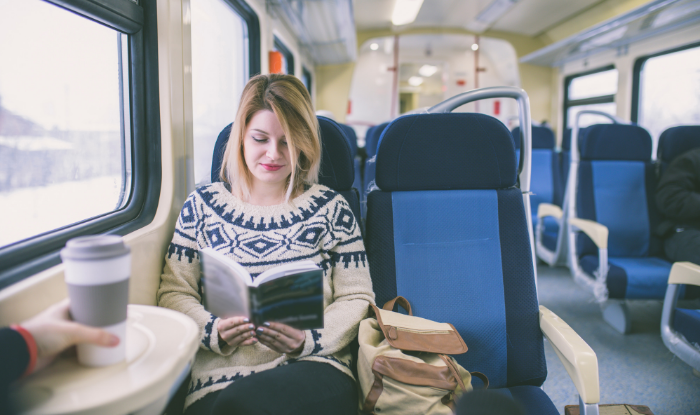 Hi dearest friend, I understand you are busy, we all are. However, I possess a Family & Friends Railcard which we shall use to travel to our destination via a train carriage for a discounted rate. Whist travelling, I would be happy to take over watching the children while you use that time to catch up on tasks, or read a book. I will be able to entertain them with games of I spy through the carriage window. Once arrived at our destination we can continue onto a smashing day out, then retire home where, after spending time playing with each other, our respective children should surely go to bed early, hence leaving you with even more time to complete tasks. Please note my excellent use of the word hence.
Excuse #2: It's expensive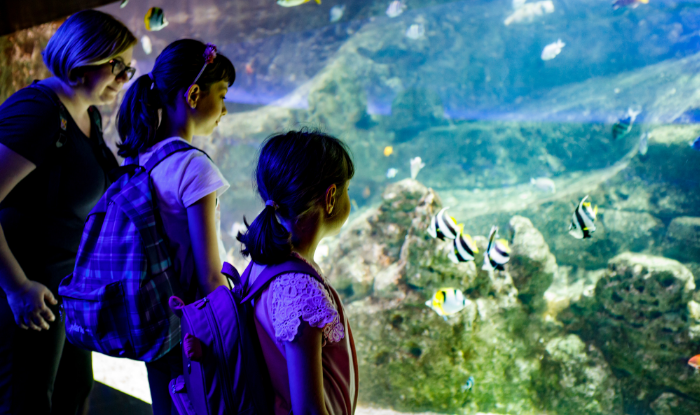 Hey mate, I know this far from pay day it can be a little rough so when planning our catch up I used all my powers to source some fantastic activities for uber discounted prices. You already know about the savings we will make with the Family & Friends Railcard (and we don't have to drive/find parking!) but when we use it we also get access to over 250 2FOR1 offers on attractions through Days Out Guide. So, I've picked (insert attraction) for only (insert price). Absolute bargain. Meet you at the station at (insert time and date).
Excuse #3: We live so far away from each other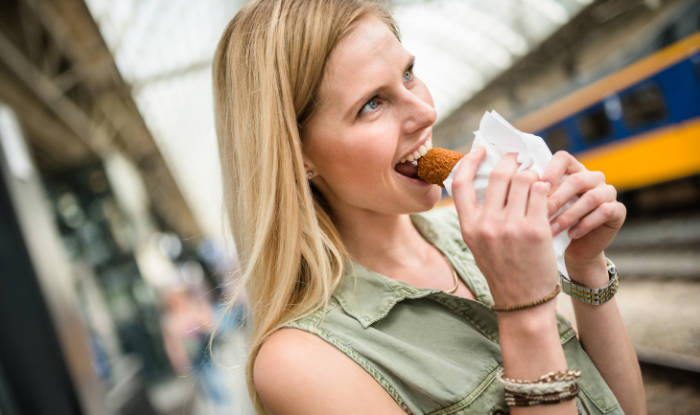 Chummy, it has been too long, and I refuse to let something like distance stop us from spending time together. We've both been cooped up away from any conversation not involving food or toys and it's time that it stopped. I need some adult time and I need it with you. I've got this niffty Friends & Family Railcard which not only saves me money on rail fare, but it can save you too. All you need to do is join me on our journey. Bring your little monkey they will save too. P.S. My card covers (insert name of other long-distance friends) too, so she'll be joining us from (insert station) and promised to bring the snacks.
Having a Family & Friends Railcard renders the most common parental excuses useless. So, all that's left to do it show the world there is no hood, like motherhood!
A Family & Friends Railcard only cost £30 a year, saving our customers on average £152. You can find out how much you can save here.