Half term activities on a budget
24th January 2018
Take advantage of your Family & Friends Railcard
Looking for cheap deals to help you keep your kids entertained this half term? Don't worry, we've got just the thing to help you.
Whip out your Family & Friends Railcard and take advantage of the '& friends' part. Either take on some additional kids, or entice extra adults to join you with 1/3 off rail fares (+60% off child fares) and a great day out.
1. Superhero season at the zoo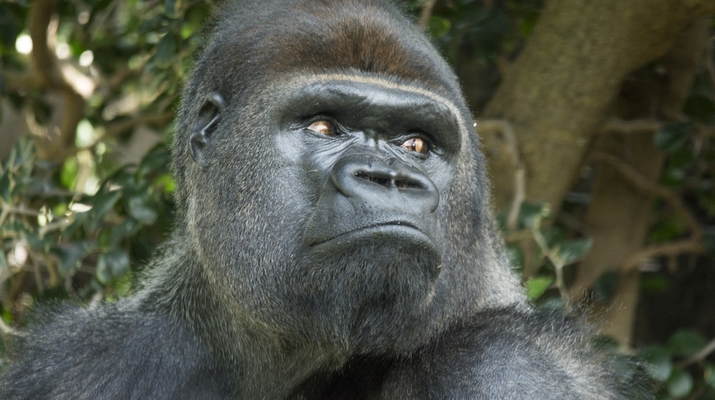 Here at National Rail we not only offer you 1/3 off rail travel (+60% off kids fares) with a Family & Friends Railcard, we also have a huge range of discounts on attractions when you travel by train. You can enjoy 2FOR1 entry at ZSL London Zoo, where they're currently showcasing the world's most incredible wildlife and their amazing super powers. You can also meet ZSL's own superheroes, who are working to protect animals from some of the planet's greatest villains. If you know a superhero they can even test their superhero skills at superhero school. If they dare.
Closest station: Camden Town
Get your 2FOR1 voucher here: https://www.daysoutguide.co.uk/zsl-london-zoo
2. The London Eye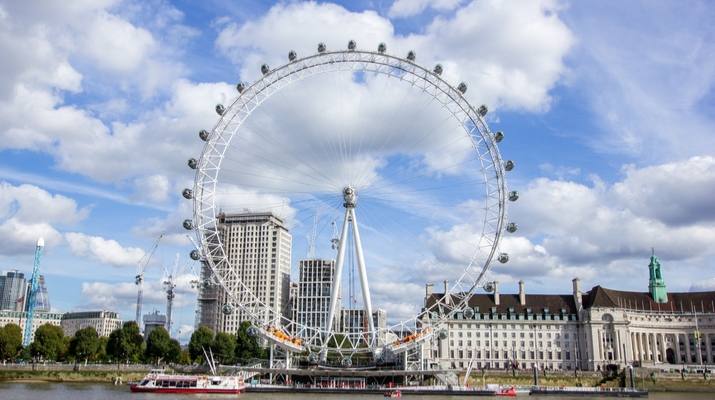 The London Eye is the perfect place to take in a view of the city. The kids will love standing in the pod as they slowly get higher and higher and you'll love seeing how a city, as big as London, intracts with itself. When travelling by train you can even get 2FOR1 tickets, so why not pair it with some other attractions and make a whole day of it?
Closest Station: London Waterloo
Get your 2FOR1 voucher: https://www.daysoutguide.co.uk/london-eye
3. Hampton Court Palace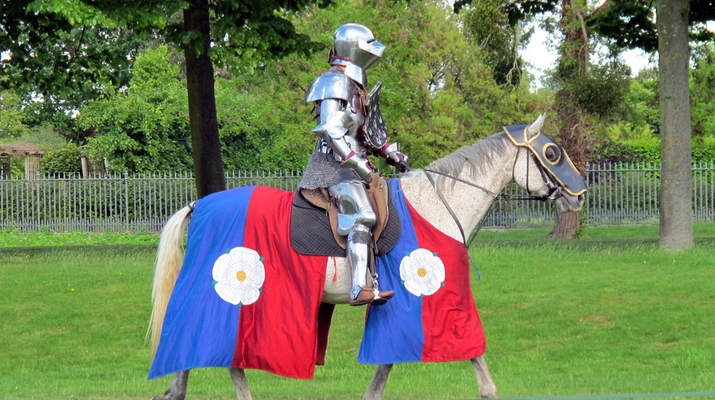 Add some educational fun to the break by taking a trip to Hampton Court Palace. Check out the recreation of Henry VIII's crown, as you go back in time to discover what life would have been like in the 15/1600s. Whilst you're there make sure you dress up as a Tudor and put your navigational skills to the test in Hampton Court Palace's world-famous maze. You can also get a 2FOR1 voucher when you travel by train. With the upcoming wedding, interest in royals is at a peak so it's the perfect time to get in a few extra facts about England's history.
Closest Station: Hampton Court
Get your 2FOR1 voucher here: https://www.daysoutguide.co.uk/hampton-court-palace
4. Chessington Word of Adventures Resort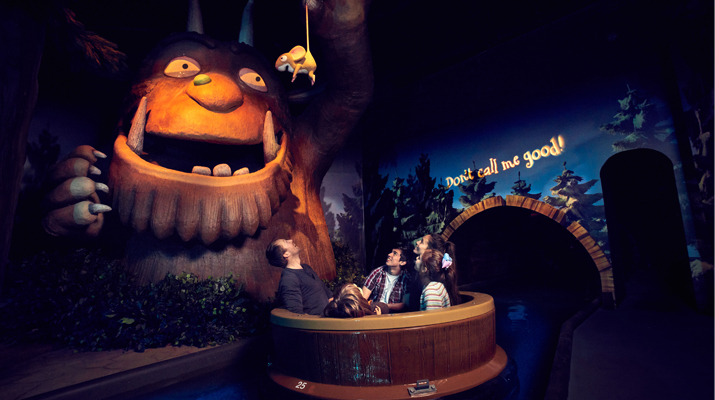 Why not treat your loved ones to a roarsome day out at Chessington World of Adventures Resort? We've even got 2FOR1 vouchers when you go by train, to help you plan a fun day out on a budget. With something for all ages there's plenty for everyone do and see.
Closest station: Chessington South
Get your 2FOR1 voucher here: https://www.daysoutguide.co.uk/chessington-world-of-adventures-resort
5. Sticky Fingers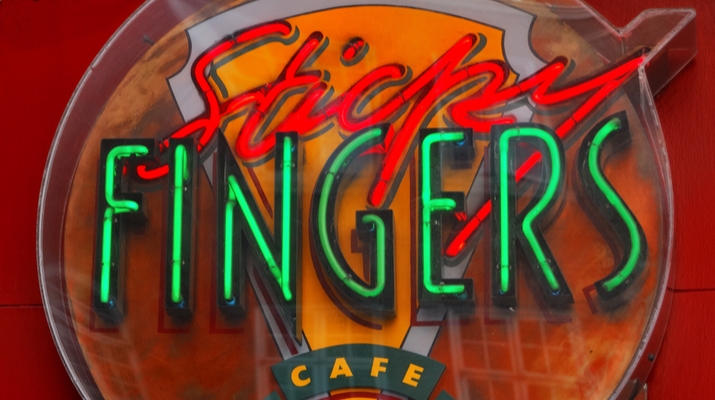 We understand that sometimes you need to get out of the house but don't have the energy for a full day out, so we've got your back. Why not venture out to a new location for a meal and let someone else deal with having to do the cooking and washing up for a change. With 2FOR1 on meals, when you travel by train, it's a budget friendly way to help keep the kids fed and entertained. Sticky Fingers, in Kensington, is named after a Rolling Stones album. It's the perfect way to share all your well earned music knowlage (more resturants available on daysoutguide.co.uk).
Closest Station: Kensington Olympia
Get your 2FOR1 voucher: https://www.daysoutguide.co.uk/sticky-fingers
While this list is a good place to start, if you haven't noticed when you travel by train a whole range of attractions become more affordable (on top of your already great Railcard discount). If none of the above take your fancy you can see everything available at www.daysoutguide.co.uk. There are attractions based all over the country so you're never too far from an adventure.