Fun family days out in and near Bristol
3rd February 2023

An alternative city with a creative spirit, Bristol is packed full of quirky family fun. From sprawling parks and one-of-a-kind interactive museums to inland surf parks and nearby seaside towns, there's tons to do in and around Bristol, no matter what your tribe is into.
Planning a big day out? Here are the best Bristol days out for families.
In Bristol
Aerospace Bristol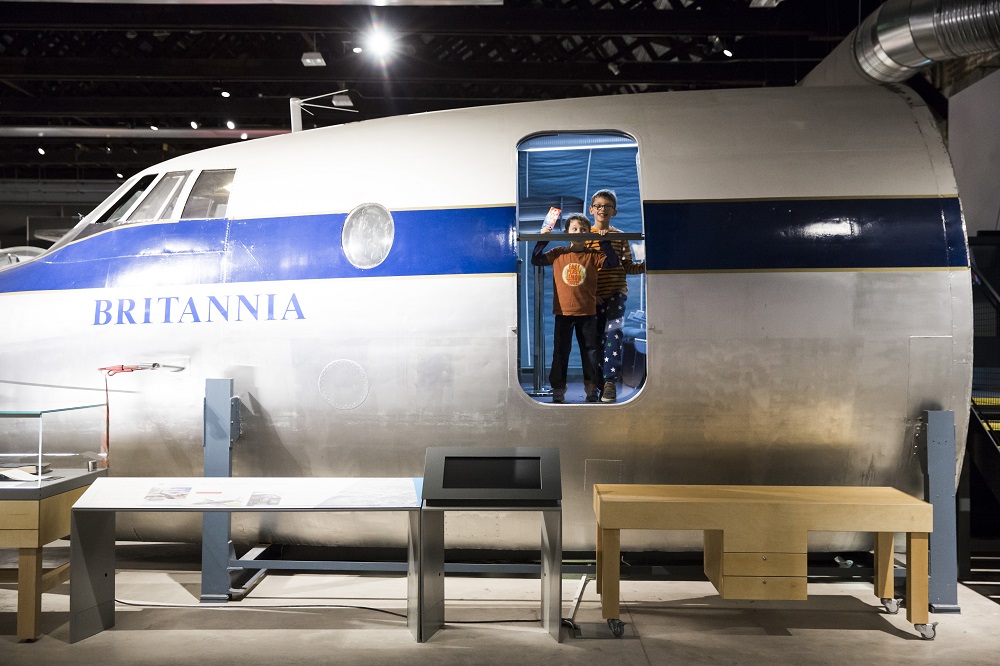 If you like your family fun supersonic, Aerospace Bristol is the place for you.
Learn about the history of air travel, from the first powered flights to today's cutting-edge technology. Step onboard the iconic Concorde – the fastest ever passenger jet – and explore its cockpit, cabin and passenger area.
It's great fun for all ages, and you'll see all sorts of aircraft, including helicopters and jets, as well as missiles and satellites.
Wake The Tiger
Enter the wonderful world of Meridia at Wake The Tiger, the world's first ever "amazement park".
Pitched as an immersive art experience, Wake The Tiger takes you through a wacky, colourful and fantasy-esque world – it's like something out of a Tim Burton movie.
As you venture through the amazement park you will find yourself journeying through hidden forests, secret passages and, among other surreal spots, ice caves. There really is nothing else like it in the UK.
Bristol Aquarium
Take to the depths of the ocean with a visit to Bristol Aquarium. Home to a host of amazing creatures – like manta rays, sharks, piranhas and exotic fish – the aquarium is open 7 days a week, with 40 themes to discover from around the world.
Curious kids will love the regular talks and feeding events that take place during the day.
Brunel's SS Great Britain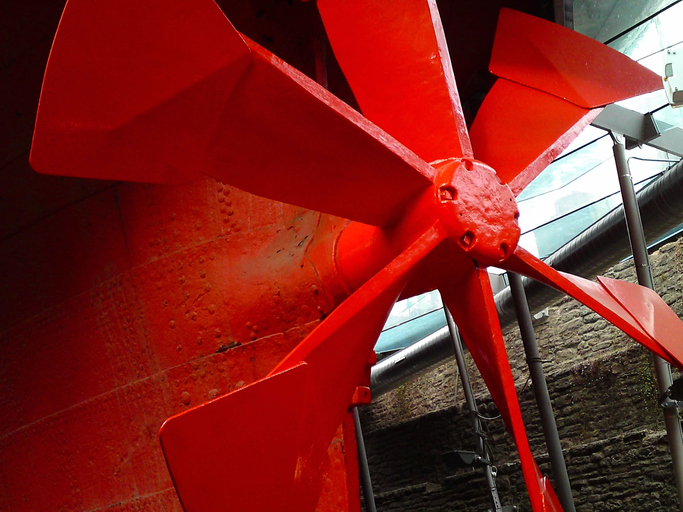 All aboard the SS Great Britain, the world's first great ocean liner. Bristol's number 1 attraction combines history and adventure, telling the story of the ship's 1843 maiden voyage, its time as an emigrant ship to Australia and its stint as a cargo ship.
There are 2 interactive museums and a replica dry dock to explore. Feeling brave? Strap into a harness and climb the ship's mast rigging!
The Wave
Give the kids their first taste of surfing at The Wave, an inland surf centre in north Bristol.
It doesn't matter if you've never set foot on a board before, anyone can have a go, with consistent waves and expert teachers on hand to help.
Beyond the surf, there are special children's activities every Saturday, such as arts and crafts classes and wilderness walks.
Near Bristol
Windmill City Farm, Bedminster
Make friends with sheep, pigs, rabbits and geese at Windmill City Farm, a community project just outside the city centre.
There's loads to keep the kids happy, with woodland paths, a play area, fun art installations, a café and community gardens to get dirty in.
The farm is open 7 days a week and is free to visit. Plus, it's just a 15-minute walk from Bristol Temple Meads station.
Victoria Park
Let the kids blow off some steam in this sprawling park just outside Bristol's centre.
There's a brilliant kids play area for younger ones, plus tennis courts and a skatepark. When it's time for a break, there's a café in the park and a few family-friendly pubs nearby.
With Bedminster station close by, it's just 15 minutes from Bristol by train.
University of Bristol Botanic Garden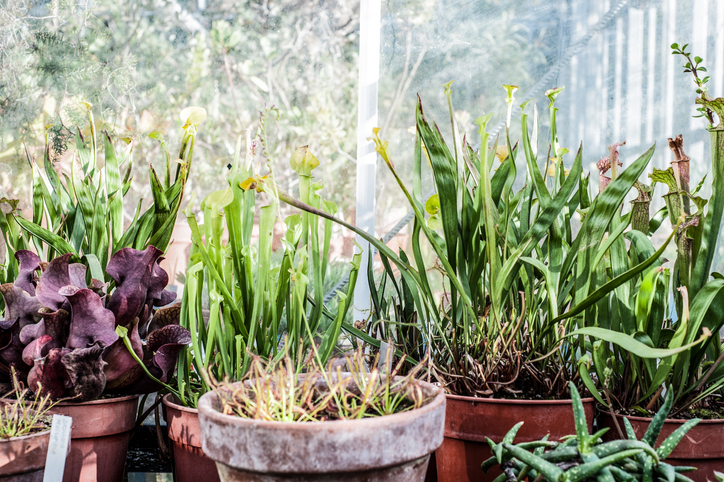 Weird and wonderful flora await at the University of Bristol Botanic Garden. There are over 4,500 plant species on show, with easy-to-understand displays explaining the fascinating evolution of plants and how we humans use them in everyday life.
The nearest train station is Clifton Down. From here, the garden is a 20-minute walk through Durdham Downs park. Entry is free for children under 18.
Weston-super-Mare
For a dose of classic British seaside fun, take the train to Weston-super-Mare.
There's a huge beach for sandcastles and beach games, a Grand Pier with amusements and rides, an action-packed waterpark and so much more.
Feeling peckish from all that fun? The seafront promenade is lined with fish and chip shops that are just perfect for a classic coastal-themed bite. The train from Bristol takes just 35 minutes.
Travel as a family for less with a Family & Friends Railcard. It gives you 60% off train travel for the kids and 1/3 for adults – all for just £30 per year!