Free Activities for all the Family to Enjoy
16th March 2017
Here are some ideas for free places to go and things to do that won't cost you a penny.

It's no secret that family days out can be pricey. If you're eating out or taking a trip to a theme park, costs can soon mount up. To help plan a fun-packed day out without breaking the bank, here are some ideas for free places to go and things to do that won't cost you a penny.
Go outdoors
Even when it isn't the warmest time of year, the cooler weather can offer the perfect chance to head outside to your local park. If you're in the mood for adventure, venture further afield on a long walk. The Lake District is one of the many areas of the UK that offers little ones the chance to explore the sights and sounds of nature. The region has excellent transport links and is conveniently placed for rail travel from Kendal and Windermere to London and Glasgow.
Cycle in the countryside
Head out on a family bike ride to discover the country lanes, cycle paths and trails around your home or along the scenic, traffic-free routes through national parks. Although parks like the Brecon Beacons may seem rural and remote, they are often well connected by train to major cities across the country. Known as the "gateway" to the national park, the town of Abergavenny is serviced by direct trains to Cardiff and Manchester.
Have a day out at the beach
Whatever the weather, there's nothing like a day out at the beach. If you're on a budget, avoid the coin-guzzling amusements and take a kite or buckets and spades instead. Start a scavenger hunt on the beach, looking out for treasures like shells, driftwood or pebbles. Aside from popular seaside resorts like Blackpool and Brighton, Southport beach in Merseyside is only a 10-minute walk from Southport train station. Watch birds and gulls wading on the shore, explore the trails between the sand dunes or take stroll along UK's second longest pier.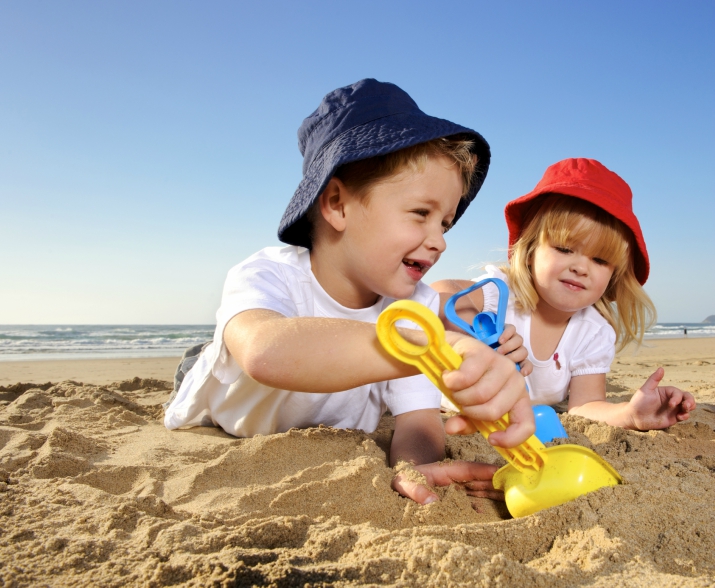 Pay a visit to the library
Not just a place for reading, libraries across the UK often play host to fun events and activities regularly. The British Library next to King's Cross and St Pancras International rail stations encourages visitors to take part in free family workshops and activity trails in an informal setting.
Check out local book shops
Apart from attending book signings from their favourite authors, children can visit book shops all over the country to take part in free special events. From treasure hunts and activity afternoons to crafts and quizzes, there's plenty to keep kids amused.
Visit a museum
Ideal for a low-cost day out, entry to many museums across the UK is free for the whole family. A short walk from Bradford Interchange, just a 20-minute journey from Leeds station, the National Media Museum offers eight floors of free galleries to entertain the whole family. Make your way through the interactive world of film, photography and television. Although there's a café and bar onsite, there's also a picnic area so you can save pennies by bringing your own lunch.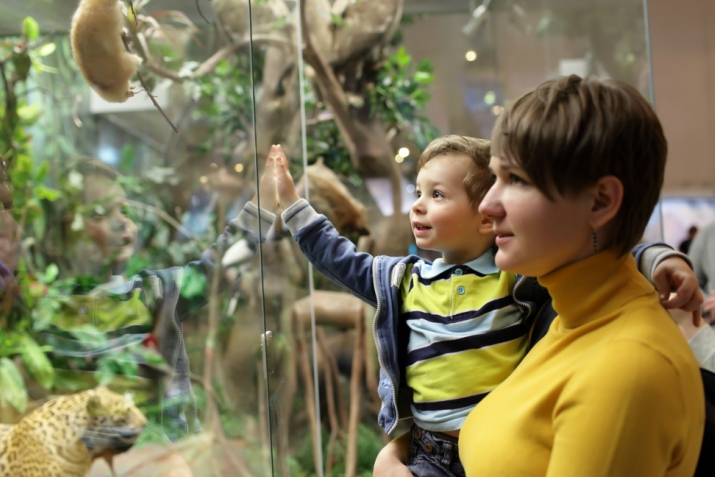 Don't just save money with these great free attractions; save on the journey too with Railcard.co.uk. Once you're able to take advantage of your discount, our handy journey planner is here to tell you how much you can save with a Railcard.