Watch: Festival Day Out
3rd July 2017
See what our Chief Adventure Officer got up to on his day out at a music festival in London.
Charlie shares his tips on how to make most of your trip:
1. Before you leave, pack the essentials: water, sunscreen, wellies, train tickets and Railcard.

2. Get there early for a spot closer to the stage but be prepared for a long wait.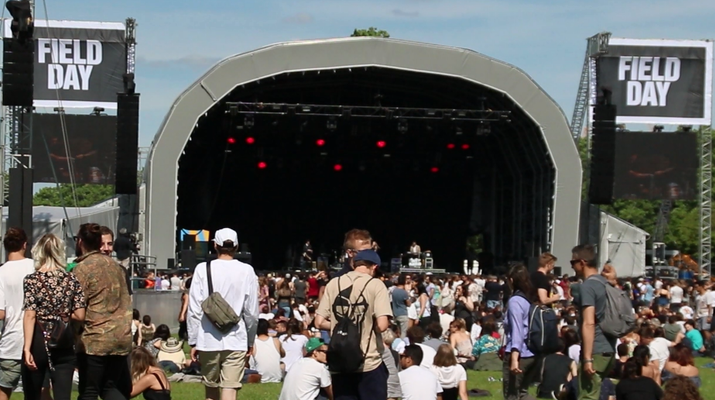 3. Explore the food options available, there will be lots of them, from comfy favourites to new treats for you tastebuds to discover.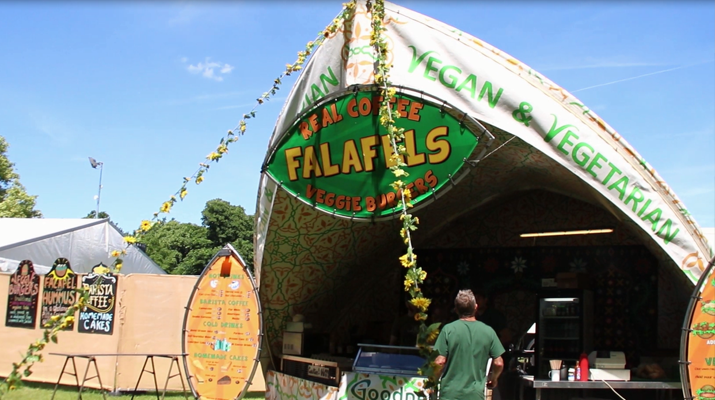 4. Enjoy the moment and have a great time!