Explore Edinburgh
1st August 2017
We love the weird and wacky adventures that go on during the fringe but Edinburgh has a whole lot more to offer. So, if you want to fill in some spare time between shows or plan a getaway, read on.
Camera Obscura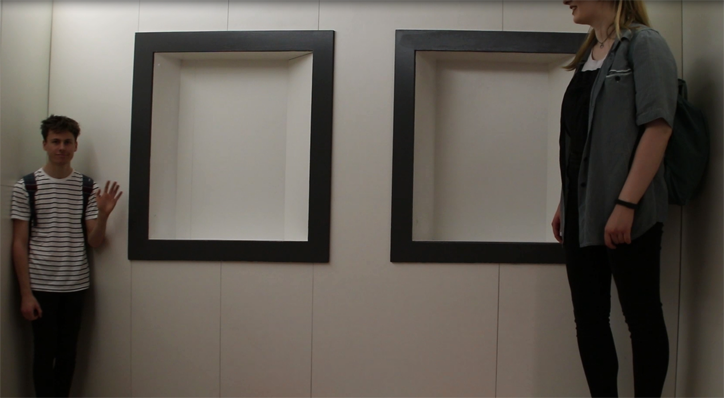 One of Edinburgh's oldest attractions puts you in the centre of your own story. Full of crazy mirrors, vortex tunnels and rooms designed for you to get the perfect photo. We know why you're here and we're all for it.
Nightlife

The Royal Mile is the prime spot as it is packed full of great restaurants and bars.
Edinburgh Castle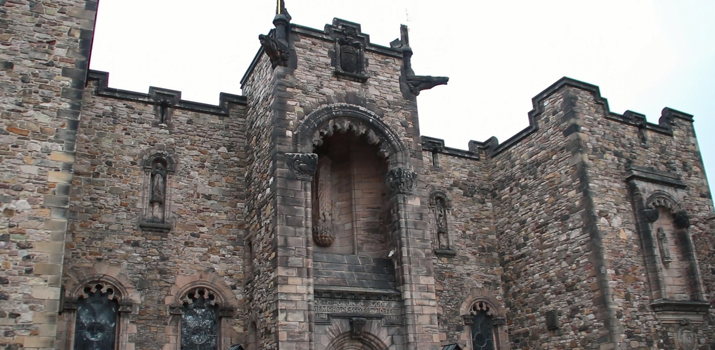 Uncover the rich history as you explre Edinburgh's oldest building.
Not Edinburgh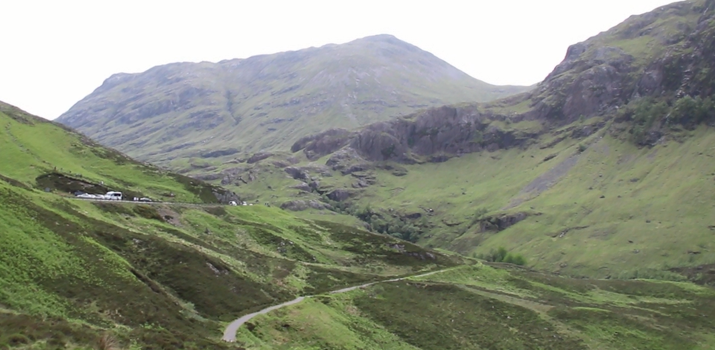 Since you've made it all the way to Edinburgh why not check out the surrounding areas? There are plenty of day tours to choose from
Want to experience Scotland and are 16-25 (or in full time education)? Grab your Railcard for great savings off rail fares.