Delicious Travel Snacks for Kids
24th July 2019
If you're taking your kids on a long train journey, check out our pick of healthy, handy bites.

Train tickets ready? Railcard in hands? Time to pack some yummy snacks for the train journey.
Making sure your kids eat wholesome food can be tricky when you're travelling. If you're taking your kids on a long train journey, plan ahead with nutritious-yet-tasty simple snack ideas that even the pickiest eaters will love. From stress-free snacks you can pick up at the supermarket to budget-friendly nibbles you can make ahead at home, check out our pick of healthy, handy bites. Just don't forget some baby wipes to keep hands clean and mop up any spills.
Veg Sticks
Full of essential vitamins as well as being easy to pack, sticks of carrot, broccoli, cucumber or celery are ideal for eating on-the-go. Prepare your own in minutes and store them in a lunch box or simply grab a selection of ready-cut packs from the shop. Take along some hummus, peanut butter or cream cheese for dipping.
Fruit Segments
Packed into boxes or small sealable bags, slices of oranges, apples and pear are easy prepare and full of sweetness and nutrients without any added sugar.
Sandwiches and Wraps
The ultimate portable food, sandwiches are a satisfying all-rounder. Choose hearty bread and make your own at home with your children's favourite fillings. Keep things simple with cheddar or ham on wholegrain bread, or why not swap your usual loaf for mini pittas or wraps?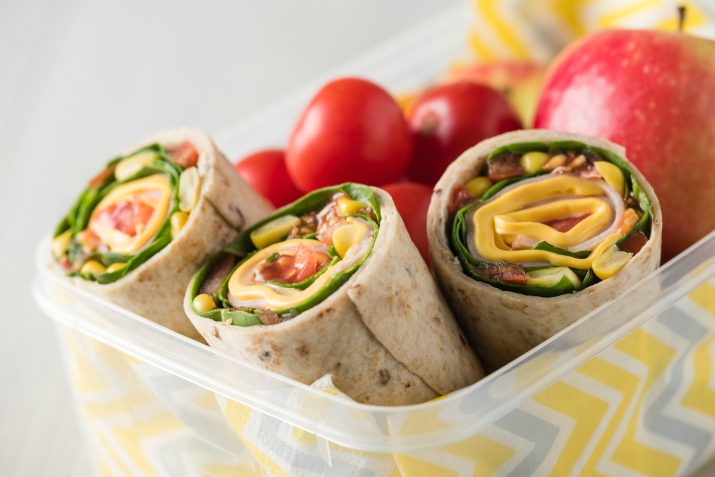 Bite-Sized Fruit
With no preparation needed, grapes, blueberries and cherry tomatoes are the perfect travel-friendly foods. Deliciously sweet and full of vitamins, they are the perfect size for little fingers.
Dried Fruit
Rich in fibre, dried fruit like apricots, raisins, sultanas or cranberries can be bought in small packs and easily kept on hand for long journeys.
Nuts and Seeds
A healthier alternative to crisps but just as crunchy; nuts and seeds like almonds, peanuts and pumpkin seeds will help keep kids fuller for longer. To cut down on sodium, go for unsalted nuts and for less mess, steer clear of pistachios in their shells.
Rice cakes
Available in a variety of flavours, rice cakes don't create any mess and are a fantastic snack for long trips. Team these crunchy treats with peanut butter or cottage cheese.
Cheese
Whether you decide to cut it into cubes yourself at home or buy snack-sized portions from your local supermarket, cheese is high in calcium which is essential for growing bones. Bring along a few portions of crackers for added crunch.
Yogurt
A source of vitamin D and calcium, yogurt is well known for its health benefits. Simply grab a few squeezable yogurt tubes, or you could give your children a sweet yet healthy treat by mixing fruit and yogurt in a small clip-sealed container.
Drinks
Instead of sugar-laden fizzy drinks, take along small bottles or cartons of water, fruit juice or vegetable juice. If you have a smoothie maker, make your own blend and take it along. Don't forget to chill drinks before you go so they stay cool throughout the journey.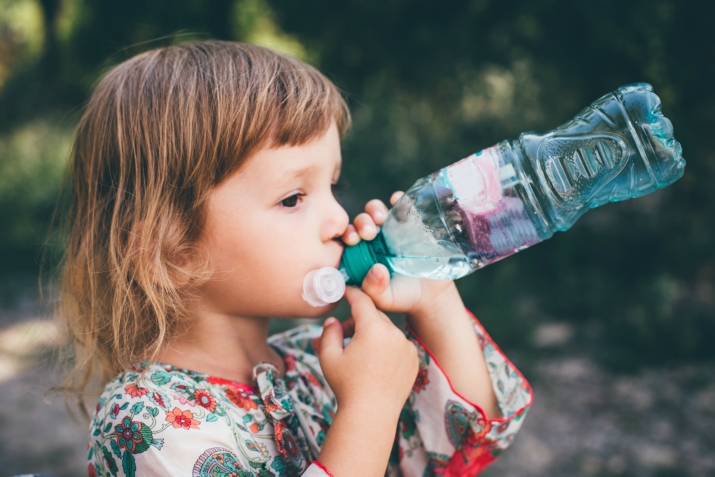 Before you put together some munchies for the kids, get your journey plans ironed out properly with our handy planner. And when you visit Railcard.co.uk, it could end up costing a lot less than you think.