Day at the beach
1st August 2017
Our Chief Adventure Officer, Charlie recently visited Swansea for his latest adventure by rail (choo, choo). Here's all the things you need to know if you want to recreate his smashing weekend out.
It's always better to eat your food up high.

The Merdian Quay is Wales tallest building and there are two restaurants right at the top for you to choose from. You can get a 360 degree view of Swansea while enjoying a meal so even if you go into a food coma you can technically say you saw all of Swansea.
The locals are nice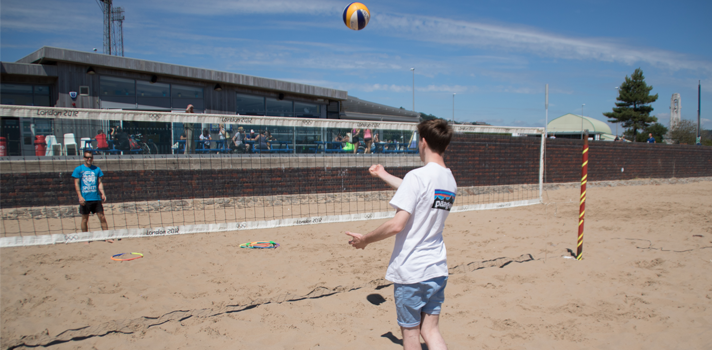 The people of Swansea are extremely lovely and will continue playing volleyball with you even if you make a fool of yourself. Charlie found this out the hard way when he took a volleyball lesson on the beach.
Instaviews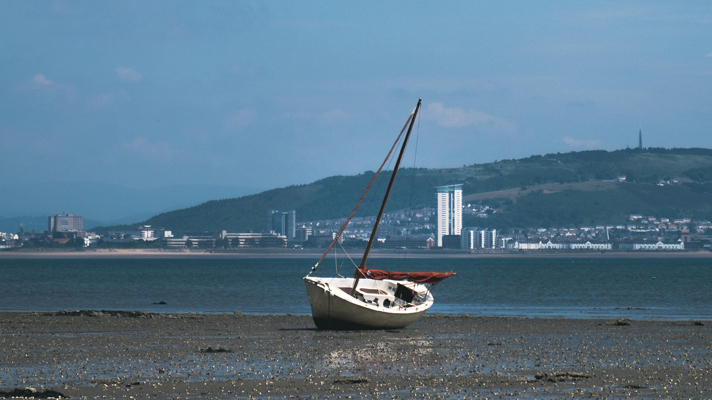 We don't have to tell you that cities by the sea are beautiful places, Instagram has got you covered on that front. But Swansea is so beautiful it's worth putting in some miles to take it all in. If you want the most out of your visit hit up the walking trails by the bays. A great excuse to burn off your (breakfast) ice cream.
Where there is water, you will get wet.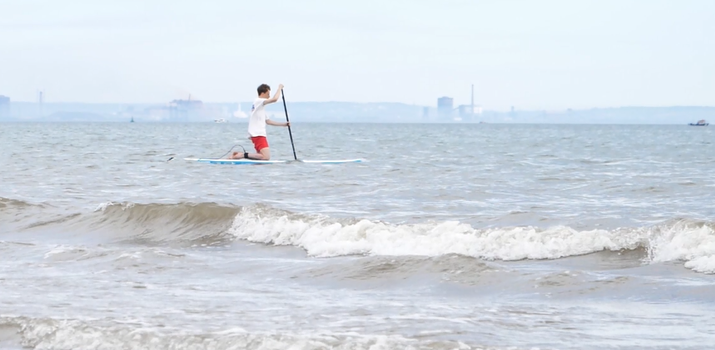 Swansea is surrounded by beaches and there are plenty of opportunities to get wet. It could be while paddle boarding or accidently while trying to take advantage of a low tide photo opp. We know if you are going to Swansea you want to be in the water and there is no disappointment on that front.