Cure your travel bug: your 2019 travel inspiration
28th December 2018
Your perfect 2019 holiday awaits. And the best part? You don't even have to leave the country. Grab your Railcard and get exploring these unique destinations:
The Broads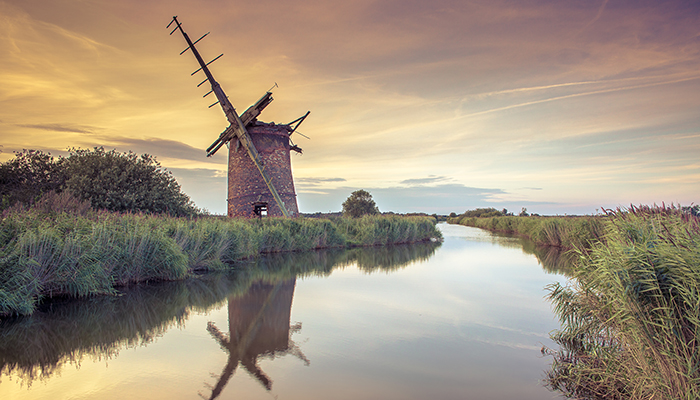 Closest train station: Hoveton and Wroxham
Take the train to Norwich to discover the mild earthy woodlands, open reed and all round breath-taking scenery. Whether you're looking for a family getaway or a bit of solitude from the big city The Broads has something for everyone.
The Gower and Swansea Bay Coast Path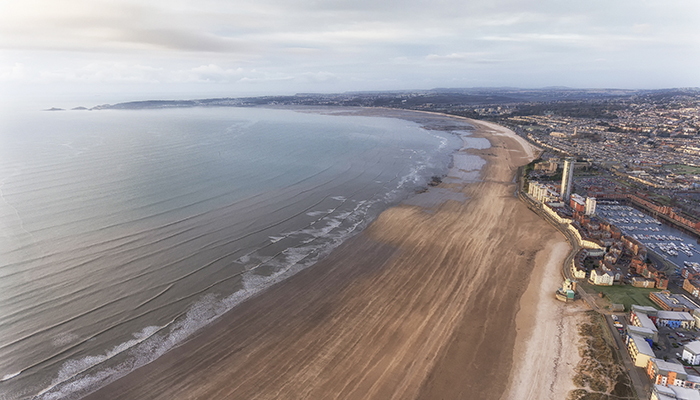 Closest train station: Varies
The 1400 km long walking route around the whole coast of Wales opened in 2012. The path passes through the first area in Britain to be designated an Area of Outstanding Natural Beauty and is home to 10 nature reserves, 24 Wildlife Trust reserves and 5 special areas of conservation.
The Lake District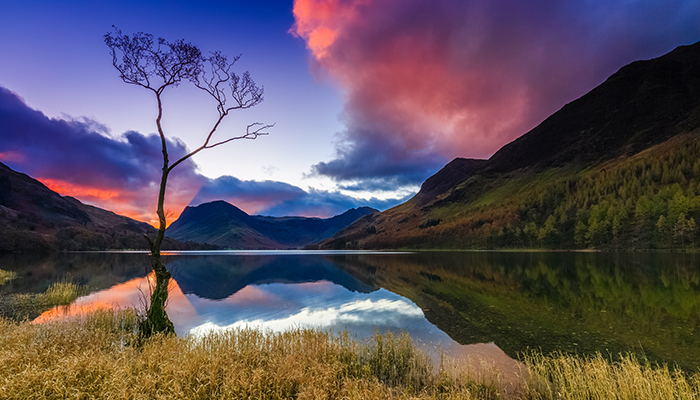 Closest train station: Oxenholme
Visit England's largest National Park, which is now a World Heritage Site. More than 3,100 kilometers of area to walk, cycle and ride. In the winter you can learn winter skills with Fell Top Assessors on Helvellyn.
Shrewsbury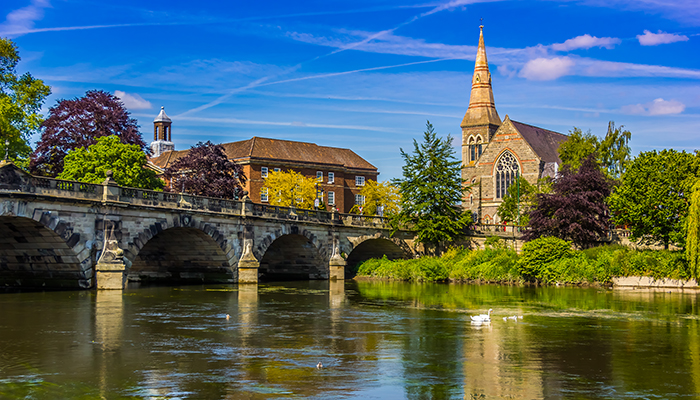 Closest train station: Shrewsbury
Hop on a train to Shrewsbury, the county town of Shropshire and marvel at the market town whose centre has a largely unspoilt medieval street plan including Shrewsbury Castle (1074) and Shrewsbury Abbey (1083).
The New Forest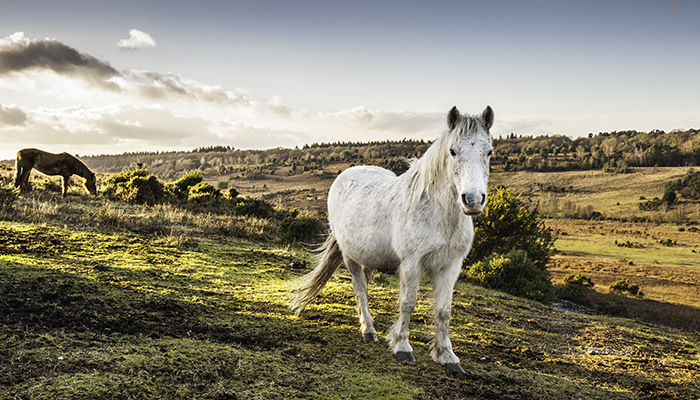 Closest train station: Brockenhurst
A vacation in the beautiful New Forest is packed full of beautiful wildlife, nature and landscapes and lots of activities for the whole family. You might also encounter some unexpected locals on your visit – 5000 New Forest ponies!