Cheap travel tips for August bank holiday weekend
24th August 2021
With the long weekend just days away, we wanted to share some money-saving ideas for making the most of it. We've chosen a few stunning picnic hotspots, great 2 FOR 1 attractions, and free things to do with the kids.
Best romantic picnic spot.
There are so many overlooked attractions in London. Kew Gardens is one of the most enchanting, with a magical scene pretty much wherever you decide to set up for your picnic. It is a fantastic place to walk, explore and talk while marvelling at the wonders of a vast botanical world.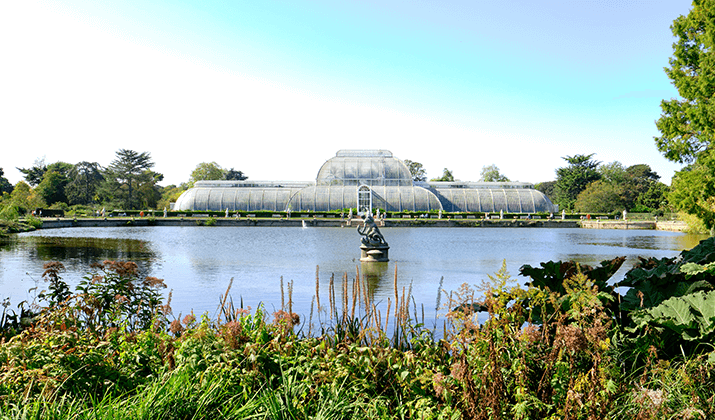 Best Family picnic spot.
Battersea Park is a little-known 200-acre Victorian park that has lots to offer the whole family. Adventure playgrounds for kids of all ages are available, as are a river promenade, a children's zoo, a gallery, multiple water features, and sporting facilities.
Best nature lovers' picnic spot.
Richmond Park is filled with ancient trees, a landscape of hills and woodland with herds of deer roaming the park. It covers 2,500 acres of land, so you won't have to worry about finding a spot or if you prefer a secluded space.
Discover Isabella Plantation, rare species such as fungi, beetles, bats, wildflowers and try your hand at some activities. Then, refuel in the Pembroke Lodge tea rooms if you want to top up your picnic hamper.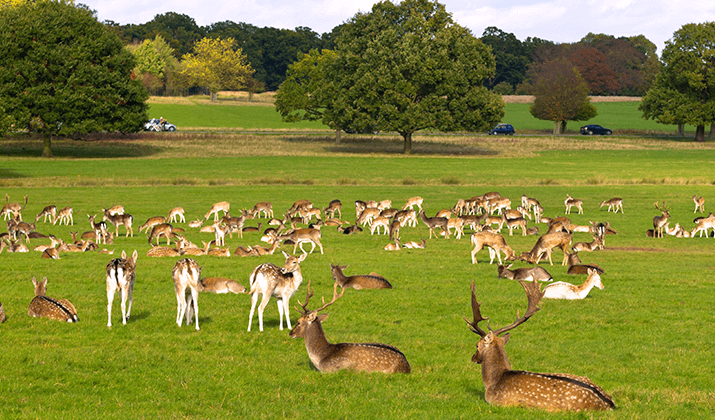 Best city lovers' picnic spot.
Regent's Canal is bustling with activity, a reflection of the ambience of London city. You can bring your own food or grab something at the local restaurants and food stalls.
There is an excellent spot for picnics just behind King's Cross Station, by Granary Square, after which a stroll along the canal provides great picture opportunities. It's a stunning place to explore London as there are excellent transport connections and many attractions within easy reach.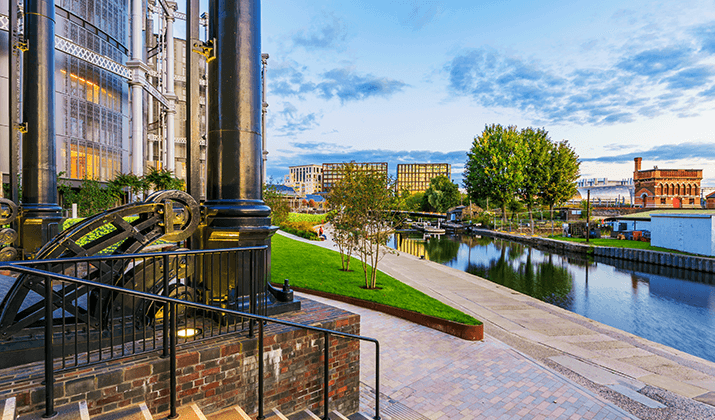 2FOR1 with Days Out Guide.
You can save money by taking advantage of Days Out Guide's 2FOR1 offers when you travel by train. You'll find many attractions that offer great deals on theme parks, outdoor attractions, walking tours, and city exploration.
Tower Bridge
Discover the stories behind the engineering, the construction, the people, and the city that built London's defining landmark at Tower Bridge. Experience the iconic Towers and Victorian Engine Rooms, the high-level Walkways, and the Glass Floors, and if you're lucky, a Bridge Lift beneath your feet.
Clipper Ship Cutty Sark
Experience an action-packed day on one of the world's most famous ships when you day trip to Greenwich and Cutty Sark. Hear the epic stories of Captain Woodget and find out how life was on board the fastest ship of her time.
Royal Pavilion Brighton
This splendid royal palace features Indian-inspired architecture, contrasting lavish oriental interiors, and was once dear to fashionable Regency society before becoming a distinctive landmark of Brighton & Hove.
Top picks for Kids.
Some of our favourites are listed below, and best of all, they're all free.
Natural History Museum
Family days out in London at the Natural History Museum are perfect for young children. Dinosaurs, volcanoes, and mammals are just a few of the wonders to be discovered in the galleries.
Horniman Museum
"The Horniman connects us all with global cultures and the natural environment, encouraging us to shape a positive future for the world we all share." A fantastic destination for young and old alike, the museum broadens the mind's horizon in an incredible way.
Hackney City Farm
For more than 20 years, city dwellers have been introduced to the joys of farming right here in the heart of London. You'll be able to get up close to various farmyard animals, plant vegetables and teach the kids about a healthy lifestyle while reducing your environmental impact. Opening times are restricted, so please check before you travel.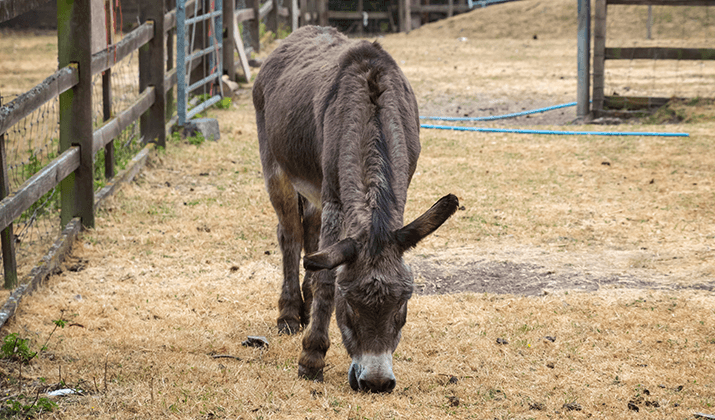 Platform 9¾
There is no doubt that Platform 9¾, in London's King's Cross Station, is the world's most famous railway platform. A visit here provides an excellent opportunity for Harry Potter fans to get a picture as they take the first step toward Hogwarts.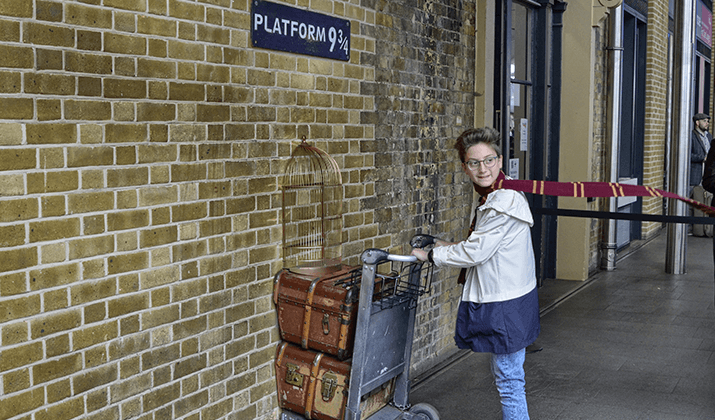 Days Out Guide
Visit our dedicated website, Days Out Guide, to find out about the best attractions, tours, and excursions when you travel by train. Before you book your tickets, check the full Days Out Guide travel advice first.