Awesome Things To Do in Liverpool According to our Chief Adventure Officer Charlie
7th April 2017
Last year, we opened applications for Britain's ultimate part-time job. Once we whittled the entries down, you chose Charlie to be our very first Chief Adventure Officer!
Charlie is 19, from Derby and has a passion for filmmaking and travel. For this adventure, we've sent him off to historic Liverpool – to suss out the city and really get to the bottom of what it has to offer.
Learn Where It All Started at the Museum of Liverpool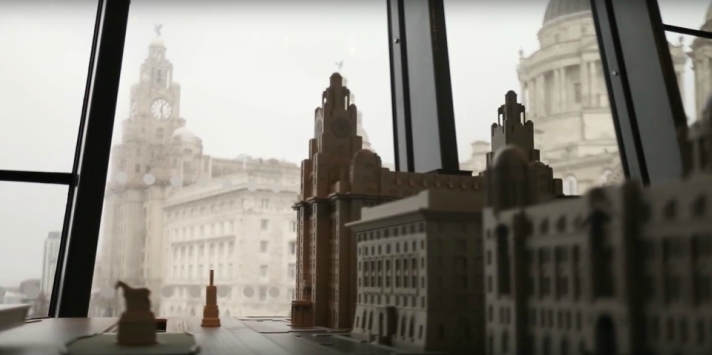 Opened in 2011, the Museum of Liverpool tells the city's incredible story; from Neolithic times, through its industrial boom and right up to the modern day.
Experience Beatlemania at The Beatles Story exhibition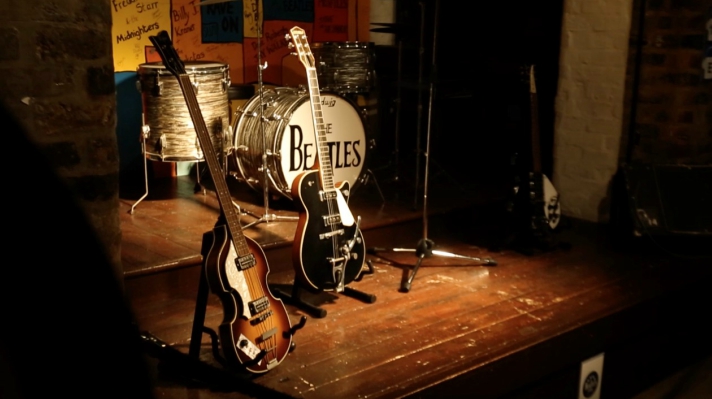 The Beatles Story is the largest permanent exhibit dedicated to the band anywhere on Earth. You'll find an incredible collection of memorabilia and even items belonging to the four lads from Liverpool who took over the world.
Try a Tipple or Tuck in at The Smugglers Cove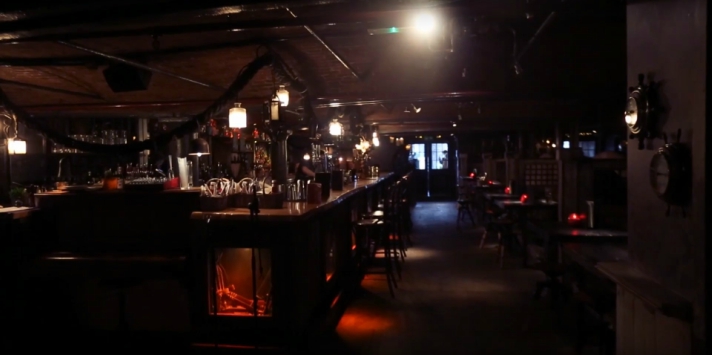 The Smugglers Cove is one of Liverpool's best speciality bars, serving over 150 different types of rum. There's still plenty on offer for those who can't or don't want to sample the spirits though; from delicious deli boards through to home cooked favourites.
Grab a Slice at Crust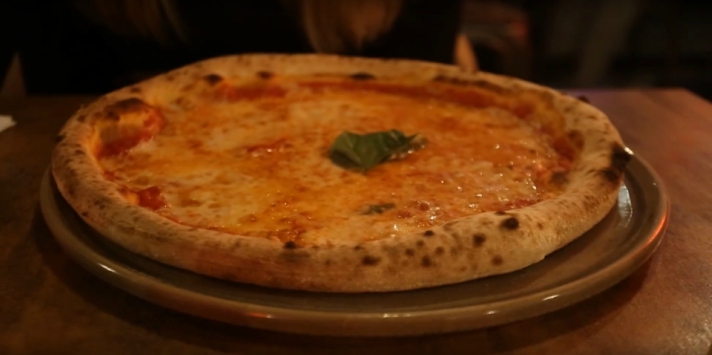 For the best pizza in town head to Crust, located on thriving Bold Street. An independent, Crust really put their own stamp on a classic. Pick your dough then throw on any number of the authentic Italian ingredients that take your fancy.
Get In On The Secret at Ex-Directory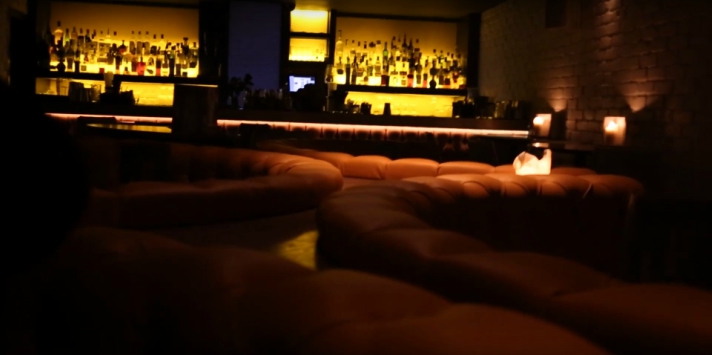 If you want to enjoy a few cocktails at this super-cool bar, you'll have to find it first! Ex-Directory is a secret bar, reserved only for those who can work out, or know how to find it. The entrance to it is hidden within a telephone box somewhere in the city, see if you can find it!
See Stunning Architecture and Skyline Views at Liverpool Cathedral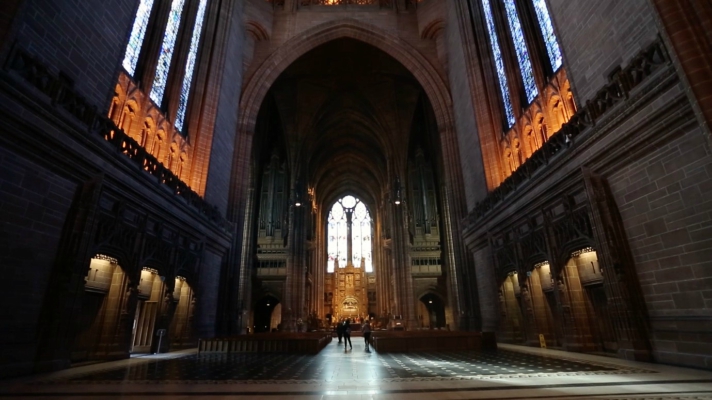 Taking 74 years to complete, Liverpool Cathedral is one of the city's grandest and most historical architectural sights, and happens to be the longest cathedral in the world. There's even more impressive sights to be found when you climb its central tower and look down over the city.
Step into Music History at the Cavern Club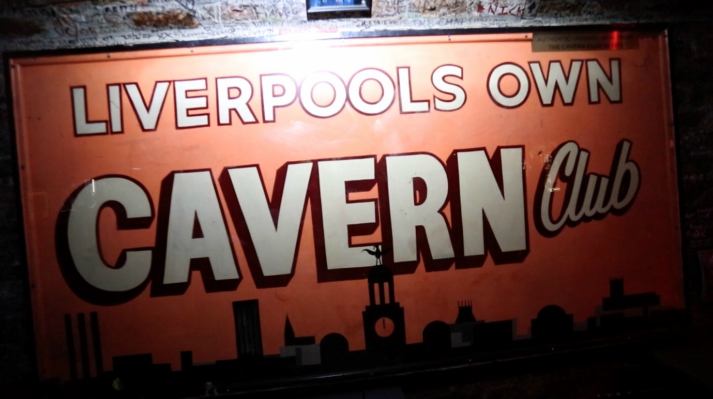 In its heyday, many of the biggest bands and musicians on the planet could trace their origins to the Cavern Club. Despite being knocked down and rebuilt since, the club lives on to this very day, and still plays host to a calendar of quality live music.
If all of this isn't enough to convince you it's time for a weekend break to Liverpool, maybe the savings you could make getting there with a 16-25 Railcard will.