6 Unmissable Events this June
30th May 2019
Kick-off your summer in style and take some quality time off to attend some of the most exciting events across the country.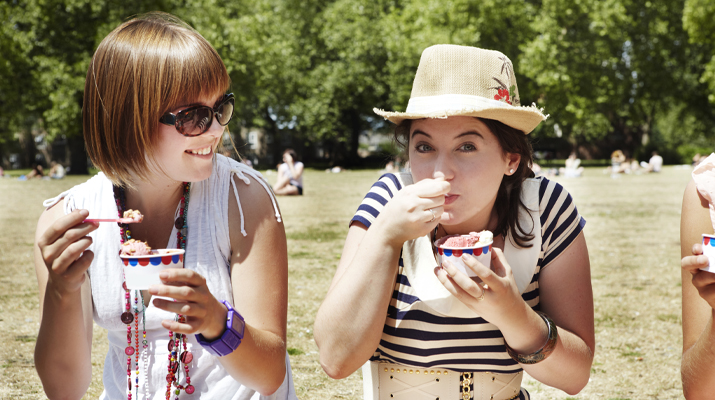 Whether you're after sports, music or culture, we're giving you all the reasons to take a break and spend 1/3 less on travel thanks to your Railcard.
Royal Ascot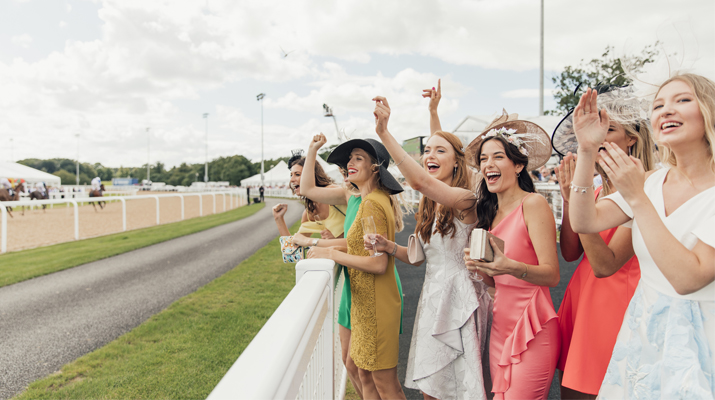 Put on your snazziest suits, most delightful dresses and sensational headpieces as you head to Ascot for a day (or five) of horse races. Place your bets (responsibly), cheer on your favourite horse and soak in the atmosphere at one of the finest racecourses.
When: 18 – 22 June
Tickets: From £37
Closest station: Ascot
Glastonbury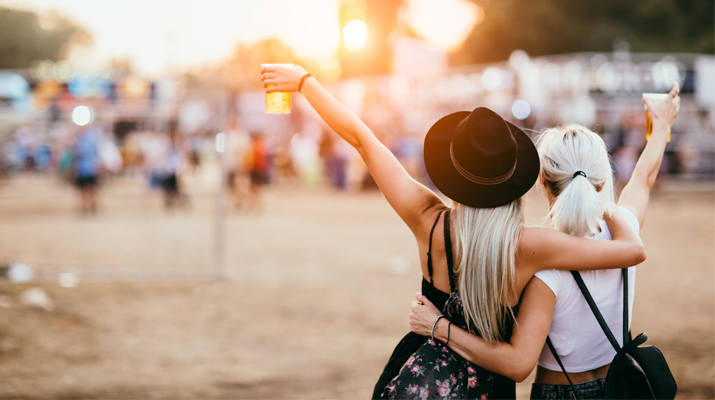 Are you one of the lucky ticket holders? The most anticipated music festival of the year is back after a one-year hiatus and you wouldn't want to miss it. With an incredible line-up featuring some of the most-played and up-and-coming artists, camping and getting muddy feet will feel even better as you save 1/3 on your rail fare.
When: 26 – 30 June
Tickets: Sold out
Closest station: Castle Cary
Cricket World Cup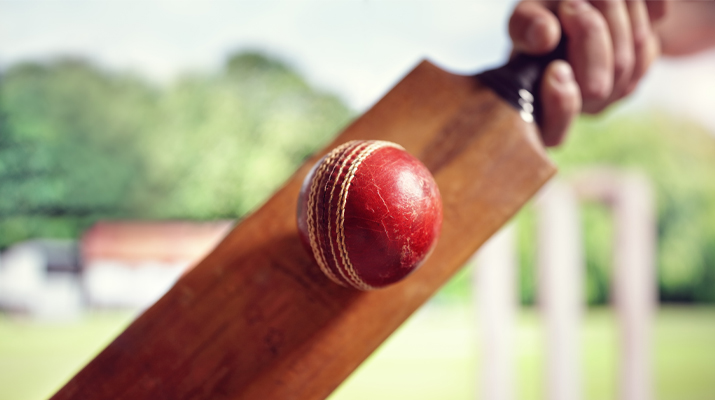 Held every four years, catch all the action live from the grounds as you support your favourite team or just join in on the fun. Not able to get tickets? Head to the Cricket World Cup fanzones where you'll be able to watch the game with fellow cricket fans and immerse yourself in the game.
When: 30 May – 14 July
Tickets: Matches from £20, limited availability; fanzones FREE
Events across England and Wales; check here for the full timetable and here for the fanzone schedule.
Stonehenge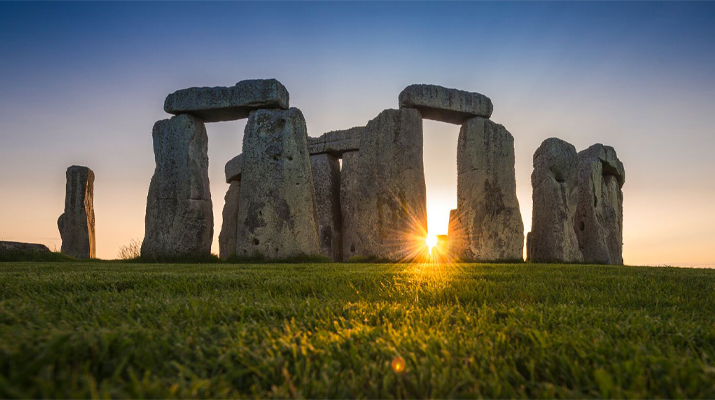 Stay up all night for the longest day of the year and catch the sun rising behind the ancient entrance to the monument as it's channelled into the centre of the stone circle. With thousands of people celebrating each year, the summer solstice at Stonehenge is definitely one for the bucket list.
When: 21 June
Tickets: FREE to attend
Closest station: Salisbury
Taste of London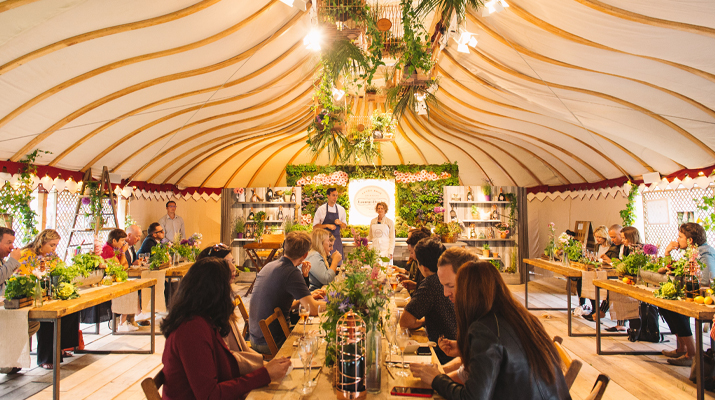 The capital's ultimate culinary celebration is coming back to Regent's Park! With the freshest line-up of the world's best chefs, the latest and most exciting restaurants, unique culinary experiences and the best gourmet producers, foodies will be spoilt for choice during the five-day festival.
When: 19 – 23 June
Tickets: 2 for £20 with 2FOR1 when you travel by train
Closest station: London Marylebone
Weston Air Festival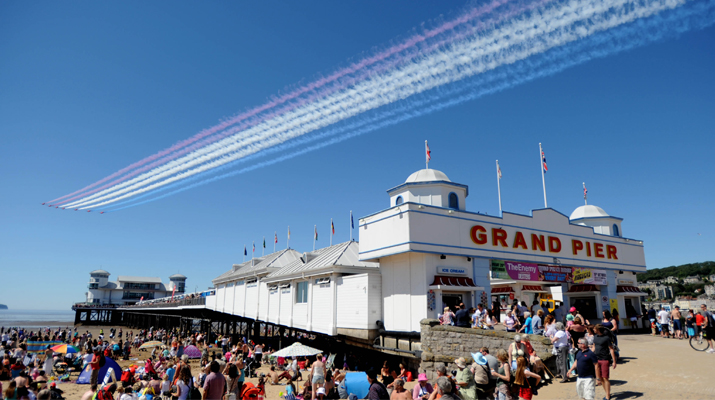 Marvel at the Red Arrows' spectacular brand-new display, enjoy fantastic parachute drops, iconic vintage planes and wing walkers during the two-day festival. After the show, walk along the sandy beach and explore a world of fun fair rides including the famous Grand Pier, a land train, Seaquarium and mini golf.
When: 22 – 23 June
Tickets: FREE to attend
Closest station: Weston-super-Mare
Want more inspiration?
Find great days out with exclusive 2FOR1 offers when you travel by train and save on your fares when you buy your train tickets with your Railcard.
Make the most of your Railcard benefits.
Not only do you get 1/3 off adult fares and 60% off a kid's fare (when travelling with either a Family & Friends or Network Railcard), you also get exclusive discounts from our partners.
Frequent traveler?
There's no limit to the number of times you can use your Railcard!
With seven different Railcards available, check which one you're eligible for here.