5 cool places in Britain you've never heard of
18th September 2017
We've pulled together five awesome places to visit in your free time

Once you've started your course you're probably eager to explore as much of it as possible, throughout your degree.
We've pulled together five awesome places to visit in your free time, to enhance your student life and make you fall even more in love with this beautiful island.
1. Digbeth, Birmingham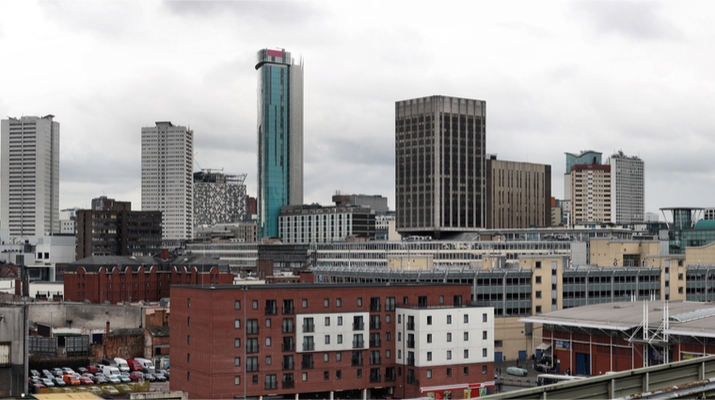 Take in the cool hip vibes this town has to offer. From its cultural happenings such as the Flatpack Film Festival to the weekly street food fair, lose yourself in a place ideal for alternative shopping and amazing art.
2. West End, Glasgow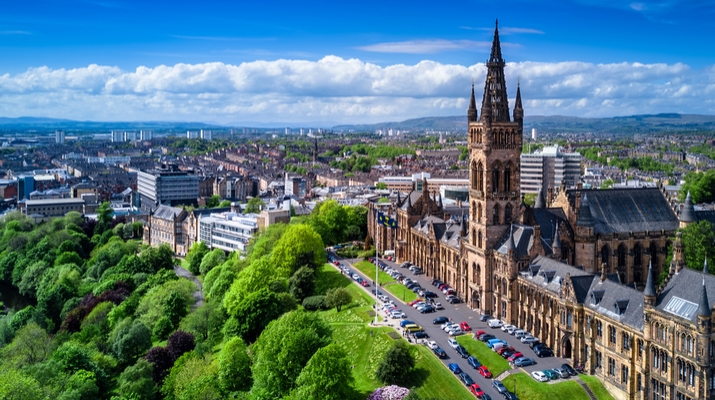 Old meets new in a very bohemian way. Art is evident everywhere and the locals are just great to talk to. This is a perfect place for a weekend away if you're an art student. Enjoy a hot chocolate at Grosvenor Cafe before you take a stroll down its perfectly aligned cobbled Harry Potter-esque streets.
3. Little Venice, London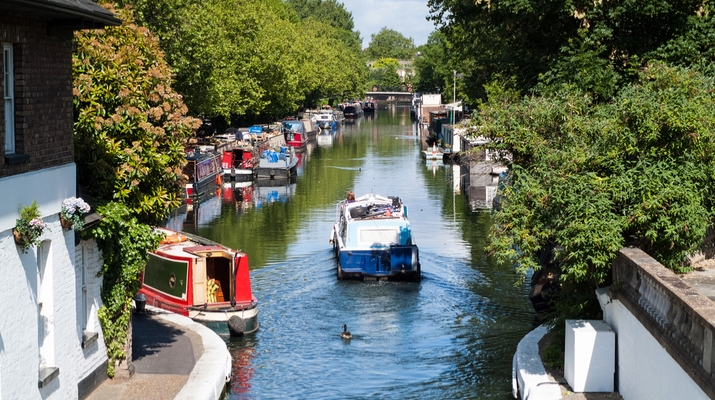 It is how you imagined it would be. Although without the Rialto Bridge and Mediterranean architecture, this little place of heaven-on-earth is a tranquil place with Venetian-like canals and boats. There's nothing better than sitting by a canal with a cider in hand under the British summer sun. If you can't make it during the two weeks we have sun, the cafes that line the canal are also a good escape from the city.
4. Bowness-on-Windermere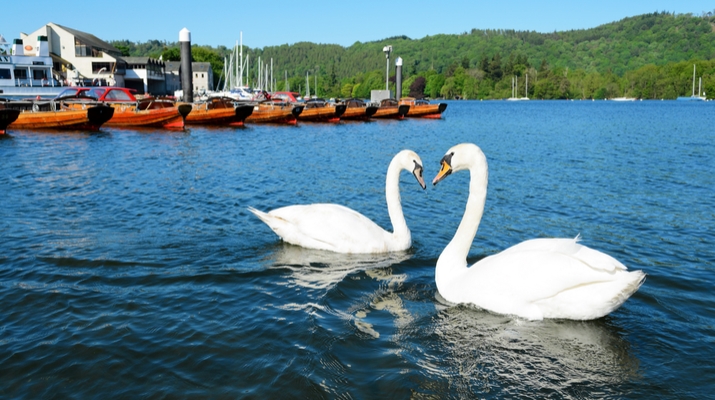 Cumbria Charming, picturesque as if it jumped from the pages of a fairy tale. This is the place to re-energise and to relax. Not far from Windermere station, the landscapes of Lake District are Instagram-worthy, and offer a variety of things to do. The biggest of all is the Beatrix Potter attraction, where you'll step into the shoes of Peter Rabbit.
5. Brixham, South Devon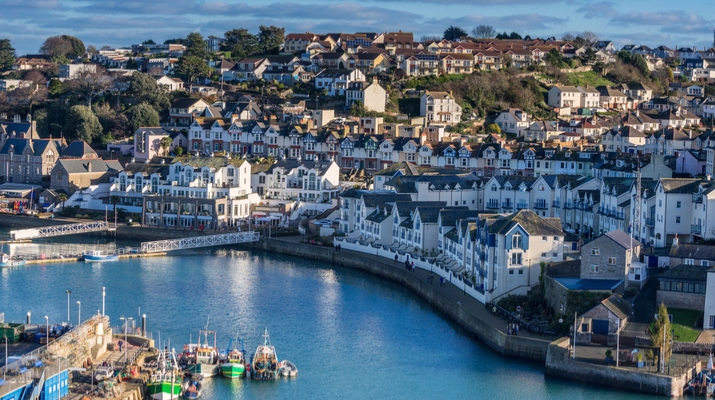 With its pretty marina and period houses this is the ultimate cool seas side escape. Way less busy than other Deven hotspots but still with great resturants to take advantage of like RockFish. Finish your trip with a walk through Berry Head National Nature Reserve. The perfect place to take in some nature, or, you know, make up. Whatever floats your boat.
All of these fantastic locations are accessible by train. So make the most of your weekends exploring Britain by rail.
You can save a phenomenal 1/3 off your Rail fares for £30 a year (or £70 for three) which equates to £190 worth of savings over the year. You also get access to some of Britain's great attractions and hostels.