4 Valentine's date ideas with a twist
29th January 2019
The classics made even better
Don't get us wrong, a romantic dinner, a night at the movies or a rose filled cottage for a weekend away are a great way to spend Valentine's Day. However, we think it is even better when you add a little extra excitement into the day. To take the hard work out it, we've listed our top 4 ways that you can add a twist to a traditional Valentine's date, whilst helping you save on your travel with a Railcard.
Romantic dinner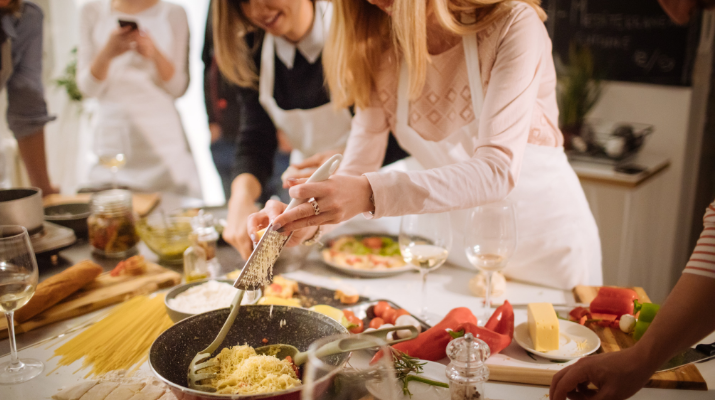 What's more romantic than learning to cook something new together? Not only is this a great way to create a dish that is special to you both, it's also an investment. The rest of your Valentine's Days are sorted. No plans next year? 'That's alright, we can just stay in and make that epic pasta dish we learnt last year.'
We like the look of this one in Bristol: https://www.little-kitchen.co.uk/class-type/master-pasta/ but search for one near you.
Night at the movies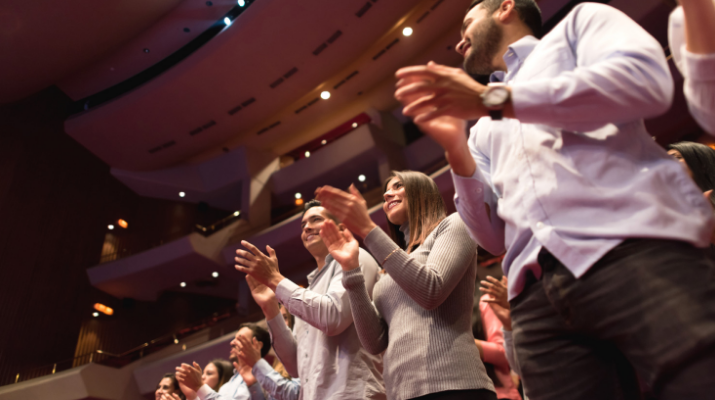 We want to preface this, we know it is isn't for everyone but what better time to break out of your comfort zone than when with your loved one? Make your movie date a sing-a-long movie night. You can dress up and sing your heart out to one of the many classic musicals playing, and as with any good musical, end the night on a high note with a kiss.
The Greatest Showman, Grease and Frozen are on tour around GB here: https://www.singalonga.net/ but search for one near you.
Weekend away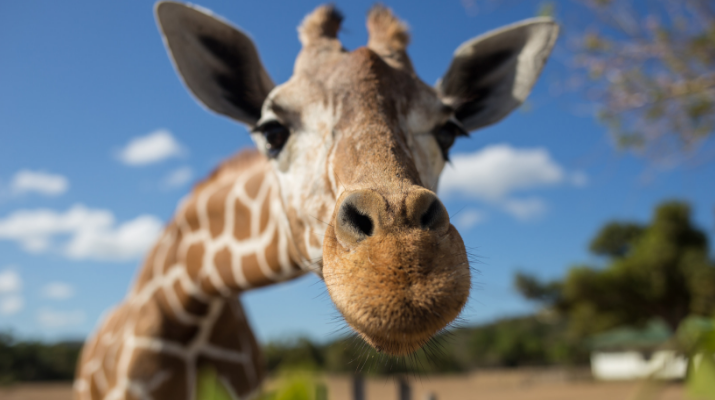 Get away from the riff raff and get into the trees via a weekend away in Port Lympne Hotel & Reserve. There are many options of places to stay including a treehouse, giraffe/tiger/bear lodge and even a bubble. Fill your days interacting with thousands of wild animals (within reason, of course). A little more adventure than a cabin in the woods.
You can visit the reserve with a 2FOR1 when you travel by train. Get your voucher here: https://www.daysoutguide.co.uk/port-lympne-hotel-reserve
You can find out more here: https://www.aspinallfoundation.org/port-lympne/short-breaks. Is Kent a bit too far? Search for something similar near you.
Drinks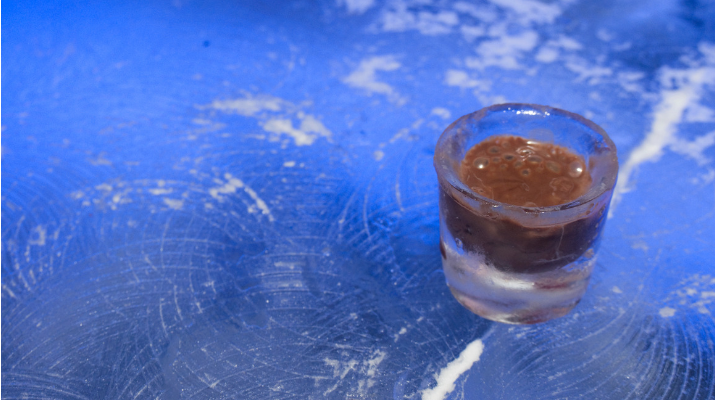 Sure, a glass of red wine by a fire is lovely, but this Valentine's Day you're going to have to create your own heat with drinks at an ice bar. That's right get your date, rug them up and spend 40 mins in sub-zero temperatures drinking cocktails from frozen glasses. Not only is it an experience you won't forget, you'll be able to brag to all your friends that you had a really chill night.
Those of you near Glasgow should check out https://xsitebraehead.com/stores/snow-factor/ but search for one near you.
Valentine's Day is what you make it, so why not take advantage of your Railcard discount and make it a day to remember.