4 summer day trips to take with that 'secret special someone'
6th July 2018
We've all read the blogs about things to do with that special someone in your life. But this blog is about things to do with someone who might not know just how special they are to you. That person who adds a little spark to your day, and makes the daily grind just a little bit more bearable.
And with a Two Together Railcard you and the person you travel most frequently with get 1/3 off most rail fares whenever you go exploring together. So here are four people in your life who add a little something special – and four day trips to take them on to say, 'thanks for being you'.
1. Your work bestie
We all know this person – your best friend in the office, your partner in crime, your confidante. You've soldiered through countless team building exercises and happy hours together and it's brought you closer than you ever imagined. You've been through a lot with your work bestie and you want to thank them for being your rock (at least between 9 to 5).
Suggested day trip: Brighton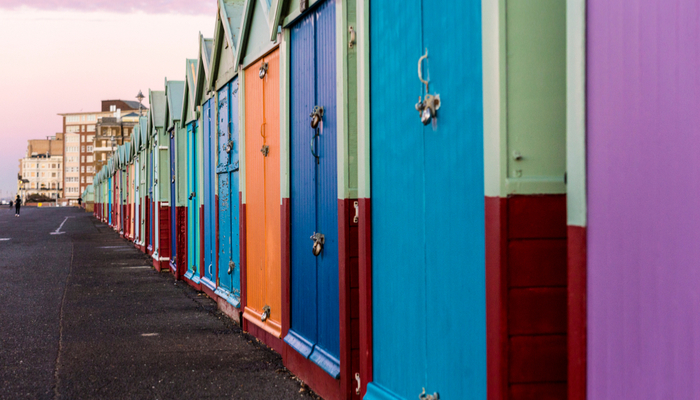 Ditch the office attire and head to Brighton, take in the sea air, enjoy some stellar fish and chips and have a wander around.
Closest train station: Brighton
Savings with a Two Together Railcard: £12.30*
2. Your secret bae
What is a 'secret bae' you ask? That person in your life who you're testing the waters with. You're interested, they're interested and you guys see each other on a pretty regular basis but you're not quite shouting it from the rooftops yet.
Suggested day trip: Mayfield Lavender Fields, Surrey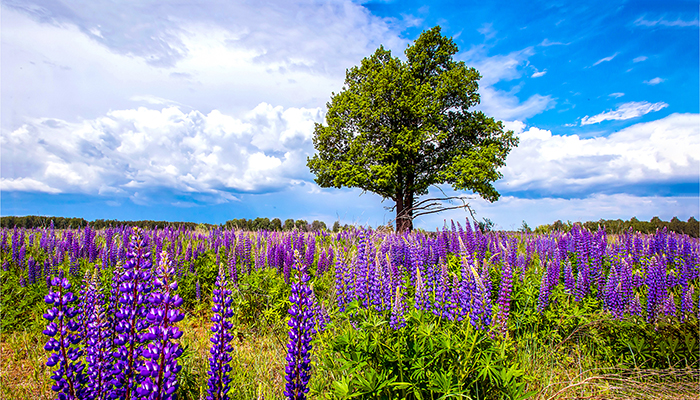 Take a day trip to the Mayfield Lavender Fields near Epsom, it's the perfect relaxing summers day out with that secret someone. It's also the perfect romantic spot to see if there's potential to turn them into a not-so-secret bae.
Closest train station: Woodmansterne
Savings with a Two Together Railcard: £4.90*
3. Your train buddy
If you have a regular morning train commute then you have a train buddy. That person you always spot amongst the crowd of strangers who looks…oddly familiar. That's because you see them on the train – everyday. You share a half smile, an understanding nod and move on with your respective days. Why not make friends with your train buddy? Strike up a conversation and see where things go.
Suggested day trip: Street Market, St. Albans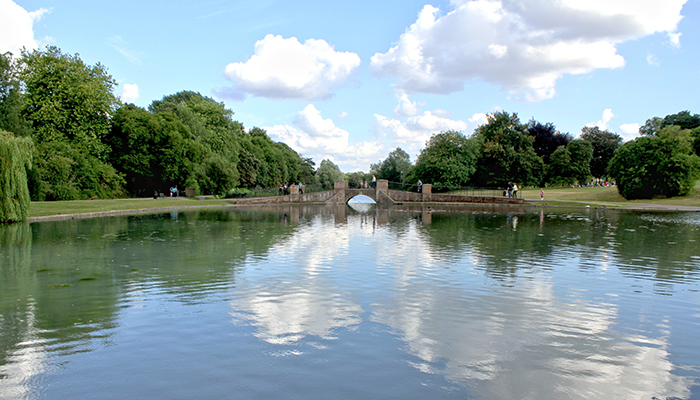 There are lots Just a quick train from London this traditional street market offers a more relaxed alternative to the shops in London. Head over with your train buddy and have a wander around, and watch your friendship blossom.
Closest train station: St Albans City
Savings with a Two Together Railcard: £8.30 *
4. Your Netflix provider
If you have one, we're sure you don't want to admit it. It's fine, your secret is safe with us. This is the person who made the mistake of logging into their Netflix account that one time they came to your place…and you just forgot to log out. Say thank you for the countless hours of free TV binging and take this gem of a human out for a day trip (you don't have to tell them why).
Suggested day trip: Thermae Bath Spa, Bath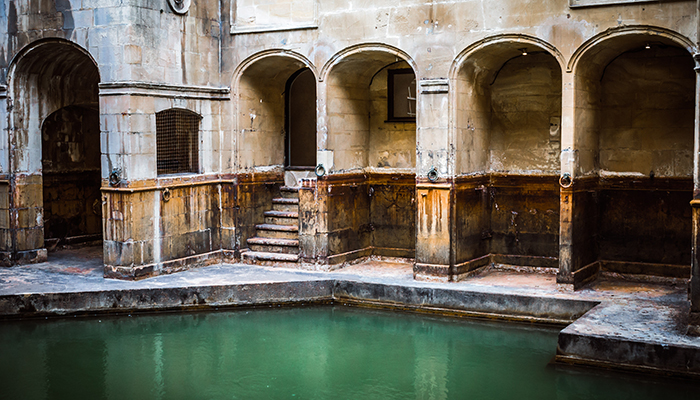 Take this special someone to the rooftop pool at Thermae Bath Spa, and have a relaxing day out. Depending on how guilty you're feeling you can also book a few spa treatments while you're there.
Closest train station: Bath Spa
Ticket Price with a Two Together Railcard: £23.30*
*discounts calculated are based on two adults travelling one way from Central London at midday July 6th, 2018