4 free things to make you more #cultured
4th January 2018
Even if you're broke you can have some adventures this January
Christmas is over and suddenly the cold outside seems a little less magical. That is until you realise January is the perfect time to take advantage of all the free things! Grab a big coat, your Railcard and start exploring what Britain has to offer.
Currently Railcard-less? A Railcard will give you 1/3 off most rail fares around Britain. Get yours here.
1) Skylight, Tobacco Dock, London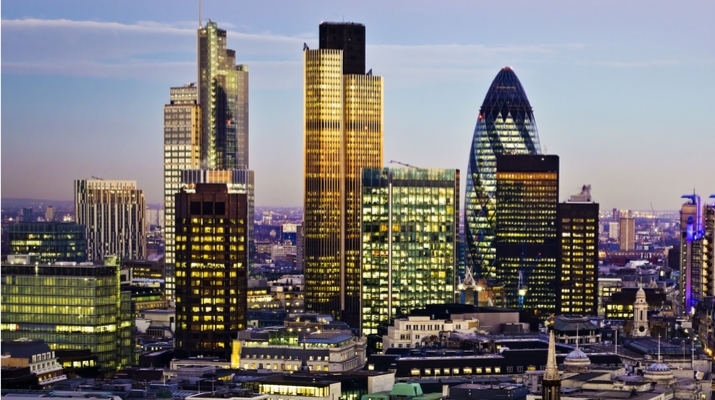 This is the only time we will encourage you to hang out in a carpark after dark (probably). After a successful summer, Skylight has swapped its lawn bowls for ice staking. Not only will you get a splendid view of the city but you can also try out ice hockey shooting, eat great food like fondue and snuggle up with a blanket. Start your 2018 living your best life.
Open until 13th January.
For more information: https://www.skylightlondon.com/
Closest station: Shadwell
2) Lumiere, multiple locations, London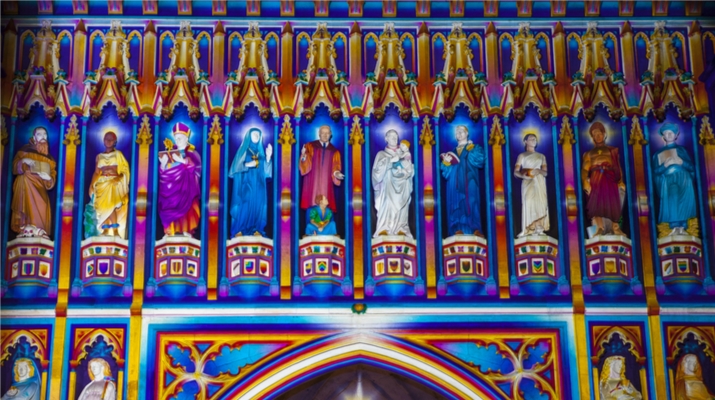 Paris might have the title 'City of Lights' but London will settle for the 'City of Dazzling Lights' when Lumiere London returns. The images filling our Insta feed last year created enough FOMO to ensure we're first in line this year. Only have time to view one display? We suggest 'Waterlicht' by Daan Roosegaarde in Granary Square.
18th – 21st January.
More information: https://www.visitlondon.com/lumiere
Closest Station: Spread around London, so get in to your nearest major station and walk from there.
3) Theatre at the King's Arm, Manchester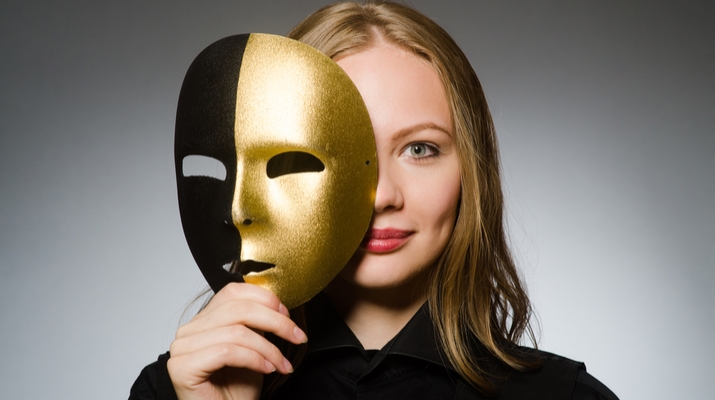 Is your New Year's resolution to be more #cultured? Want to understand those references Kanye's bound to make at some point this year? Then King's Arm in Manchester is for you. Over January the not-so-traditional pub plays host to a number of performances for, you guessed it, free. Our pick is Kicking Against the Pricks but that might just be because of the name.
9th - 28th January.
For more information and to reserve tickets: http://www.kingsarmssalford.com/
Closest station: Salford Central Station
4) Edinburgh Ghost tour, Edinburgh (duh)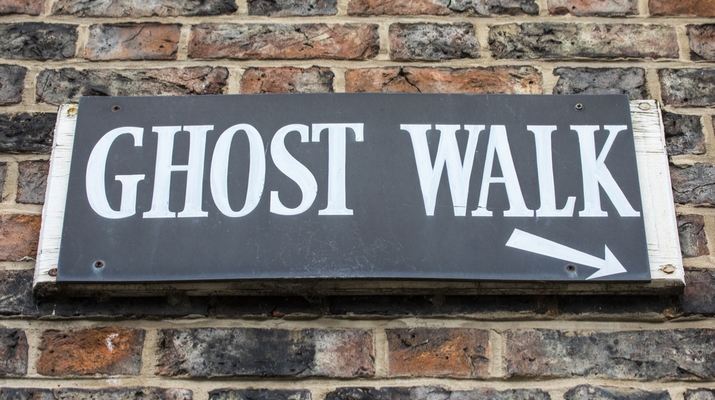 Edinburgh has a wicked history of murders, witchcraft, public executions and body snatching. Now you can hear all the gruesome stories with a free walking tour. This tour isn't for the faint of heart, you'll be shuffled along haunted alleyways and introduced to Edinburgh's dark side within the first 5 mins. It's also a pretty good excuse to cuddle up to your cute tour partner. With their permission, of course.
Runs every day until 30th January.
To get tickets: https://www.eventbrite.co.uk/e/free-ghost-tour-tickets-40179013511?aff=erelexpmlt
Closest station: Edinburgh Waverly
I know we don't have to tell you savvy Railcard holders but Britain is out their waiting for you to discover. Sit smugly in your seat, watching the world go by as you save 1/3 on rail fares. Your 2018 is already off to a better start than those know-it-alls from school.
Haven't taken advantage of Railcard savings? You can get one right here and start saving 1/3 off rail fares almost instantly.