3 ways to spend more time together as a family
10th September 2018
We've made it easier to get everyone together
Family life is hectic.
Getting everyone together is tough.
Finding something everyone wants to do is even tougher.
So, we've made it easier to get everyone together and actually enjoying themselves. Here are out top 3 tips on how to use a Family & Friends Railcard to get 1/3 off adult and 60% off child rail fares while bringing the family together:
Get them out of the car: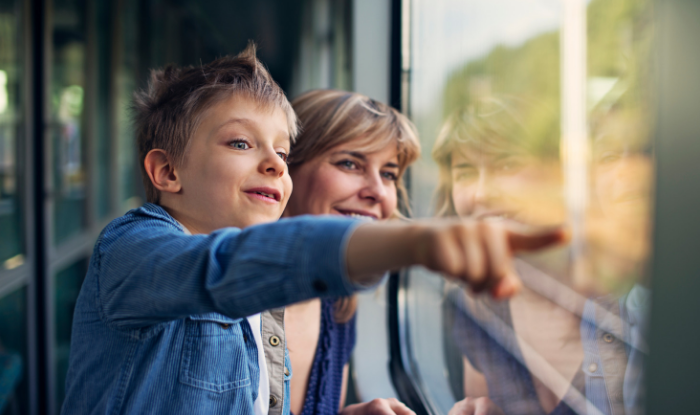 This tip works for kids, both young and old. Travelling by train allows more time to interact with everyone, space for the little ones to move and in a lot of cases WIFI for those who would be devastated without it. Not locking everyone into a car for an hour or so helps massively with keeping everyone's mood up and makes getting where you're going part of the adventure. For the little ones you can find a train travel/engineering themed activity book to take with you here.
Save money, together: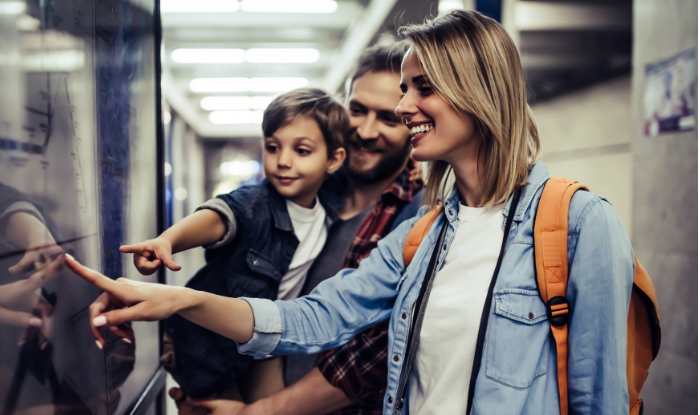 A Family & Friends Railcard saves the average user £152 a year, that's a lot of extra activities. As you're saving money with every trip, why not let each child pick one trip to take over the year. You can even make the older ones help with finding out train times etc. as an effortless way to impart more responsibility while getting them excited for the trip.
Attractions become cheaper (so it would be rude not to):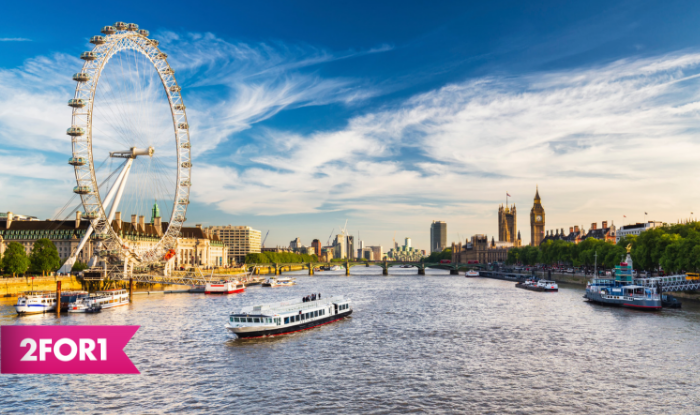 Using your Family & Friends Railcard you are eligible for over 250 attractions with 2FOR1 entry via Days Out Guide all you have to do is download a voucher and catch the train there. This includes 2FOR1 entry for some of the big ones like London Eye, Kew Gardens and Warwick Castle as well as more regional based attractions. Not only does this make spending time together a lot more affordable it takes away the hassle of trying to find an activity meaning your more likely to make the effort.
While the Family & Friends Railcard saves you a tonne of money on days out the most important thing is to actually get out. No day is ever going to be perfect so keep in mind, these are the memories you will look back on when your child out grows the 5-15 age bracket and moves on to their own 16-25 Railcard.
The Family & Friends Railcard only cost £30 a year and saves users on average £152 a year. Find out how much the Family and Friends Railcard can save you here.