3 non-food ways to reward children
13th September 2018
At any age
We know you want to reward your kids when they've done well, but sometimes it's hard to think past the normal treats and screen time, so we've got three ways to reward your kids while also sparking their curiosity at any age.
And by using a Family & Friends Railcard you'll save 1/3 on adult rail fares and 60% off kids.
Ages 5-8: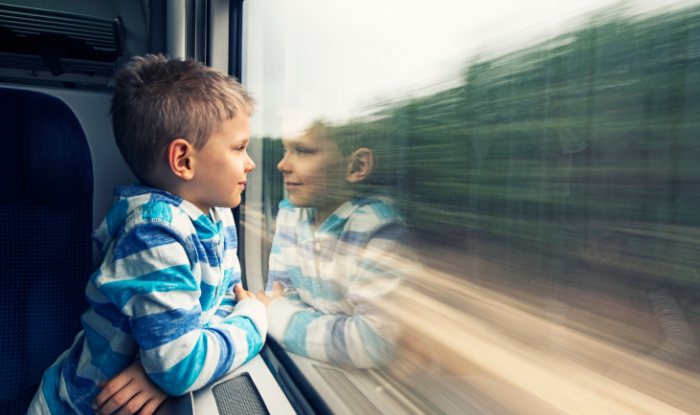 Luckily this age group just love being on a train. Why not pick a destination they already love but would usually drive to? By switching out how they get there you can make an enjoyable day into something even more special. Sit down and let them pick the train they would want to take, some snacks for the journey and depending on how far you travel a game or two. We've even put together an activity book you can download which provides a bit of background on how their train ride came together. Download here.
Ages 9-12: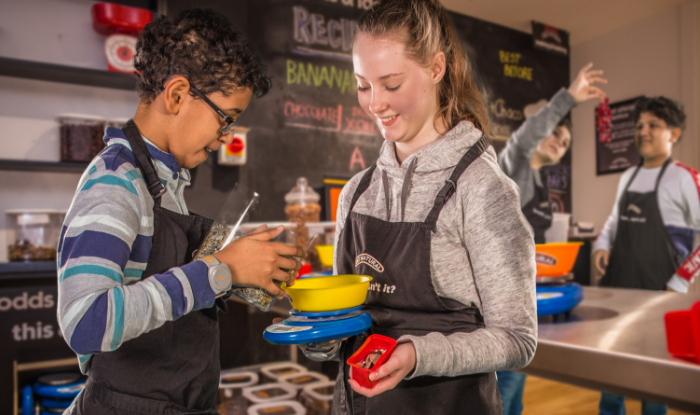 This age group love to get out and moving, so we suggest you take the train (of course) so they have room to keep themselves entertained all the way to... KidZania. By using a Railcard to get there you are eligible for 2FOR1 entry through our friends at Days Out Guide, so it's even cheaper. KidZania is a world set up for kids, ran by kids. Over 4 hours they will be able to try out different careers, even getting paid wages for completed work. Days Out Guide gives you access to over 250 2FOR1 offers to attractions around Great Britain so there's plenty to chose from if KidZania isn't for you.
Ages 13-15: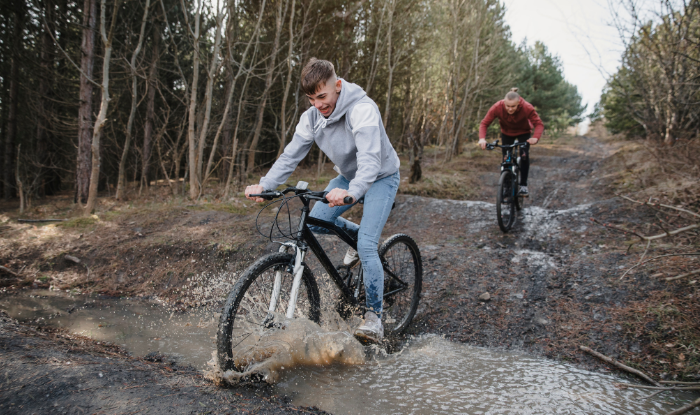 This is a harder age to convince that hanging out with you is a reward. The great thing is with a Family & Friends Railcard you can take up to 4 children with you (all at 60% off) so why not involve their friends too? Jump on a train and take them to a great cycle route. They get the freedom to hang out together, it involves exercise, and having to navigate spaces they haven't been before keeping their mind open and creativity flowing. Don't have a bike? No fear just visit plusbike.nationalrail.co.uk for information on the closest hire centre near your destination station.
Really, what kids want is to know is that they make you proud. So show them by spending time with them.
A Family & Friends Railcard saves you 1/3 on rail fare for up to 4 adults and 60% off for up to 4 kids and only cost £30 a year. On average our users save £152 a year. To find out how much you can save use our journey planner.