2FOR1 deals on Valentine's Days out
28th January 2019
Spend more time together doing what you love, with who you love
Valentine's Day is a great excuse to let the people you love, know that you think they're the best. However… it's an even better excuse to get out and spend more time doing what you enjoy. Luckily our friends at Days Out Guide have the best 2FOR1 offers when you travel by train. Remember to use your Railcard to save even more.
Save £32 on The View from the Shard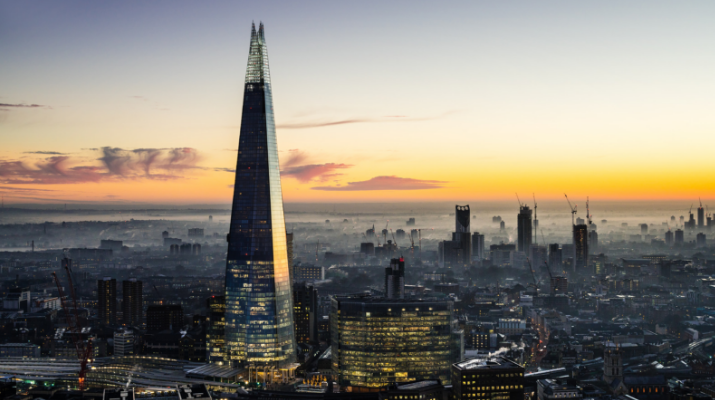 Love makes you soar so why not go as high as the clouds and check out one of the best views of London. This is the perfect end to an evening seeing the sights whilst confessing that you are better people just from knowing each other. Whilst you're there make sure you check out the loo, this alone is worth the price of admission.
Closest Station: London Bridge
Save £18 on Kew Gardens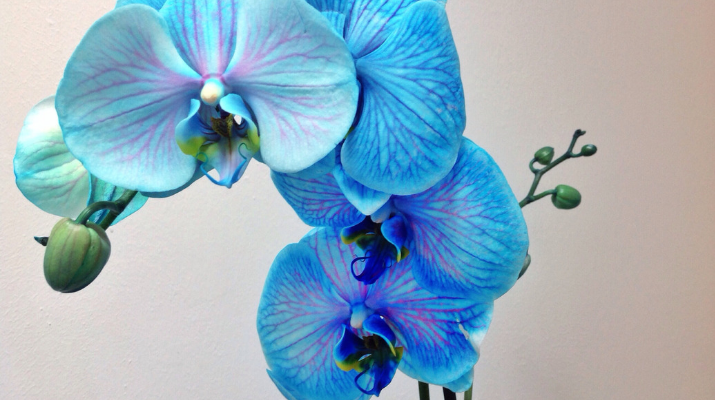 Kew Gardens is spectacular any day of the week, but it is even better during the annual Orchid Festival which runs from 9th Feb - 10th March. It's an explosion of colour to brighten up any dreary winter day. This year's theme is Colombia, one of the world's most biodiverse countries. And it's housed inside, so a win for everyone.
Get your voucher here.
Closest Station: Kew Gardens
Save £36 on a spa day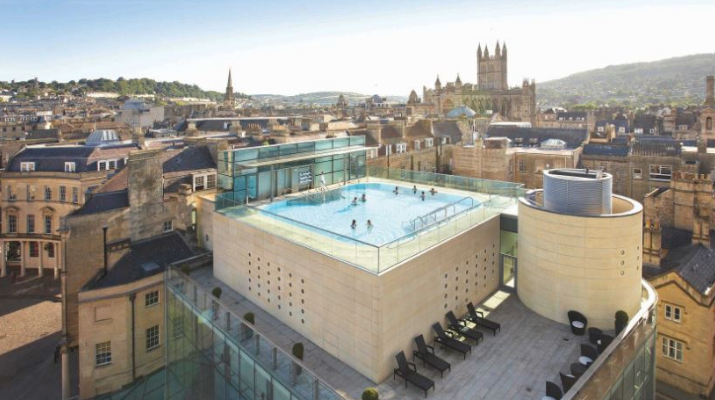 Nothing screams 'I want to spend time with you' more than a spa day. Well, except a spa day in Bath. It is literally a town named Bath, you can't go wrong. Thermae Bath Spa is inside a historic spa building. Relax in two spectacular baths where you can soak in warm, mineral-rich waters in between your spa treatments. Even better, you have to be 16+ to enter, so no kids to interrupt your steamy day.
Closest Station: Bath Spa
Save £16.50 on a giant slide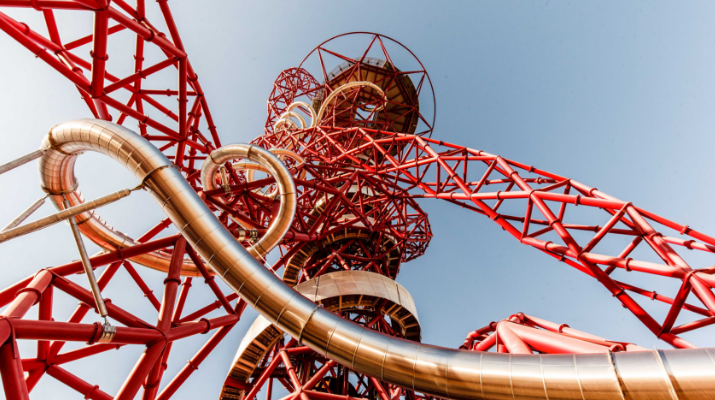 Looking for ways to get your date's heart racing? ArcelorMittal Orbit - The Slide, is the tallest and longest tunnel slide in the world. It is full of twists, turns and drops. You will loop around the ArecelorMittal Orbit 12 times! It's a great way to add a little adventure into your day.
Get your tickets here.
Closest Station: Stratford
None of these float your loveboat? That's ok, Days Out Guide has over 300 offers so you're sure to find something you and your loved one will enjoy. You can also buy online and keep your ticket on your phone, which means no awkward presentation of the voucher upon arrival. See, even saving money can be romantic.