10 Things to Do Before the Royal Wedding
24th April 2018
The most coveted event of the year is on the horizon - Prince Harry and bride-to-be Meghan Markle are set to tie the knot on May 19th 2018. And while the couple has decided to break away from tradition and have their wedding on a weekend (sorry folks, that means no bank holiday) we want to make sure you get into the celebratory spirit, regardless. Keep reading to plan your perfect day trip to London and get a taste of the finer things in life.
Mingle with the royals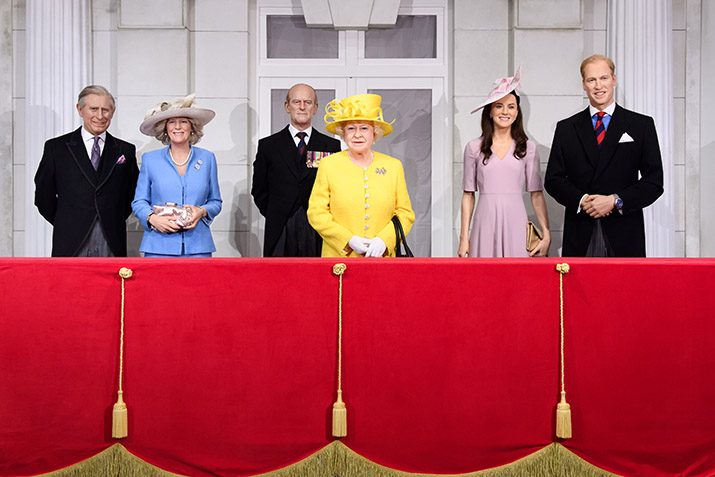 1. Visit Madame Tussauds
Experience life as a royal, at Madame Tussauds London, and join the royal family, as they walk onto the balcony to a magnificent fanfare and wave to their subjects. You'll get a chance to mingle with The Queen and Prince Philip, Prince Charles and Camilla, Prince William and Kate, Prince Harry and just in time for the royal wedding – bride-to-be Meghan Markle!
Enjoy 2 for 1 on admission with your train ticket. Save £35!
Live like a royal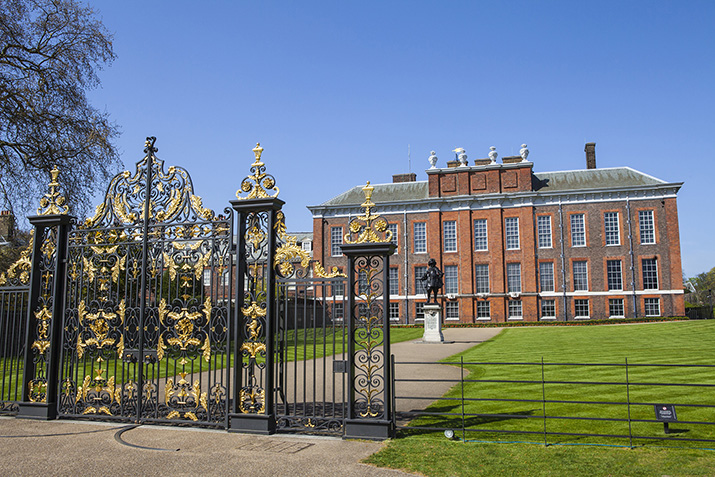 2. Windsor Castle
Windsor Castle is the oldest and largest occupied castle in the world. Get a glimpse into The Queen's official residence and her favourite weekend home, which is also used for ceremonial and state occasions. Visit the site of the royal wedding and get a glimpse of almost 1,000 years of royal history. A ticket will get you entry to The State Apartments and St. George's Chapel.
Standard Adult Price: £21.20
3. Kensington Palace
For over 300 years Kensington Palace has been home to Britain's young royal families. Stroll through Kensington Gardens to the palace where the Duke and Duchess of Cambridge live with their children, in one of the incredible apartments. You'll also see Nottingham Cottage where Prince Harry and Meghan Markle reside. Once in the palace you'll be able to explore the magnificent King's Apartments and the rooms where Queen Victoria spent her childhood.
4. Hampton Court Palace
Head to Hampton Court Palace for an immersive experience and explore Henry the VIII's majestic residence. Travel through time and walk the same corridors as Henry's six wives, visit the kitchens and explore the famous garden maze.
5. Jewel Tower
Visit one of the only two remaining buildings from the original Palace of Westminster. Built in 1365 to house the King's personal treasures, Jewel Tower is an iconic piece of history.
Enjoy 2 for 1 on admission with your train ticket Save £5!
6. St James's Park
St James's Park includes The Mall and Horse Guard's Parade and is surrounded by royal landmarks including Buckingham Palace, Clarence House and Whitehall. Head to St James's Café for impressive views of the lake and fountain, take some time to lounge in a deck chair, and catch a glimpse of the resident pelicans at feeding time.
Deck chair pricing for 1 hour: £1.80
Shop like a royal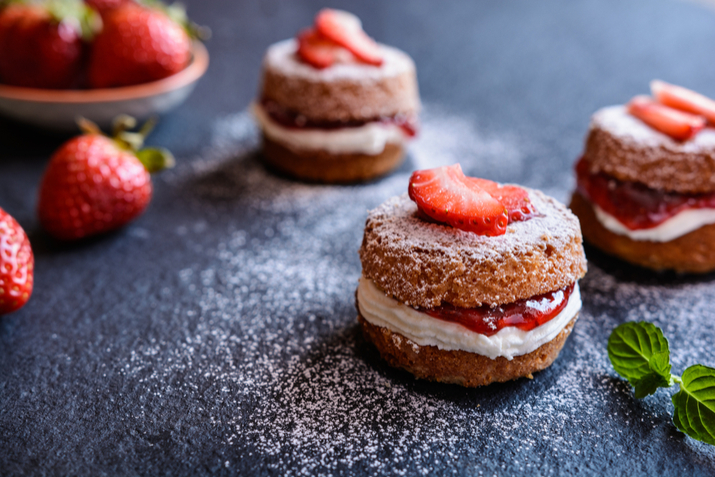 7. Frank Smythson Ltd.
Looking for some iconic stationary? Head to Smythson, a manufacturer of luxury stationery, leather goods and diaries based in London established in 1887. It's one of a handful of shops to hold four Royal Warrants simultaneously.
8. Violet Cakes
Head to Wilton Way, Hackney, for some sweet treats at Violet Cakes which was which was handpicked by Prince Harry and Meghan Markle to make their royal wedding cake. While chef Claire Ptak will be making an intricate lemon elderflower creation for the royal couple, you might fancy some of the other sweet treats she has in store. You'll be spoiled for choice with creations made with organic ingredients, limited edition buttercream icings, delectable fresh fruit purees and home-made flower cordials.
9. Fortnum and Mason
Fortnum and Mason has a long standing history with the royal family. In 1707 William Fortnum, a footman to Queen Anne and Hugh Mason co-founded the store. The store was granted a Royal Warrant in 1955 as 'Grocers and Provisions Merchants' and 'Tea Merchants'. Stop by for some sweet treats, we also recommend picking up the Royal Blend, which was created for King Edward in 1902.
10. Dine at The Goring
For the ultimate in luxury, book a Michelin-starred meal at The Dining Room at The Goring Hotel. Kate Middleton and the family dined here the night before her wedding and The Queen often frequents the establishment. If you're staying in London overnight, we recommend a morning visit so you get to experience the culinary creations whipped up with the Clarence Court Eggs.