Walks by the Country and Coast: Walks, Pub Lunches and Spotting Wildlife
11th October 2020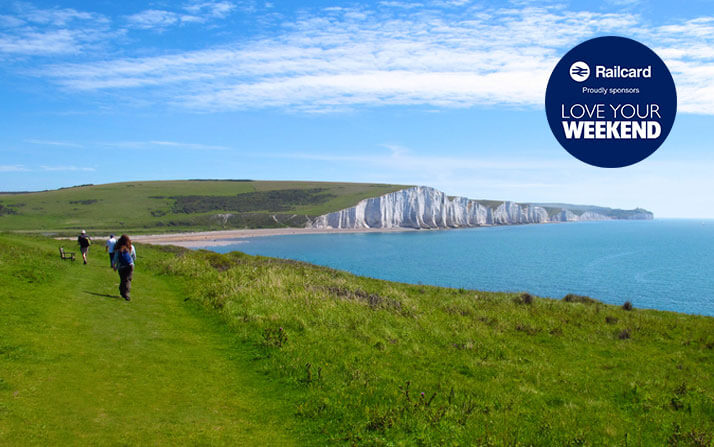 As proud sponsors of ITV's Love Your Weekend with Alan Titchmarsh, we want to help you create a weekend that you can enjoy by sharing some of Britain's must-sees and hidden gems as we give you new trip ideas every week inspired by the show.
What's great is that these places are not only easy to get to by train but allow you to save money on travel if you have a Railcard!
In the last episode explored the best beers of Britain, so we thought we'd give you a way to work up an appetite with some great walks, with cosy British pubs nearby and have your fill.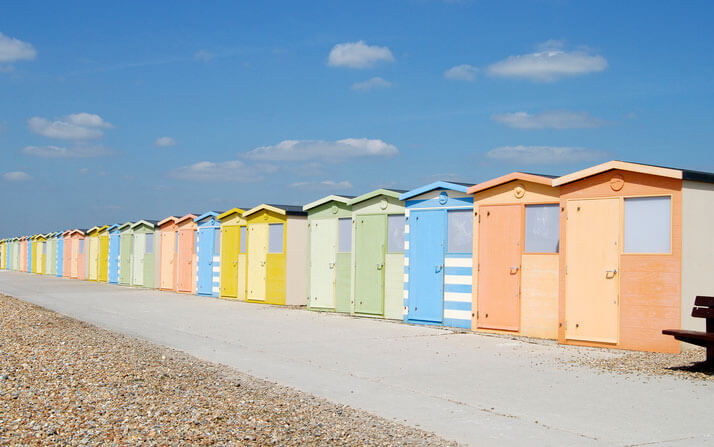 For lovely coastal views, the Seven Sisters walk in East Sussex starts at Seaford Beach, just a short walk from the station. Head east along the promenade, past the colourful beach huts where the trail starts. With stunning white cliffs overlooking the sea, be sure to keep a good distance away from the cliff edge!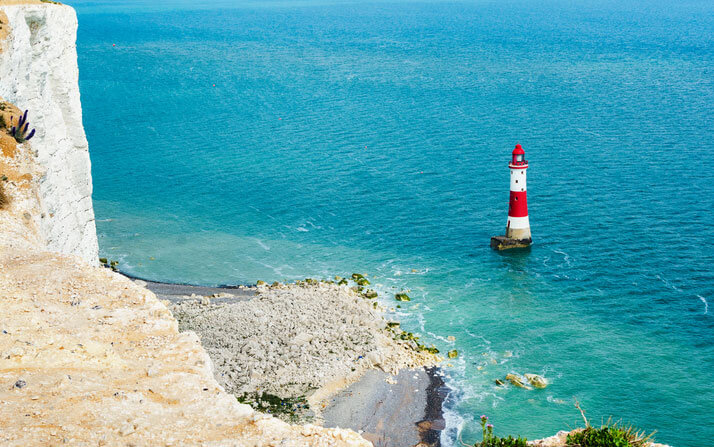 Prepare yourself for an entire day's walk but don't worry, there are toilets, refreshments and a couple of pubs along the way! The first being the Cuckmere Inn about 45 minutes into the walk, and The Beachy Head pub with The Birling Gap cafe nearby as you head toward Eastbourne, where the walk finishes with the station close by.
Kids in tow? Drusillas Park is a great place to take the family. A bus ride straight to the park from Eastbourne station, the park has a zoo, play areas and rides to suit different ages.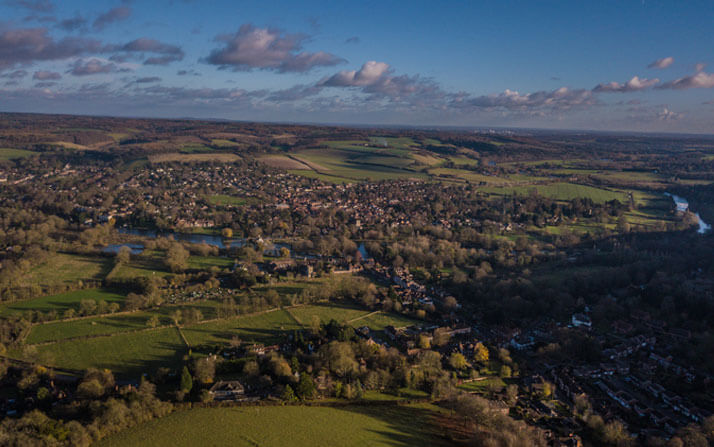 Goring is a village by the Thames and is one of the participating towns in the Chilterns Walking Festival during the Autumn. The town centre is a short walk from Goring & Streatley station with a few charming old pubs such as The Catherine Wheel, which has been feeding and watering the town for 350 years.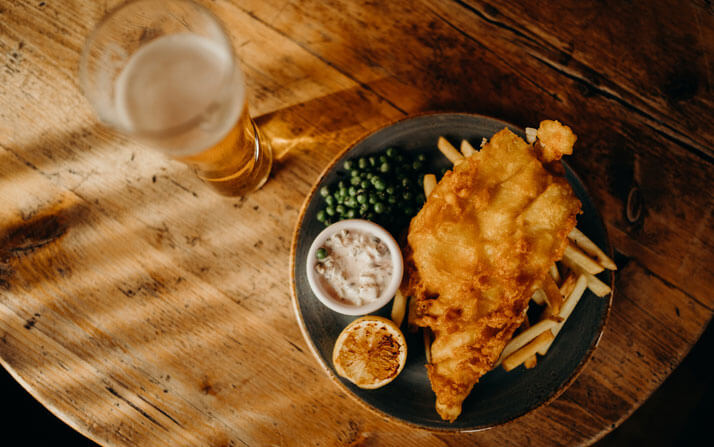 Avid walkers can try the 8-mile walk from Goring to the small village of Aldworth, home to the current champion of the CAMRA Pub of the Year award, The Bell Inn. One of the last original village pubs still standing in Britain today, its historic interior is still intact and is well worth the walk for their hot crusty rolls and generously sized ploughman's lunches, quality beers, ciders and hospitality to match.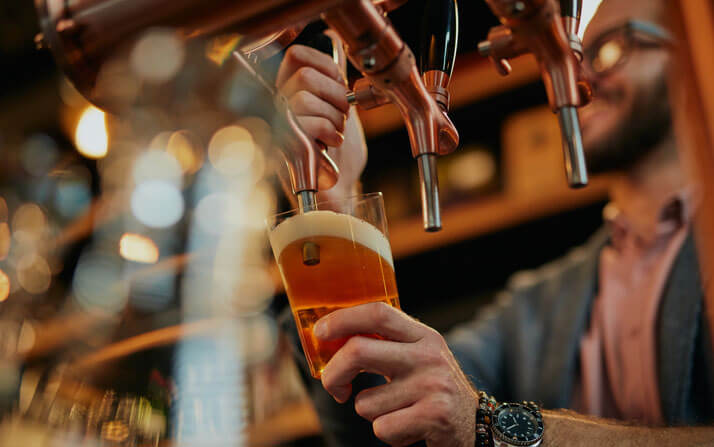 For more laid-back, leisurely strolls let's go to Dursley in the Cotswolds. From Cam & Dursley train station, a quick 10-minute bus ride will get you into the town centre which serves as a great base for many walking trails. Dursley is home to The Old Spot Inn, a pub that has been a part of the CAMRA Good Beer Guide for over 20 years, sourcing beers and ales from local and independent breweries as well as serving seasonal menus and Sunday Roasts.
Thinking of taking up the challenge with your bestie? The Two Together Railcard saves you ⅓ on fares for yourself and your bff. That's £9.20*!
So, what are you waiting for? Book your next Railcard adventure now to get that weekend feeling!
The next episode of ITV's Love Your Weekend will air on Sunday 18th October 2020.
* Railcard price savings are based on Advance Standard tickets from London to Seaford for 2 Adults. Prices checked on 29 September 2020 for travel on 3 October 2020.
LoveYourWeekend™ and © Spun Gold Limited 2020. Licensed by ITV Broadcasting Limited. All rights reserved and/or any other statement as notified in writing by ITV Commercial to the Sponsor.