Lakes and Butterflies: Exploring the Towns of the Lake District
4th October 2020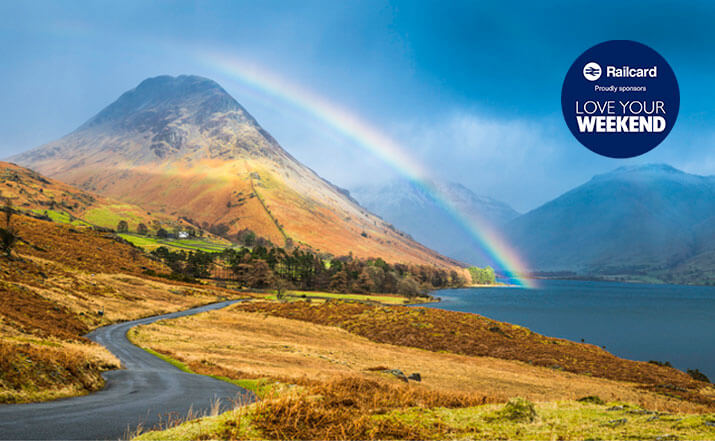 As proud sponsors of ITV's Love Your Weekend with Alan Titchmarsh, we want to help you create a weekend that you can enjoy by inspiring you with travel ideas based on the show.
What's great is that these places are not only easy to get to by train but allow you to save money on travel with a Railcard!
In the last episode, we took a trip to the Lake District in the heart of Cumbria. The perfect place to disconnect from the hustle and bustle of city life, getting to this rural area of Northern England is easier to get to by train than you might think. Everybody knows the Lake District but we thought we'd take you through a couple of other towns in Cumbria, where you can still enjoy nature while experiencing a bit of the village life.
Starting in the South Lakes region, it's the easiest place to get to by train. Get yourself an all-day ticket on a hop-on, hop-off bus so you can kick back and enjoy the scenery as you travel around the different areas of Cumbria and the Lake District.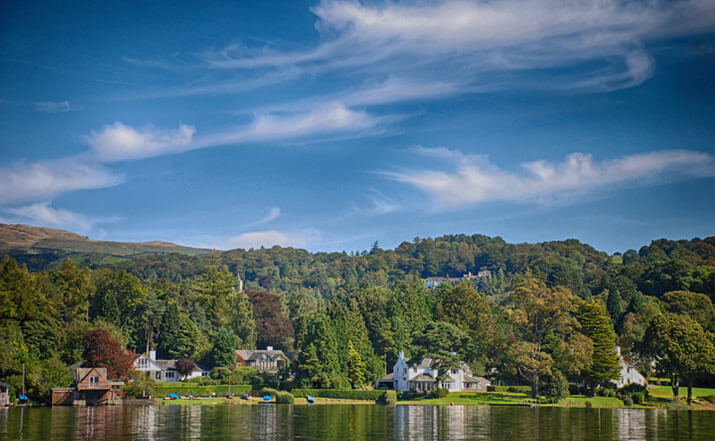 Windermere is England's largest lake and has been welcoming visitors to its town since the Victorian era. If you are travelling with kids or are feeling nostalgic, The World of Beatrix Potter is a short 7-minute bus ride from Windermere Station. The immersive exhibition brings her world to life, and what better way to experience it than in the very place that has inspired the beloved author's stories and illustrations. If you're taking the family, the Family & Friends Railcard will give you ⅓ off adult fares for up to 2 adults and 60% off fares for up to 4 kids aged between 5-15. That saves you £43.90*!
When you have a Railcard, you can also get further savings on PLUSBUS tickets, which will give you unlimited travel around Windermere, Bowness-on-Windermere, Ambleside and Grasmere.
Looking for a quiet escape or something a bit more outdoorsy? Head up to the North Lakes. Penrith, formerly Cumbria's capital, is great for a spot of shopping! With Penrith station close to the town centre, you won't have to travel very far with your bags after exploring the town's mix of traditional and independent shops! On a trip with your bestie or your betrothed? Save ⅓ off yours and your plus-one's travel fares with a Two Together Railcard, saving you £15.50**.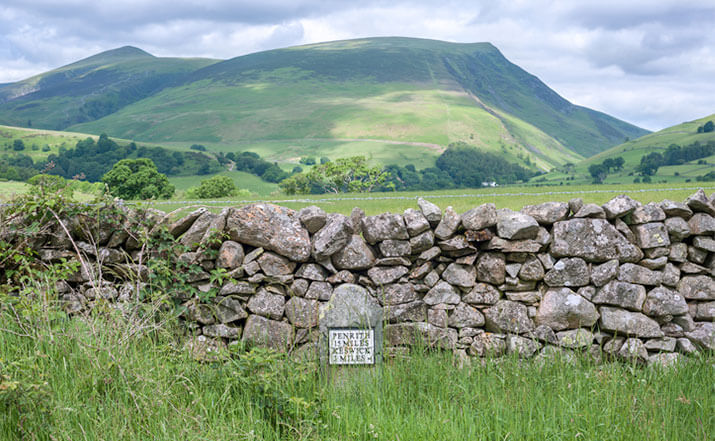 There are also fantastic historic walks around Penrith, or you can hire a bike and go for a day ride! Nature enthusiasts can take a leisurely stroll by foot or a 15-minute bus ride from Penrith to Thacka Beck Nature Reserve. Though open all year round, it's particularly special when you see the butterflies in the hay meadows during the summer.
The last episode also featured Kew Gardens, just 30 minutes by train from Central London. Open whatever the weather, you can enjoy Kew's collection of over 50,000 living plants, including rare and threatened species kept in a stunning Victorian glasshouse, and more. See how many butterfly species you can spot as you wander around The Natural Area, or escape to different parts of the world with stunning landscapes inspired by, and featuring plants from, each respective region. Take a friend and get 2FOR1 when you book your tickets online and travel by train.
So, what are you waiting for? Book your next escape now and get that Railcard feeling!
The next episode of ITV's Love Your Weekend will air on Sunday 11th October 2020.
* Railcard price savings are based on Advance Standard tickets from Manchester to Windermere for 2 adults and 4 kids. Prices checked on 22 September 2020 for travel on 26 September 2020.
** Railcard price savings are based on Advance Standard tickets from Manchester to Windermere for 2 adults. Prices checked on 22 September 2020 for travel on 26 September 2020.
LoveYourWeekend™ and © Spun Gold Limited 2020. Licensed by ITV Broadcasting Limited. All rights reserved and/or any other statement as notified in writing by ITV Commercial to the Sponsor.
Latest Articles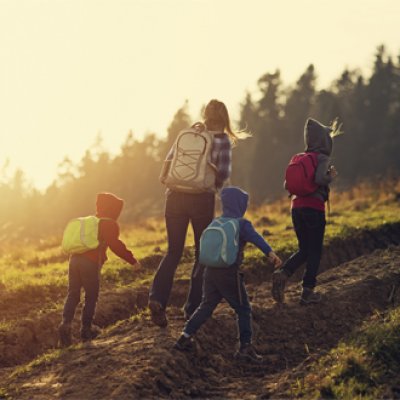 13th March 2020
Discover some of the best activities to do with the kids during summer... read more