Chesse, Gin, and Gardens
20th September 2020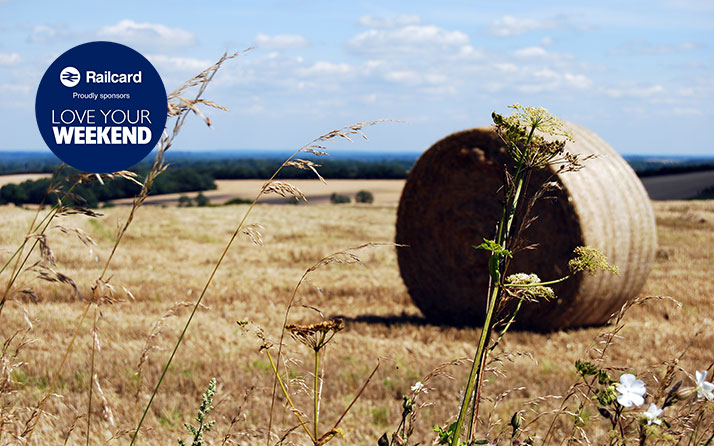 If you enjoy exploring but have run out of inspiration why not draw some from your favourite shows. As proud sponsors of Love Your Weekend with Alan Titchmarsh on ITV, each week we're creating itineraries to give you inspiration for the weeks ahead.
Last week we shared how you could save a third off your travel on your way to walking Lamas and trying some of Britain's fantastic wines. This week we've been discovering handmade artisan cheeses.
Basingstoke is the home of the much-loved award winning Tunworth and Winslade cheeses, which are served at a number of Michelin-starred restaurants throughout the world. Some of the farms in the area let you book a virtual tour of their Cheese rooms, but you can also book tables in their cafes so you can try some of the cheeses first-hand. And they're really easy to get to.
There are train stations within walking distance from some of the best things to do in Basingstoke, making it a fantastic area to explore by train. The biggest attraction in Baskingstoke's Leisure Park is a living museum that will take you back to what it would have been like in the 19th and mid-20th Century. If you're a fan of gin then you should definitely pay a visit to Bombay Sapphire Distillery. The closest train stations to the distillery are Overton or Whitchurch which are serviced by trains originating from London Waterloo and Salisbury.
Whilst you're in Basingstoke you should walk in the footsteps of chef Clodagh Mckenna, who gave us a walking tour of the gardens at Highclere Castle in a recent episode of Love Your Weekend with Alan Titchmarsh. Take the train to Newbury Railway station and don't forget to take full advantage of your 1/3 off rail travel with your Railcard (and 60% off kids fares if you're travelling using a Family & Friends or Network Railcard). From the station Highclare castle is just a short taxi journey away.
So, what are you waiting for? Book your next Railcard adventure now to explore the locations and local businesses featured on yesterday's show, for less.
The next episode of ITV's Love Your Weekend will air on Sunday 27 September 2020.
LoveYourWeekend™and©SpunGoldLimited2020.LicensedbyITVBroadcastingLimited.Allrightsreservedand/oranyotherstatementasnotifiedinwritingbyITVCommercialtotheSponsor.
Latest Articles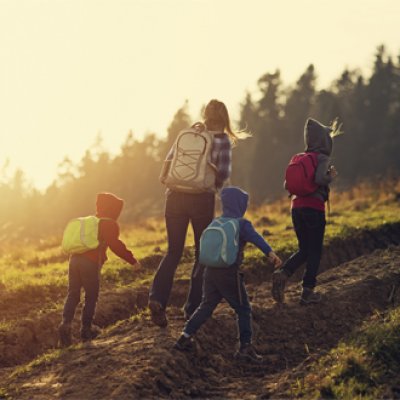 13th March 2020
Discover some of the best activities to do with the kids during summer... read more