5 cheap and cheerful day trips that bring fairy tales to life
25th June 2019
Summer is a magical time for kids. Longer days, no school – the ultimate sense of freedom. There's no better season to start bringing their favourite fairy tales to life.
And with a Family & Friends Railcard you can have that day out for a whole lot less with 1/3 off standard adult fares and 60 percent off kids fares.
So grab a Railcard and have a read through our list of cheap and cheerful day trips, which will have you planning your next family day out in no time
1. Shrek's Adventure!, London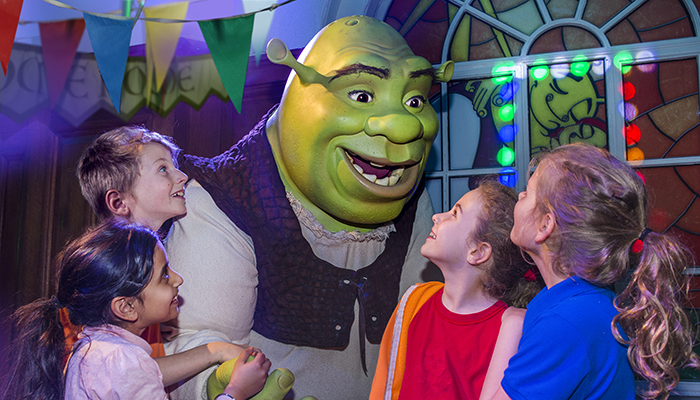 Head over to 'Shrek's Adventure!' and star in your own hilarious fairytale. Explore 12 laugh-out-loud themed live shows. After adventuring around Far Far Away arrive back in London and meet Shrek. Even better, get an ogre-sized offer with our 2FOR1 deal!
Closest train station: London Waterloo
Savings with a Family & Friends Railcard: £74.10*
2. Roald Dahl Children's Gallery, Aylesbury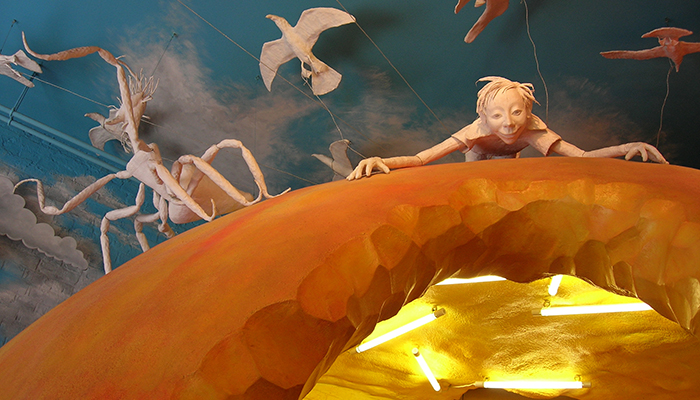 Take a trip to the historic market town of Aylesbury and get stuck into some amazing hands on exhibits, inspired by Roald Dahl's stories. Investigate mini beasts inside the Giant Peach, explore sound with the BFG, discover inventions by Willy Wonka and so much more with this 2FOR1 offer!
Closest train station: Aylesbury
Savings with a Family & Friends Railcard: £22.20*
3. The Alnwick Garden, Northumberland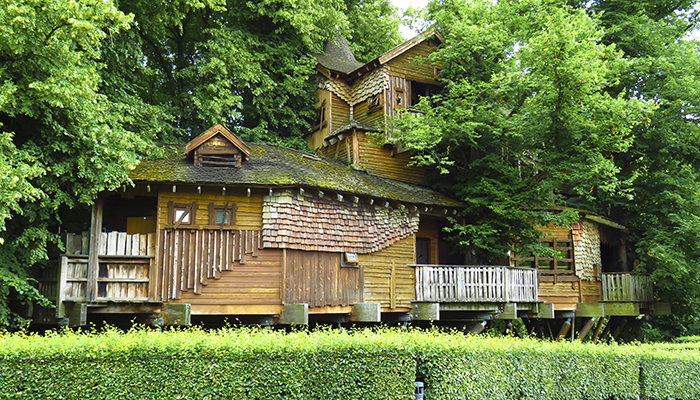 Have 'A Giant Adventure' at the Alnwick Gardens this summer (on he 9th of September). The gardens have two new, rather large residents, that have joined this summer. They are big, bold and a bit messy, and definitely worth a trip.
There's load of adventures to be had with the Grand Cascade, the Poison Garden, trails and even a secret pathway!
Closest train station: Alnmouth
Savings with a Family & Friends Railcard: £94.20 (one way for a family of four)
4. Woodland Fairy Experience, Glasgow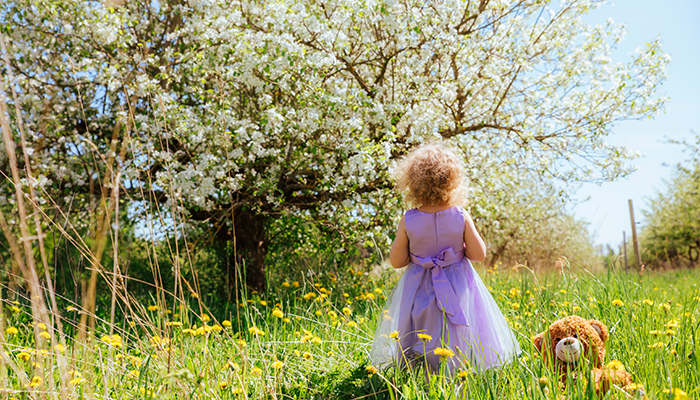 Open every Friday and Saturday in July, this woodland fairy experience is the perfect way to get the kids up close and personal with nature in a fun and interactive way. Take a magical walk around the Fairy Trail and continue onto the Woodland Walk and enjoy a relaxing nature escape.
Closest train station: Glasgow Central
Savings with a Family & Friends Railcard: £190.00*
5. Fairytale Farm, Oxfordshire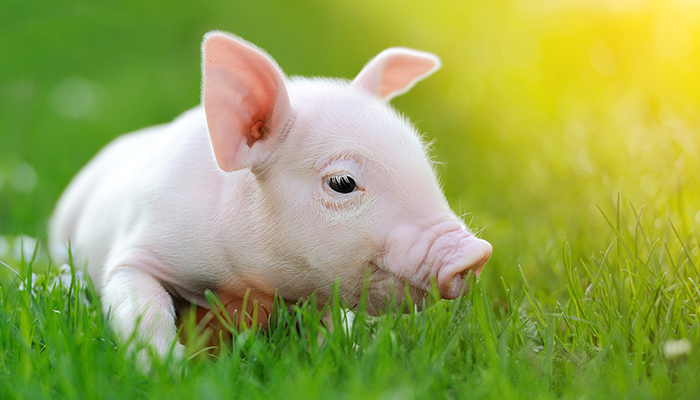 Explore the six farm zones including 'Huff and Puff' for adventure play, the 'Enchanted Walk' for a fairy tale sensory experience and explore the brand new 'Wilderness Walk'. With a whole range of plant and wildlife habitats including three pint-sized Shetland ponies – Hamish, Rupert and Dainty!
Closest train station: Oxford
Savings with Family & Friends Railcard: £35.50*
*discounts calculated are based on two adults and two children travelling one way from Central London at midday July 13th, 2019
Latest Articles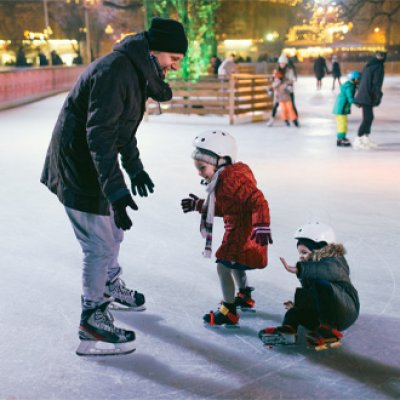 29th November 2019
It's the most wonderful time of the year and the chance to get your skates on and hit the ice.... read more